Endowments & Scholarships
Scholarships remove financial barriers to allow any student whose academic pursuits align with JU to attend and succeed. To recruit and retain the brightest students and make these figures manageable for future students and their families throughout their four years without saddling them with enormous debt upon graduation, University Advancement invites investment in scholarship dollars.
Studies show that students who are able to engage with their peers and get involved in a campus club or activity will be more likely to succeed. We want to ensure JU students have the time to be students and participate in campus life programming on top of their coursework. Students who take a full load of classes and work multiple jobs are not able to maximize their JU experience.
Your support of our Scholarship Programs can help bridge the financial gap for students who dream to become JU Dolphins.
Scholarship support makes it possible for students to be part of the intimate, private college atmosphere found at Jacksonville University and ensures that the University continues to attract and retain the most outstanding, best and brightest students. Some donors request that their funds be awarded to students in the upcoming academic year. Designating your endowed gift as a scholarship is a way to permanently provide scholarship assistance to Jacksonville University students on an annual basis.
Endowed Scholarships
Making an endowed gift is one way to feel confident that your gift to Jacksonville University will continue to support your intentions far into the University's future.
Endowed gifts to the University are thoughtfully invested - only the earnings on the investment are ever spent. The strength of an endowment lies in the fact that once created, it can never be dissolved. You can feel confident your gift will continue to support your intended purpose 10, 25, and even 50 years from now. Your legacy will impact many generations of Dolphins to come!
Named Scholarships
Investment in the Named Scholarship Program allows us to attract and retain students who aspire to thrive at JU. Scholarships are awarded on the basis of merit, need, and diversity.
Named scholarships can bear family names, or the name of a favorite professor or loved one, and can be awarded to an incoming student as soon as Fall 2020. Scholarships begin with commitments of $5,000 per year for four years. You will be matched with an incoming freshman and the investment will assist the student with a named scholarship. A relationship between you, the donor, and your student will be established and continue throughout their four-year college career... and hopefully beyond!
For more information on how you can help, contact the Office of University Advancement at supportju@ju.edu or (904) 256-7045.
Why It Matters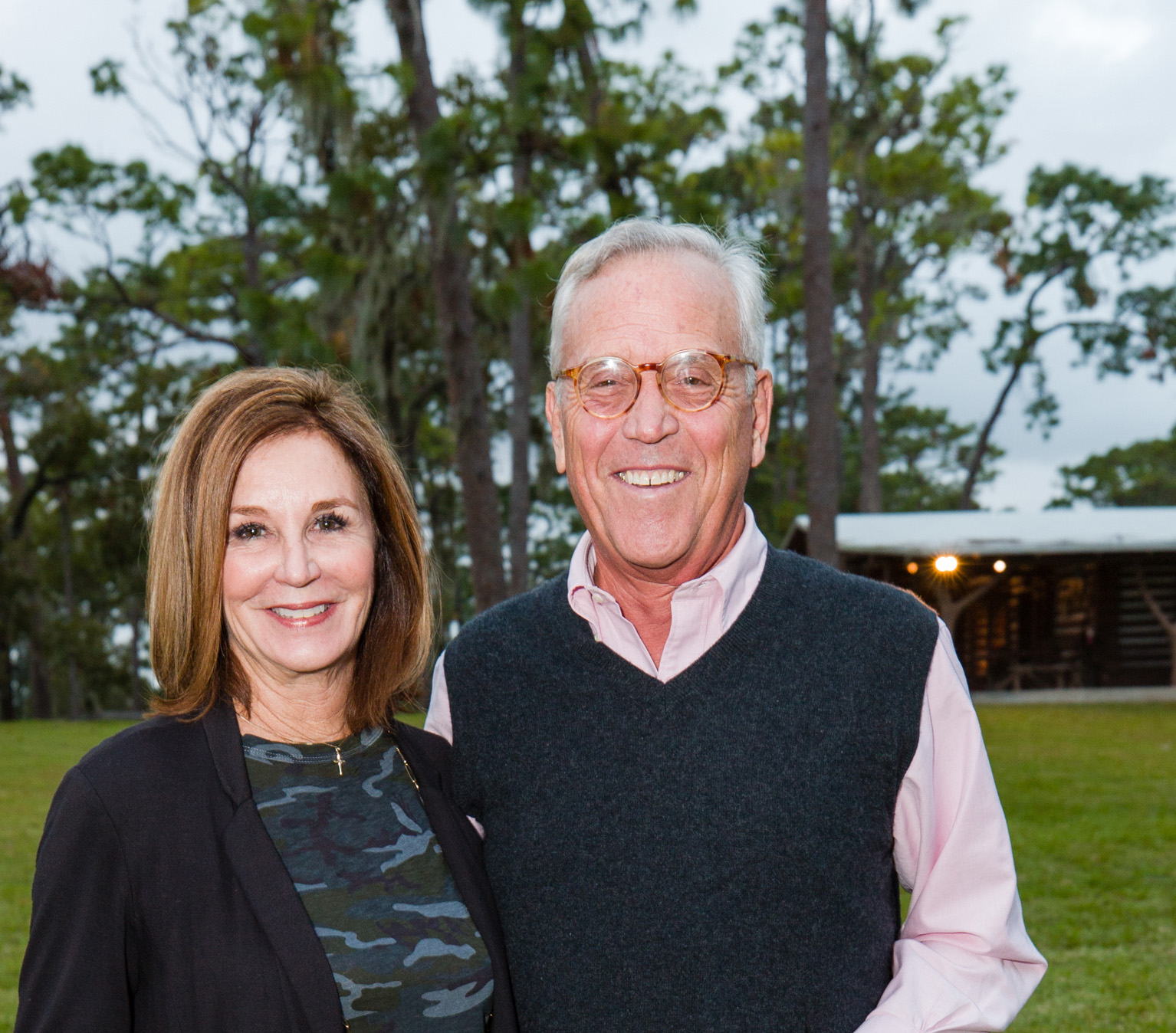 "I would rather have a relationship that lasts the rest of our lives than anything else. The ultimate reward for us is to see our scholarship recipients succeed." - Chuck and Cami Wodehouse, Master in Public Policy (MPP) Minority Fellowship supporters
"They [Denny Doyle '71 and his wife, Robin] have been my cheerleaders and my support system, and that has been so much more impactful than just a donor who writes a check and I never get to know. Realizing that someone saw potential in me and wanted to invest in me was monumental, and I think it's the reason I've been so successful." - Savannah Bates '17, Denny and Robin Doyle Scholarship recipient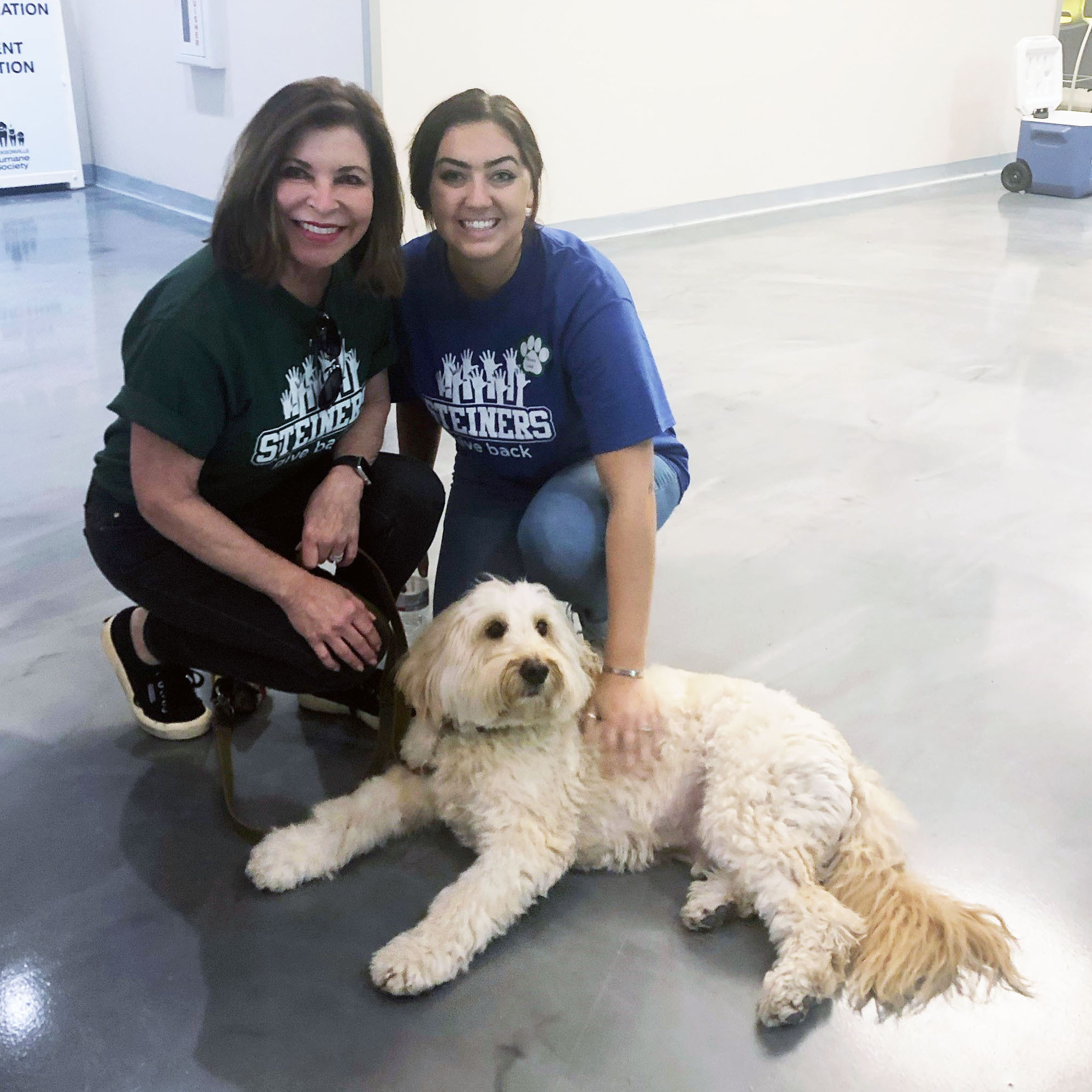 "I wouldn't be in college without the scholarship, and I'm very grateful for it. It's also made me realize how much I want to give back, because they're real people giving back real money to me." - Nicole Luis '17, David and Linda Stein Scholarship recipient