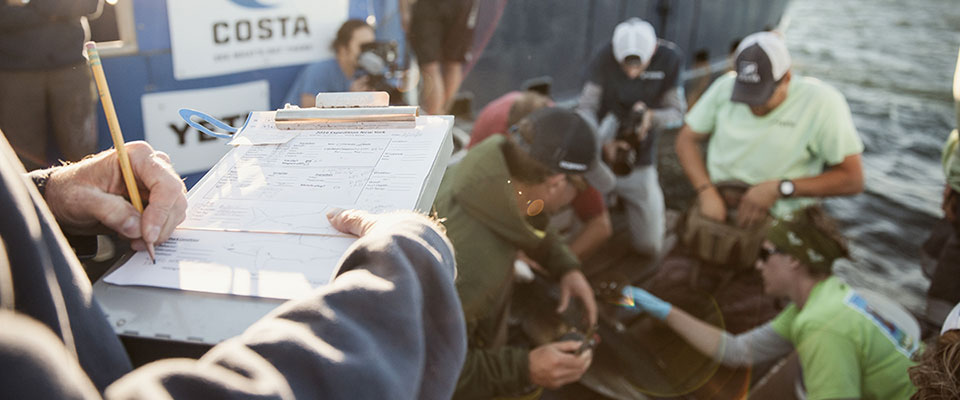 OCEARCH Science Symposium
Jacksonville University will be hosting its second OCEARCH Science Symposium to be held virtually on Thursday, April 7, 2022. The symposium is designed to allow past OCEARCH research expedition participants and invited guests an opportunity to meet, exchange information, and expand collaboration.
To present at the 2022 OCEARCH Science Symposium, please register by March 4, 2022, by clicking the link below. A call for papers will be requested after this deadline.
For more information, please call 904-256-7766