The Nellie Student Support Fund
Support the Nellie Student Support Fund
Your contribution to the Nellie Support Fund will provide our students with assistance in overcoming financial hardships they may encounter.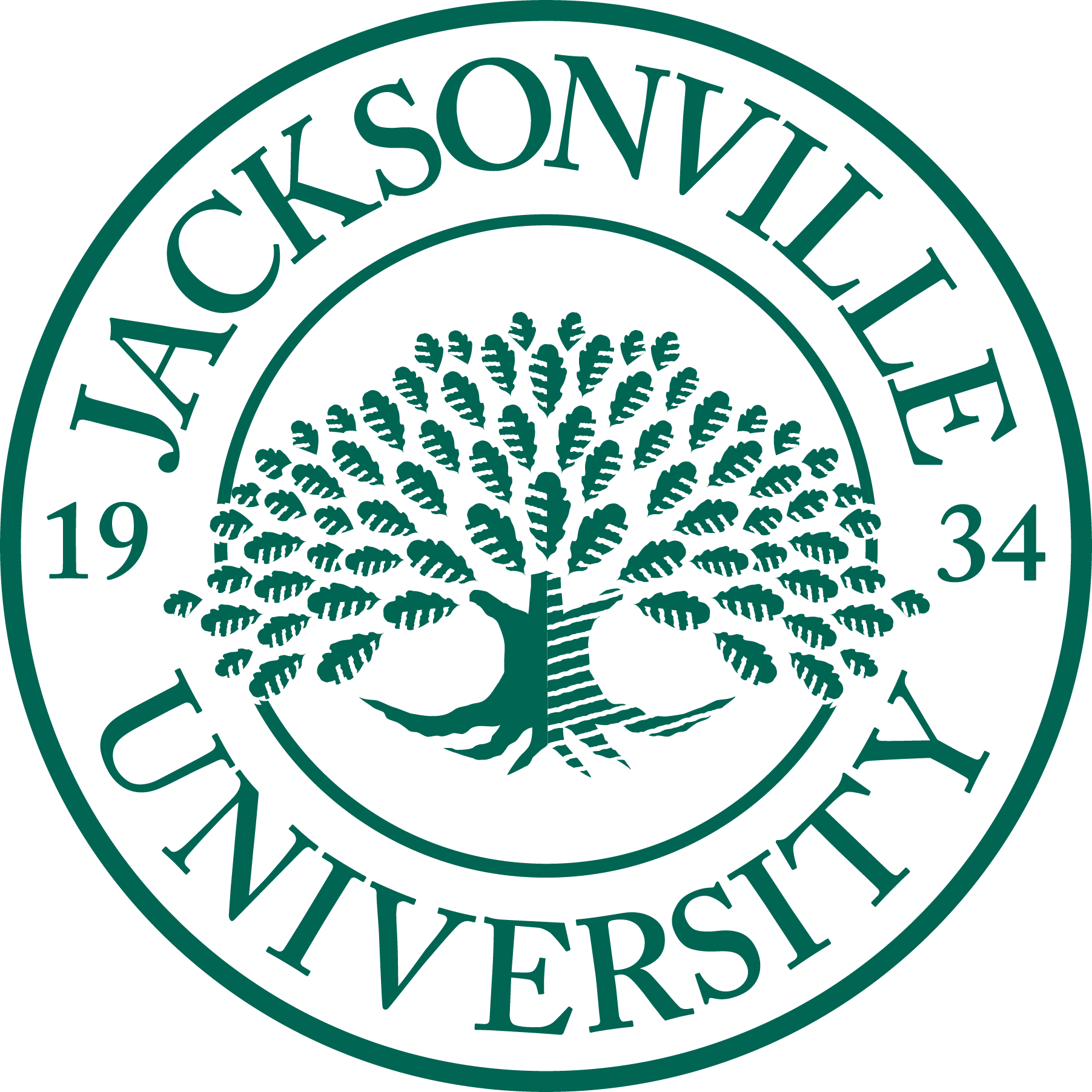 The Nellie Student Support Fund is administered through the Jacksonville University Student Solutions Center. This fund assists current JU students by providing financial support when they need assistance with unexpected emergency expenses surrounding situations such as accidents, illness, death of a family member, fire damage or need for temporary housing. Students may apply for funds when they have exhausted all other resources. This funding is not intended to replace or supplement existing financial aid and does not have to be repaid.
Application Process
Students who are in need of emergency financial assistance may submit an application and supporting documentation using the link below. The Nellie Student Support Committee, made up of staff members from both the Office of the Senior Vice President of Student Affairs, Student Financial Services, and University Advancement, reviews the submitted applications and determines the appropriate funding amount. Funds distributed do not generally exceed $500. The committee will review applications requesting in excess of $500 for unique and unusual circumstances of emergency financial need. Applicants may be required to meet with a staff member in the Student Solutions Center to discuss their application. If you are currently receiving financial aid, please be aware that receiving funding from the Nellie Student Support Fund may affect your future aid packages. For information on the application, please contact our office at (904) 256-7000.
The number of students who can be served by the Student Emergency Fund is subject to the availability of funds. The fund must be sustained by continual contributions from alumni, parents, faculty, staff and friends of the University.
Eligibility Requirements
Applicants must have a financial hardship resulting from an emergency, accident, or other unexpected critical incident.
Applicants must be currently enrolled students.
All other resources, including emergency loans through Scholarships and Student Aid must have been considered and are insufficient, unavailable, or not available in a timely manner.
Applicants must complete all questions in full and submit supporting documentation.
Complete the Nellie Fund Request Form
Expense Coverage Details
Examples of Expenses Covered
Please note: This is not an exhaustive list.
Medications and other costs related to medical care
Books and other essential academic expenses
Safety needs (i.e. changing a lock)
Replacement of essential personal belongings due to fire, theft, or natural disaster
Travel costs related to a death or illness in the immediate family
Expenses Not Covered
Tuition, fees, health insurance, and study abroad costs
Non-essential utilities (i.e. cable), household, or furniture costs not related to damage or theft
Parking tickets
Costs for entertainment, recreation, non-emergency travel or other non-essential expenses