School of Applied Health SciencesMaster of Science in Respiratory Care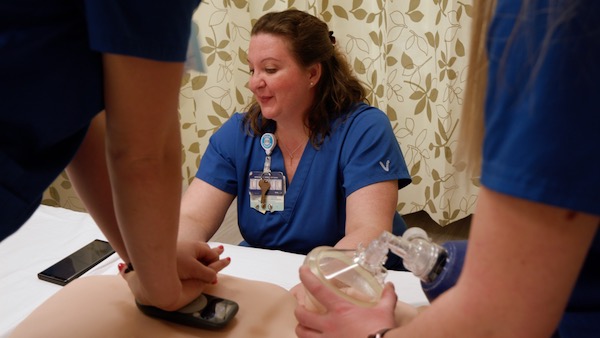 Why Choose Our Program?
Through a unique partnership with Rush University, Jacksonville University offers a Master of Science in Respiratory Care (MSRC) program to help prepare you for a successful career as an advanced respiratory care practitioner. Our Respiratory Care program is designed to provide students with the knowledge and skills they will need to prevent, identify, and treat acute or chronic cardiopulmonary dysfunction in diverse patient populations.
Our program:
Provides students high-quality, hands-on clinical placements in top-tier health systems like Baptist Health and Mayo Clinic
Maintains an average 1:11 faculty-student ratio that allows students the individualized attention they deserve
Qualifies graduates for national board examinations as well as state licensure
Virtual Information Session
Attendees will have the opportunity to meet the program director and advisor to ask questions about our curriculum and admissions process.
Tuesday, September 28, 2021
6:00 p.m.
Register Now
Quick FactsPursue Your Passion
As a Respiratory Therapist, you will find a meaningful career in a variety of settings, so you can choose what you're most passionate about.
Hospitals, clinics, and physicians' offices
Critical care units and transport
Diagnostic laboratories and sleep centers
Home-care and extended-care facilities
Colleges, universities, and research facilities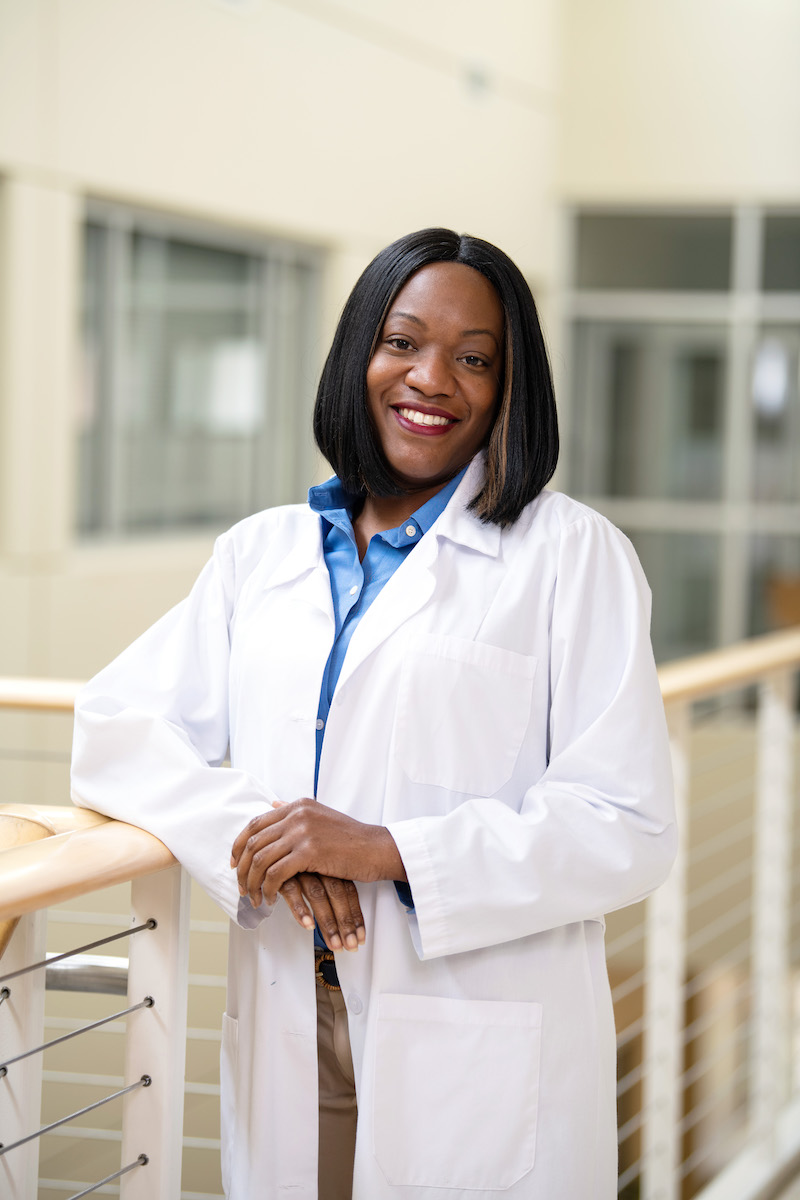 About Our Program
Our MSRC program aspires to help students refine their leadership skills as they work through the curriculum. Students will learn the foundational skills needed to take on new and exciting leadership roles in clinical practice, their area of specialty, research, and education.
Curriculum
To obtain a Master of Science in Respiratory Care, each student will complete 92 credit hours (29 credit hours are earned from the required prerequisite courses of their undergraduate degree).
Students will complete the MS program in two years, full-time at JU's Jacksonville location. In addition to their academic courses, credits include one clinical seminar, three research projects, and four clinical practices (over 1000 hours).
How to Apply
Completion of a bachelor's degree with a minimum overall GPA of 3.0
Completed JU Application and submission of official transcripts for all college course work completed
A personal interview with division faculty
Completion of the following professional prerequisite courses with a grade of "C" or better:


Mathematics (College Algebra or higher)
Chemistry (one course with lab preferred)
Human Anatomy (one course)
Human Physiology (one course)
Microbiology (one course with lab preferred)
Physics (One course with lab preferred)
Psychology (one course)
Statistics (one course)
Request Information
Loading...