Programs & Degrees
Doctor of Occupational Therapy (OTD)
The Doctor of Occupational Therapy (OTD) program is an entry-level, 105 credit hour,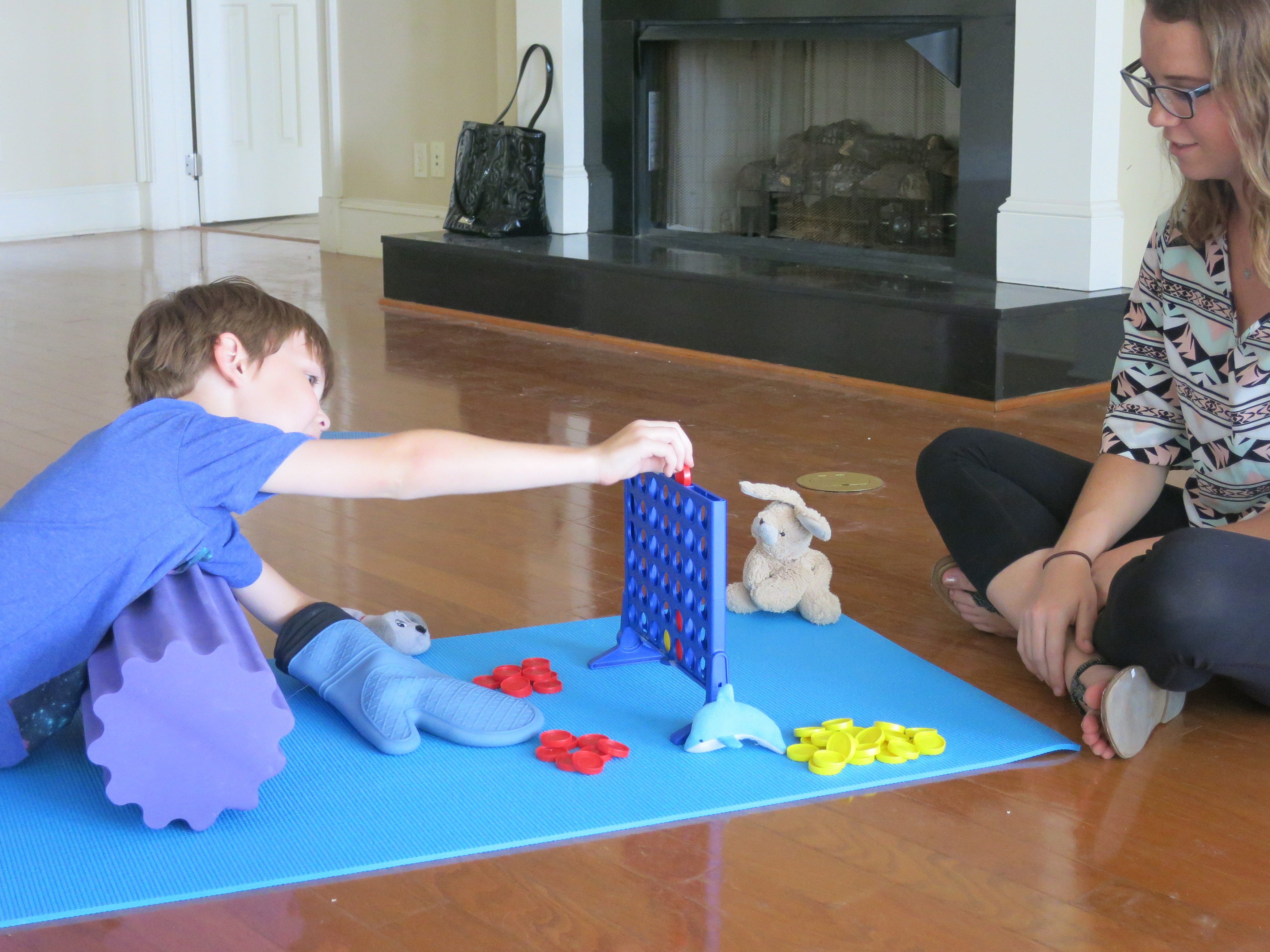 post-baccalaureate, professional degree. This program is designed for students who do not have a degree or certificate in occupational therapy, but have a baccalaureate degree from a regionally accredited institution, and are seeking an entry-level graduate program in occupational therapy. The program does not have a preference as to the background or type of bachelor's degree. The program will be offered in a full-time, traditional classroom and laboratory environment. The OTD curriculum follows a fixed course sequence.
Students pursuing an OTD can expect to be in school for a minimum of 9 academic semesters. The educational program consists of academic coursework, two full-time supervised fieldwork experiences and a 16-week doctoral residency.