Collaboration and Research
Dr. Kinne's visit with Dr. Megan Bewernitz's Geriatric Theory and Practice in OT course- Fall of 2019.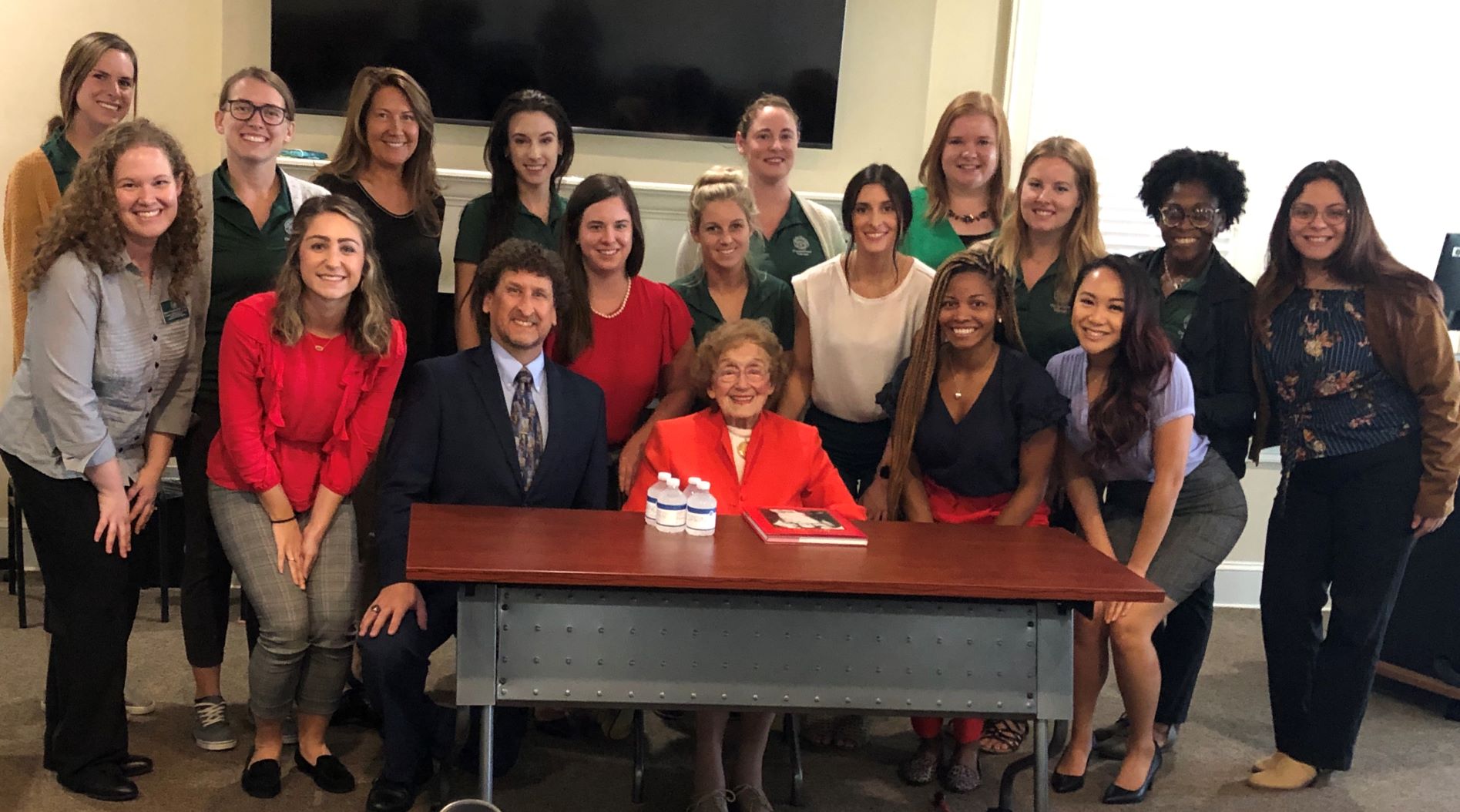 Collaborated with Brooks Rehabilitation's Institute of Higher Learning with a transfer lab
Partnered with local schools for our pediatric course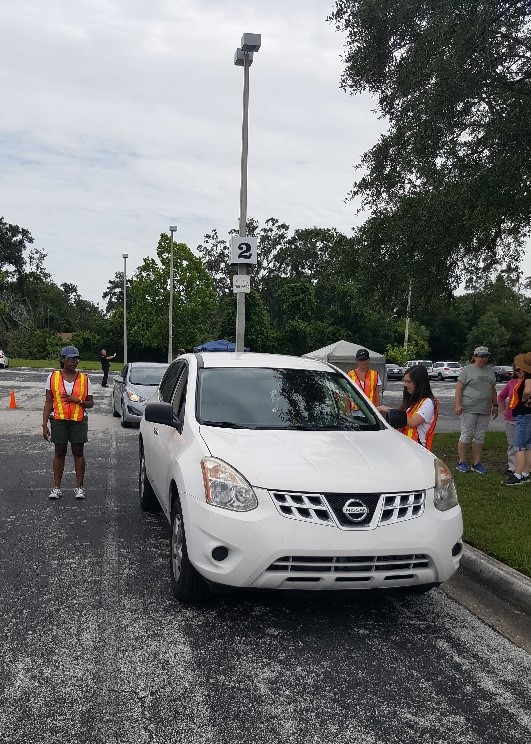 Partnered with FSCJ's OTA program for a CARFIT event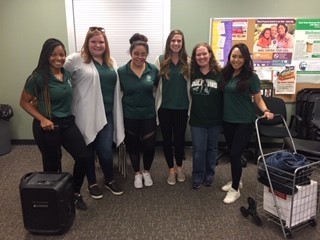 Participated in Wellness RX events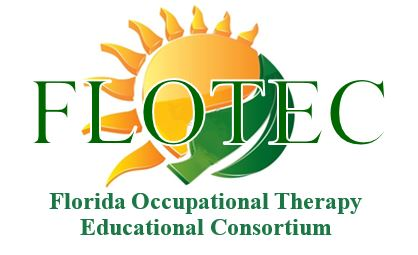 Member of the Florida Occupational Therapy Education Consortium (FLOTEC)
Jacksonville University hosted the fall meeting for FLOTEC at the NORTH-C. Academic fieldwork educators and doctoral capstone coordinators from around the state attended the meeting.