Travel With JU Dolphin Travel Program
Upcoming​ Trips
Reconnect with Jacksonville University through like-minded alumni, parents, friends and guest faculty members who will accompany travelers on many of our trips.
Relax, learn, and enjoy as travel experts handle all the in-country details and local guides arrange behind-the-scenes tours.
For more information please contact us at alumni@ju.edu or (904) 256-7928​.
2019
The Crown: Behind the Scenes with the Royal Family
Office hou
Office hours August 25 - September 2, 2019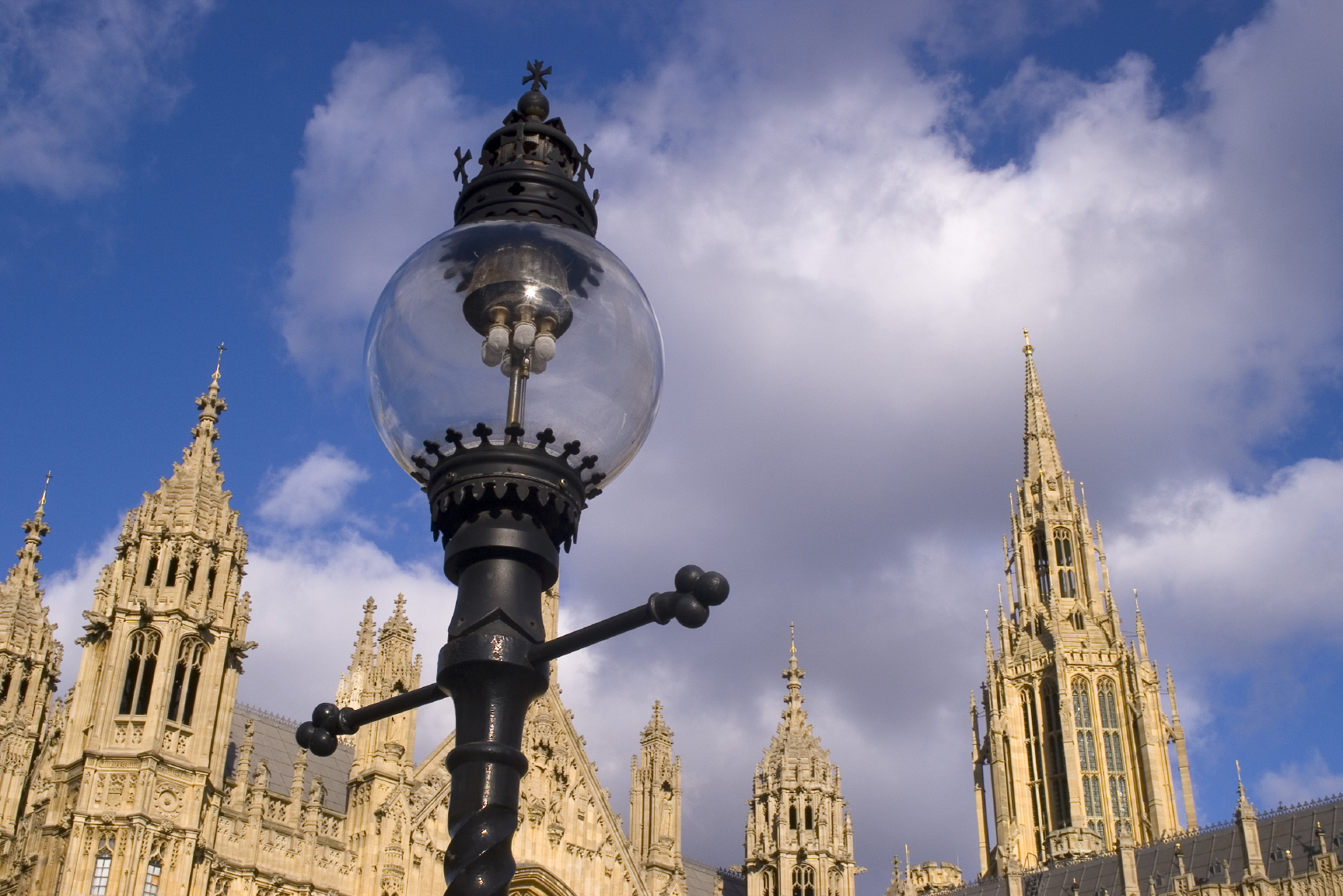 Explore London and get closer than you ever imagined to England's Royal Family. Our trip will be led by a former member of the Royal Household of Her Majesty the Queen. This visit will take us to the State Apartments of Buckingham Palace and the Royal Mews, through a private tour of The Cabinet War Rooms, a private visit to Waddesdon, the home of Lord Rothschild - and so much more! Your home for your 8 days in London is the Sloane Club, a private members-only club situated in the heart of London.
More information on The Crown: Behind the Scenes with the Royal Family
Cuba: People, Culture and Art
Office hou
Office hours October 27 - November 4, 2019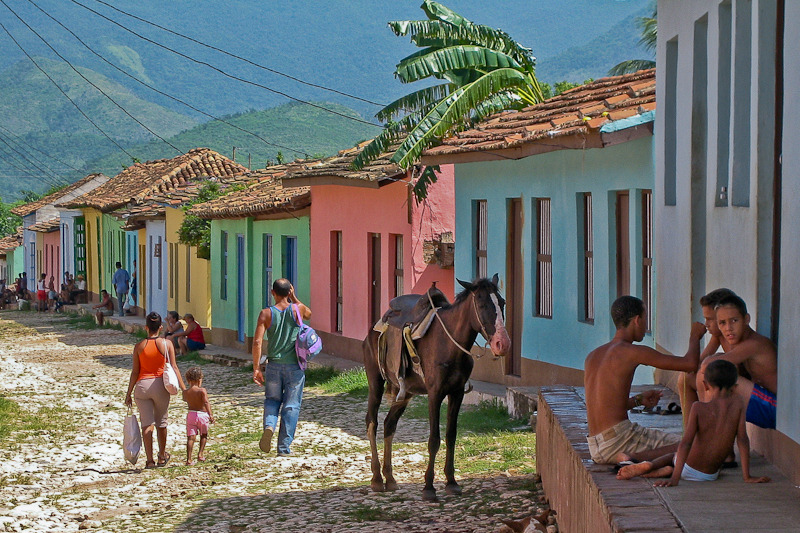 Cuba is a trove of storied heritage, revolutionary history and vibrant culture. This eight-night People-to-People educational exchange, licensed by the U.S. Treasury Department, abounds with authentic, enriching experiences. Immerse yourself in this fascinating nation during presentations by local experts coupled with visits to historic sites, museums, schools and community projects. Discover Havana's highlights and antiquated charms. Visit Hemingway's home, cruise Habana Vieja in a vintage convertible and meet local artists and dancers. Admire artistic talent at the National Museum of Fine Arts, and encounter Cuba's most famous export during a cigar factory tour.
See a slower side of Cuba as you journey through the Pinar del Río region; enjoy the history and hospitality of Trinidad; and watch a musical performance in Cienfuegos. Along the way, revel in Cuba's captivating blend of music, cuisine and art. This small-group experience includes round-trip flights between Miami and Cuba, all excursions and talks, first-class accommodations and an extensive meal plan.
More information on Cuba: People, Culture and Art
Contact us for more information on any of the above trips at (904) 256-7928 or alumni@ju.edu.
Past Trips
Review our past trips.
Helpful links