Travel With JU Dolphin Travel Program
Upcoming​ Trips
Reconnect with Jacksonville University through like-minded alumni, parents, friends and guest faculty members who will accompany travelers on many of our trips.
Relax, learn, and enjoy as travel experts handle all the in-country details and local guides arrange behind-the-scenes tours.
For more information please contact us at alumni@ju.edu or (904) 256-7928​.
2019
The Art of Mexico
Office hou
Office hours February 5-10, 2019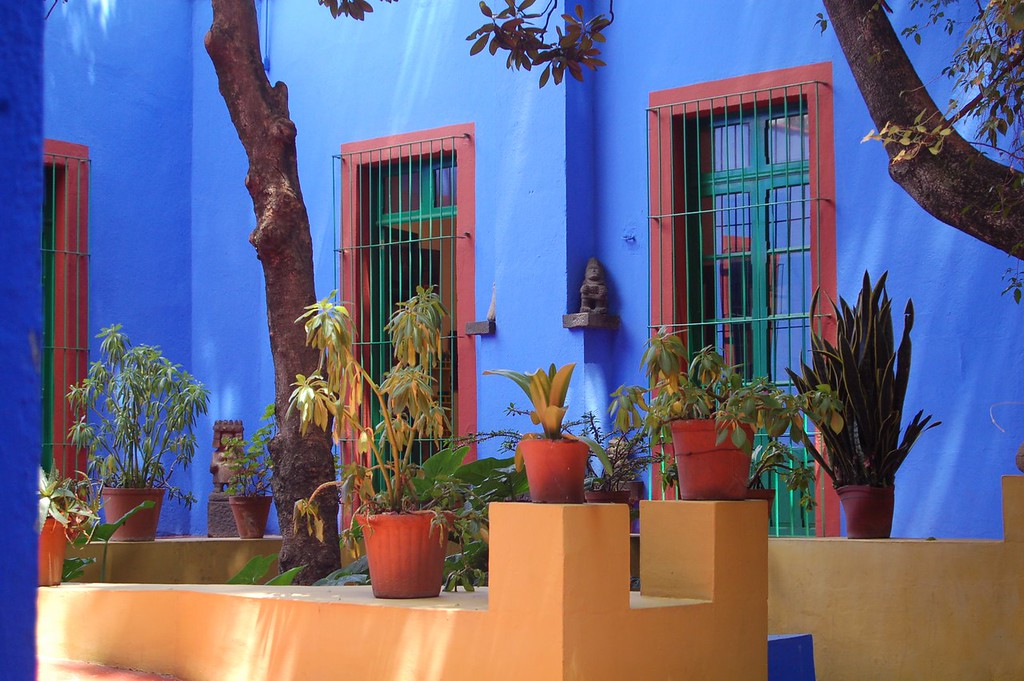 Join us on a journey of learning and discovery to explore the history and artistry of Mexico; from its ancient past to its contemporary expressions. In order to appreciate the cutting edge contemporary art of Mexico, we step back to learn of Mexico's pre-Hispanic, Spanish Colonial, National Construction and Consolidation, the "Porfiriato" Era, Mexican Revolution, Post-Revolution, and Modern Mexico, periods that have shaped the narrative of the country's deep and rich artistic expressions. Join Jacksonville University on an educational journey to Mexico City to explore the history, culture, and art of Mexico, to include the world renowned Zona Maco, Contemporary Art Fair.
Guest faculty member: Tiffany Leach, Assistant Professor of Visual Arts
More information on The Art of Mexico
Iceland: Long Weekend Escape to Reykjavik
Office hou
Office hours April 4-8, 2019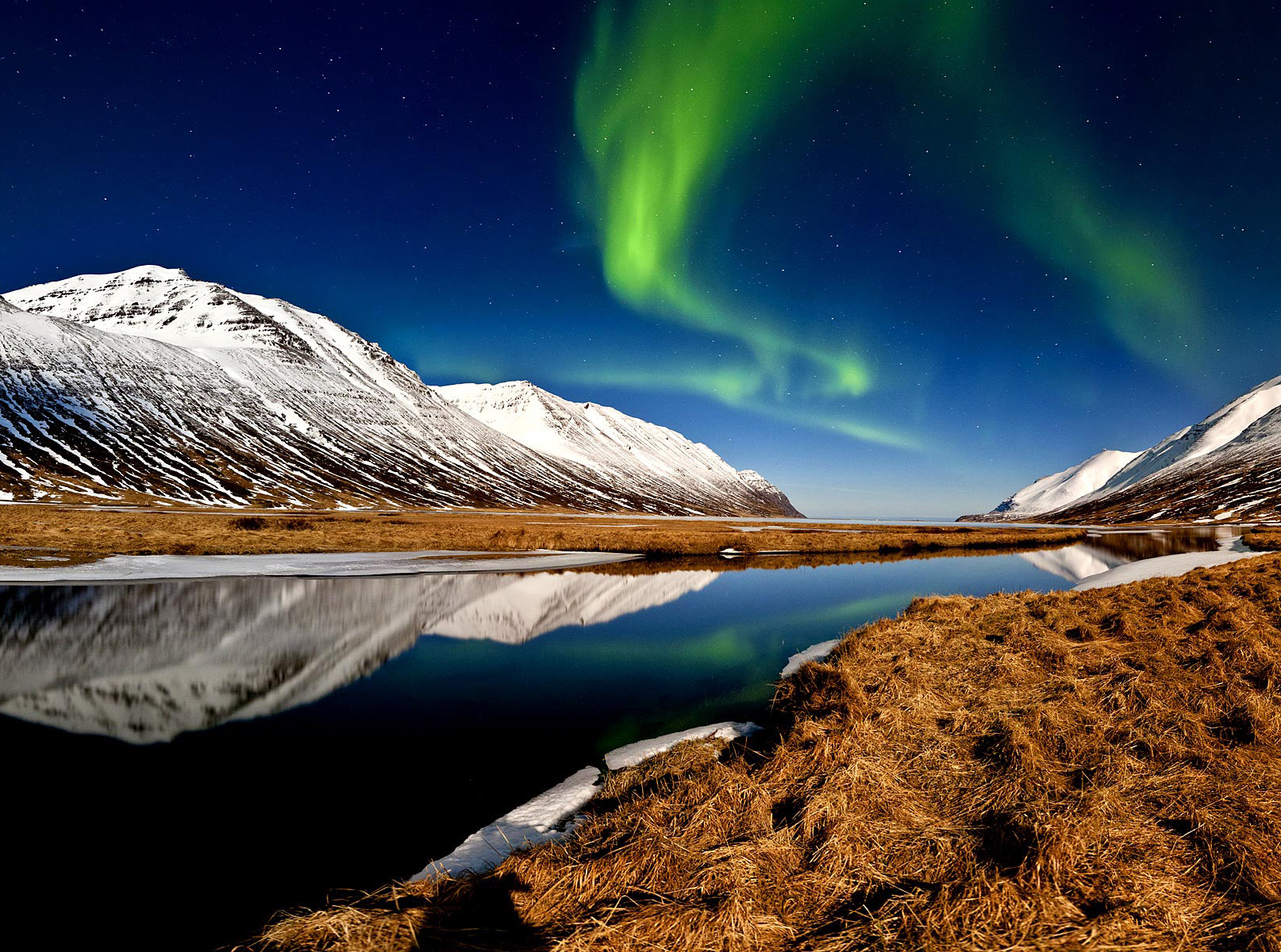 From steamy hot springs to top-notch spas, splendid scenery to art museums, this unique land is the perfect place to relax, recharge, and explore. Legends say that the ancient gods themselves guided Iceland's first settler, Ingolfur Arnarson, to make his home in Reykjavik ("Smoky Bay"), named after the geothermal steam he saw. Today this geothermal energy heats homes and outdoor swimming pools throughout the city – a pollution free energy source that leaves the air outstandingly fresh, clean and clear.
Dine on Icelandic specialties, enjoy the friendly pub scene, and best of all, take in the Aurora Borealis - the Northern Lights.
More information on Iceland: Long Weekend Escape to Reykjavik
Galapagos Islands: Charles Darwin's Living Laboratory
Office hou
Office hours June 30 - July 9, 2019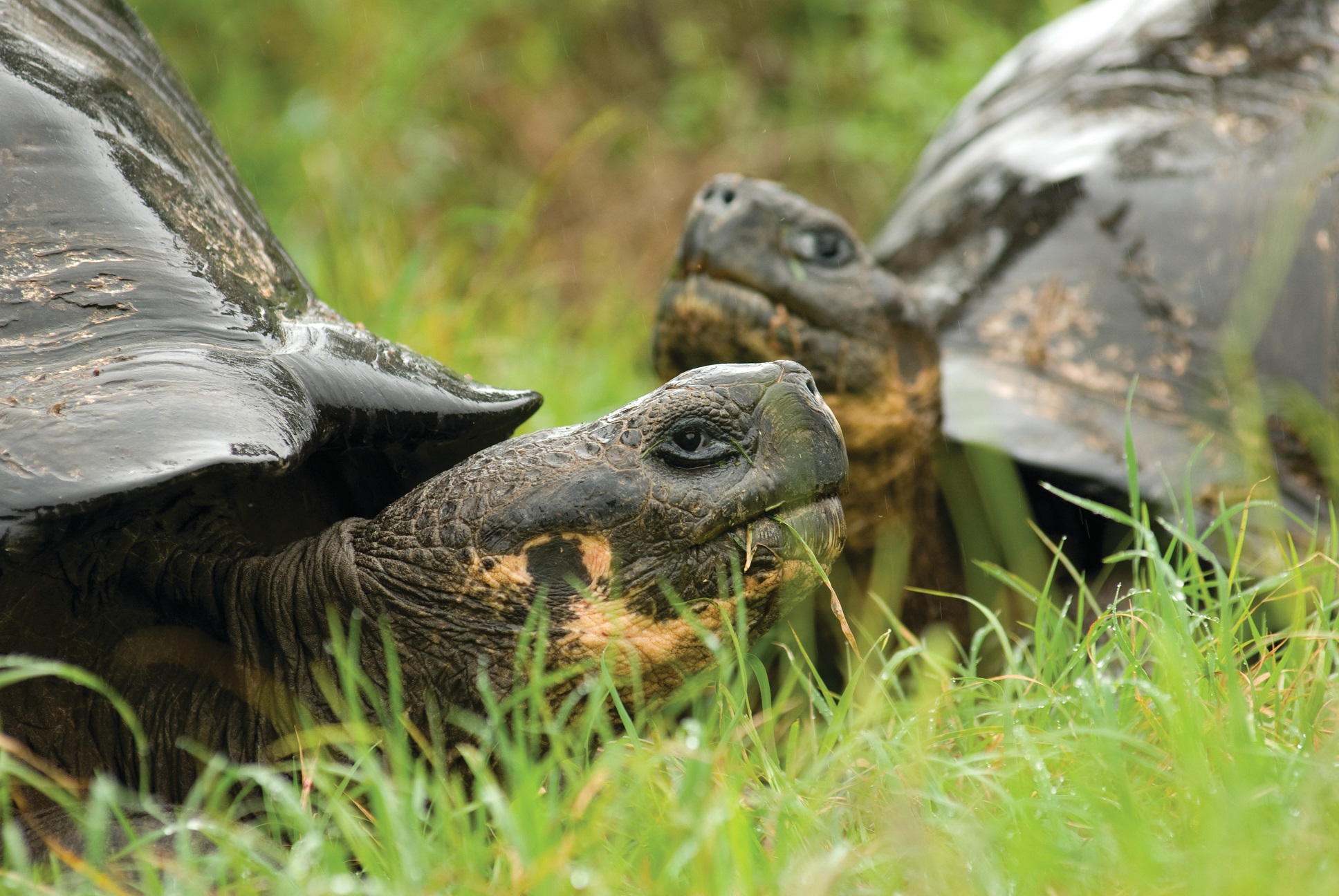 We invite you to join JU alumni, family and friends as we explore Ecuador and The Galápagos Islands. Galápagos is unlike anywhere else in the world. Its unique wildlife has never developed an instinctive flight response to humans, making for incredible up-close encounters and photos. Hiking the islands is like stepping into the best nature documentary you've ever seen. You'll walk among marine iguanas resting on their lava perches, frigate birds with their robust inflated pouches, Galápagos penguins searching for food, and giant tortoises stoically roaming the highlands. It is truly a once-in-a-lifetime experience.
More information on Galapagos Islands: Charles Darwin's Living Laboratory
The Crown: Behind the Scenes with the Royal Family
Office hou
Office hours August 25 - September 2, 2019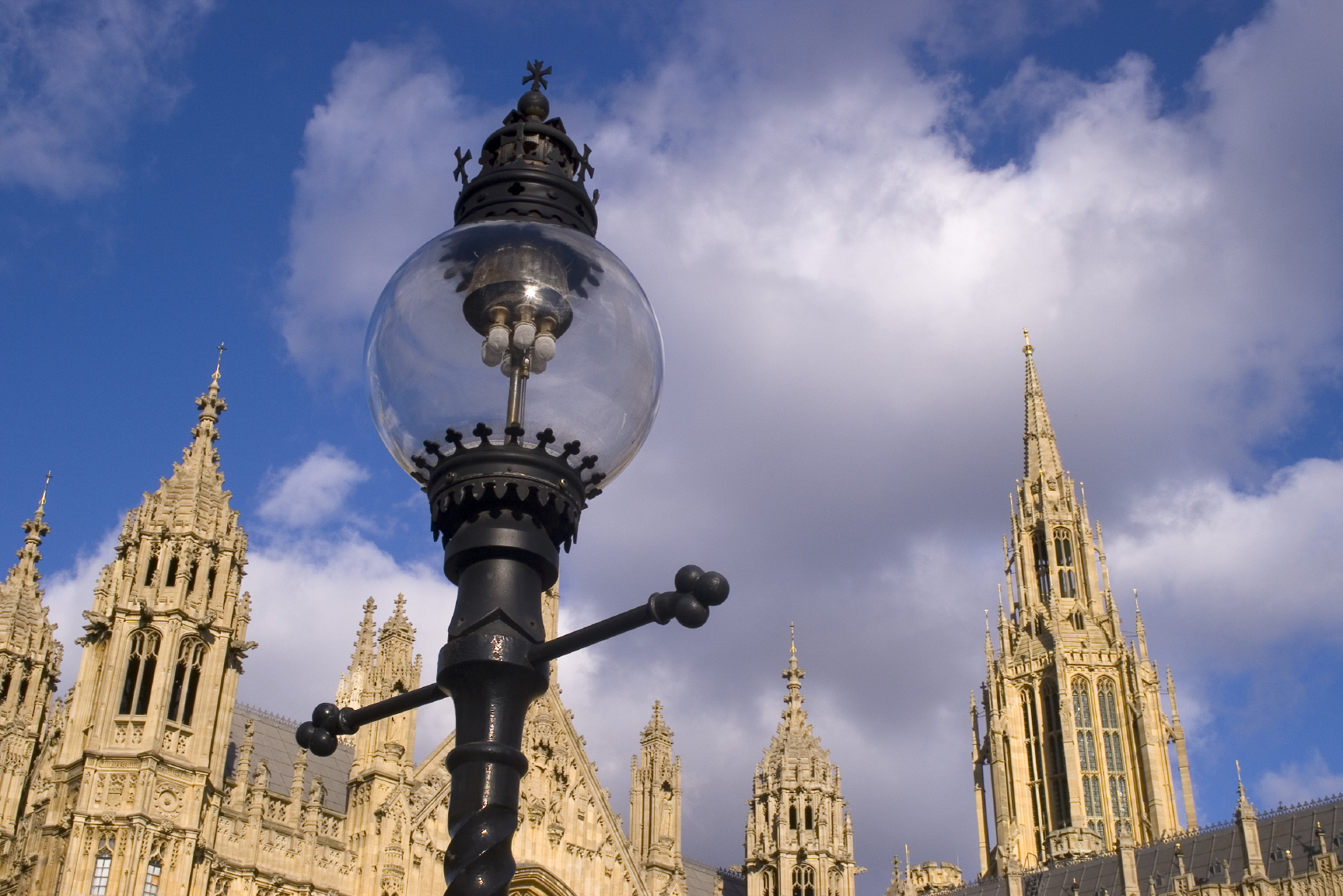 Explore London and get closer than you ever imagined to England's Royal Family. Our trip will be led by a former member of the Royal Household of Her Majesty the Queen. This visit will take us to the State Apartments of Buckingham Palace and the Royal Mews, through a private tour of The Cabinet War Rooms, a private visit to Waddesdon, the home of Lord Rothschild - and so much more! Your home for your 8 days in London is the Sloane Club, a private members-only club situated in the heart of London.
More information on The Crown: Behind the Scenes with the Royal Family
Cuba: People, Culture and Art
Office hou
Office hours November 10-18, 2019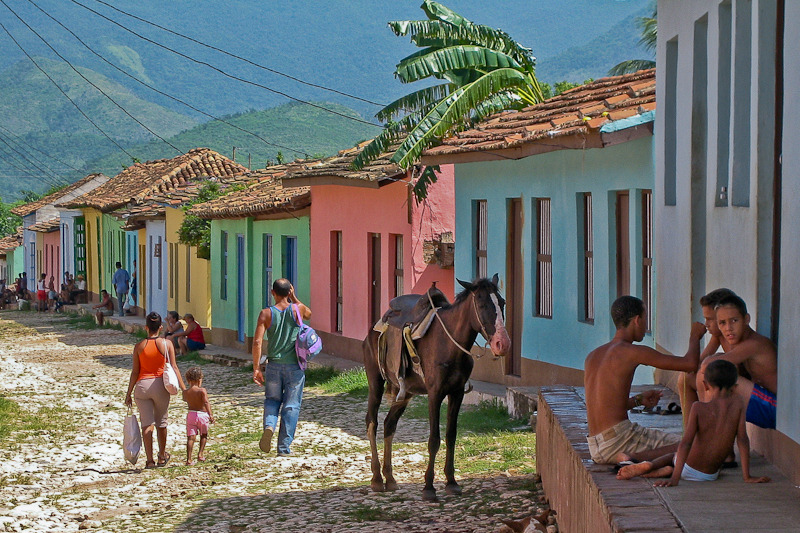 Cuba is a trove of storied heritage, revolutionary history and vibrant culture. This eight-night People-to-People educational exchange, licensed by the U.S. Treasury Department, abounds with authentic, enriching experiences. Immerse yourself in this fascinating nation during presentations by local experts coupled with visits to historic sites, museums, schools and community projects. Discover Havana's highlights and antiquated charms. Visit Hemingway's home, cruise Habana Vieja in a vintage convertible and meet local artists and dancers. Admire artistic talent at the National Museum of Fine Arts, and encounter Cuba's most famous export during a cigar factory tour.
See a slower side of Cuba as you journey through the Pinar del Río region; enjoy the history and hospitality of Trinidad; and watch a musical performance in Cienfuegos. Along the way, revel in Cuba's captivating blend of music, cuisine and art. This small-group experience includes round-trip flights between Miami and Cuba, all excursions and talks, first-class accommodations and an extensive meal plan.
More information on Cuba: People, Culture and Art
Contact us for more information on any of the above trips at (904) 256-7928 or alumni@ju.edu.
Past Trips
Review our past trips.
Helpful links