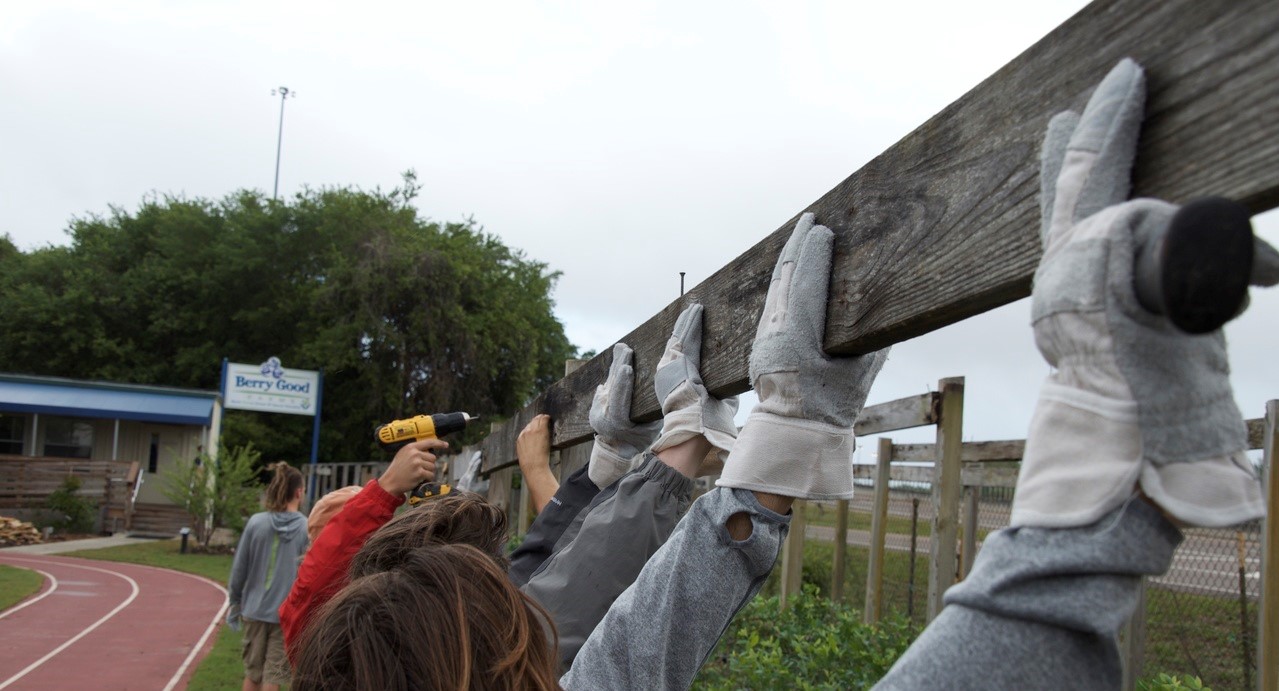 Sustainability at Jacksonville University
Sustainability is a concept that first emerged out of ecology to address the capacity of biological systems to remain diverse and productive over time. A variety of disciplines now use the term to describe continued existence as the condition of the interaction among three things: the natural environment; the economic activity through which we transform it; and society, which both directs and lives from this productive work.
Sustainability is, in effect, the idea of a balance between the environment, society, and the economy in which each finds a level that permits the flourishing of the other two.
In a sustainable world, economic production proceeds without degrading the environment or society to the point they are no longer diverse and productive. The environment is protected, without stifling economic activity, and society flourishes without sacrificing the interests of future generations for short-term economic growth.
Jacksonville University seeks to be "widely recognized as a national model for a Green University" through its teaching, research projects, and campus activities.
Contact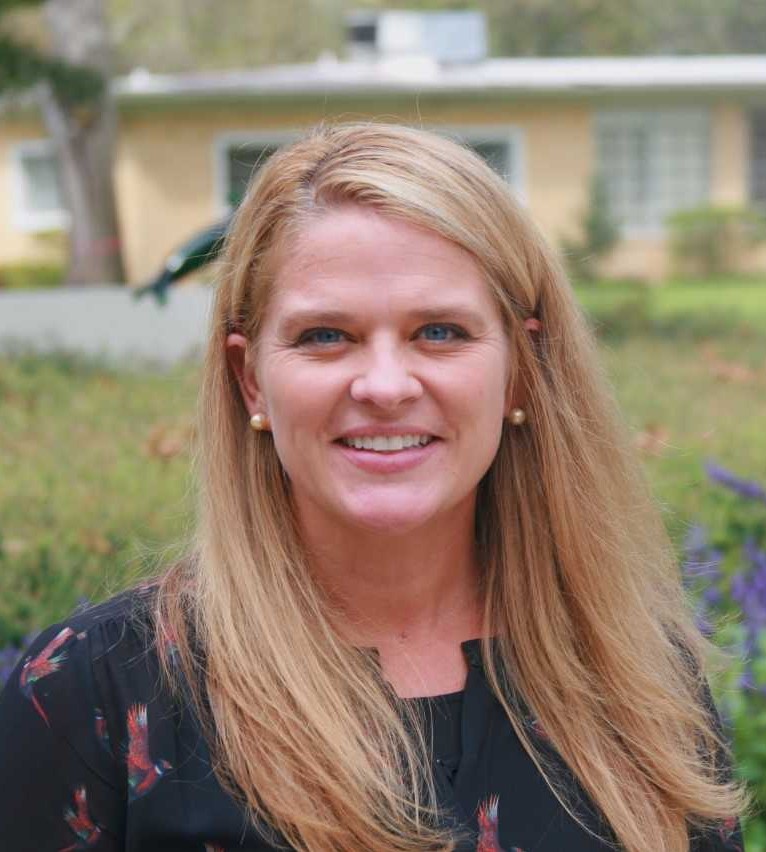 Dr. Ashley Johnson
ajohnso40@ju.edu
(904) 256-7216
About Dr. Ashley Johnson