Home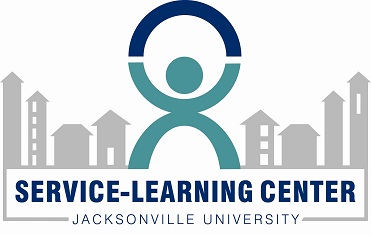 ​​​​Welcome to the Jacksonville Service-Learning Center!
We work with the faculty to develop service-learning courses that integrate service with academic learning. This helps students fulfill their Experiential Learning requirements through a service-learning course and engaging students in the society in which they live in order to develop students into responsible citizens. Through service and reflection, students have the opportunity to deepen their academic understanding of course content and to learn about themselves.
Our mission: to promote the integration of service-learning into teaching across all academic disciplines and to encourage students to be more responsible and active citizens by actively engaging them with the society in which they live.
Experiential Learning: Four options to help students meet the Experiential Learning Graduation Requirement (2013 catalog onward).:
One three credit hour course with Service-Learning designation: These courses promote student learning in the areas of critical thinking, communication, teamwork and diversity knowledge.
Internships: A form of experiential learning that integrates knowledge and theory learned in the classroom with practical application. Internships give students opportunities to gain valuable experience and make connections.
Education Abroad: An educational experience for academic credit which students complete off campus. This program stresses exposure to different cultures, countries, people, and languages. They vary in length from 1 week to a academic semester.
Undergraduate Research: Student-faculty collaborative research and scholarship that produces "an inquiry or investigation conducted by an undergraduate student that makes a contribution to the discipline." Undergraduate research opportunities include: Research Intensive courses, Departmental Honors Projects and other options.
Seniors for Spring 2015 Graduation, the deadlines for submitting service paperwork
For all graduating seniors: May 1st, 2015 by noon
Please note that with the 2011-2012 catalog ONLY, new students (freshman and transfers) do not need to complete a service requirement for graduation. These students instead have the option of earning a Service-Learning Certificate. Click here for more information. To fill out the form to receive your Service-Learning Certificate click here
​​
The JU Service-Learning Center
Jacksonville University
2800 University Boulevard North
Jacksonville, FL 32211
Telephone: 904- 256-7234
Email: servicelearning@ju.edu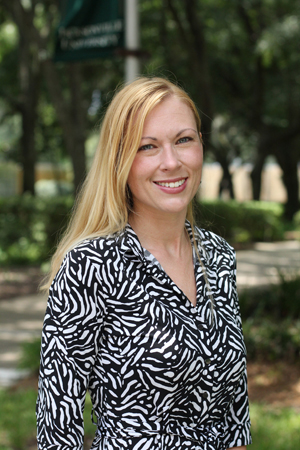 Director of Service-Learning:
Dr. Laura Chambers-Atkins
Telephone: 904-256-7234
Email: Lchambe1@ju.edu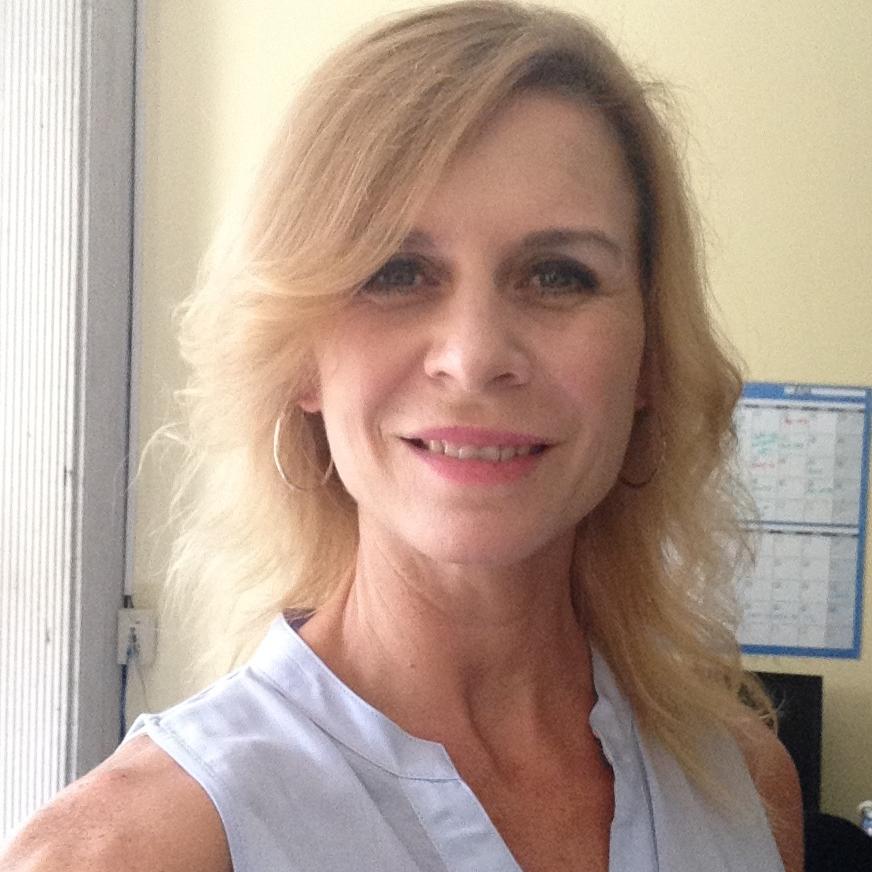 ​
Office Coordinator​:
Beth Lantz
Telephone: 904-256-7234
Email: slantz@ju.edu
​