Service Learning Courses
How to find SL Courses
Service Learning is an educational experience for academic credit in which students engage in organized service activity that meets identified community needs and reflect on the service activity in such a way as to gain further understanding of course content, a broader appreciation of the discipline, and an enhanced sense of civic responsibility.
Following the steps to using JU's self-service to find Service-Learning courses.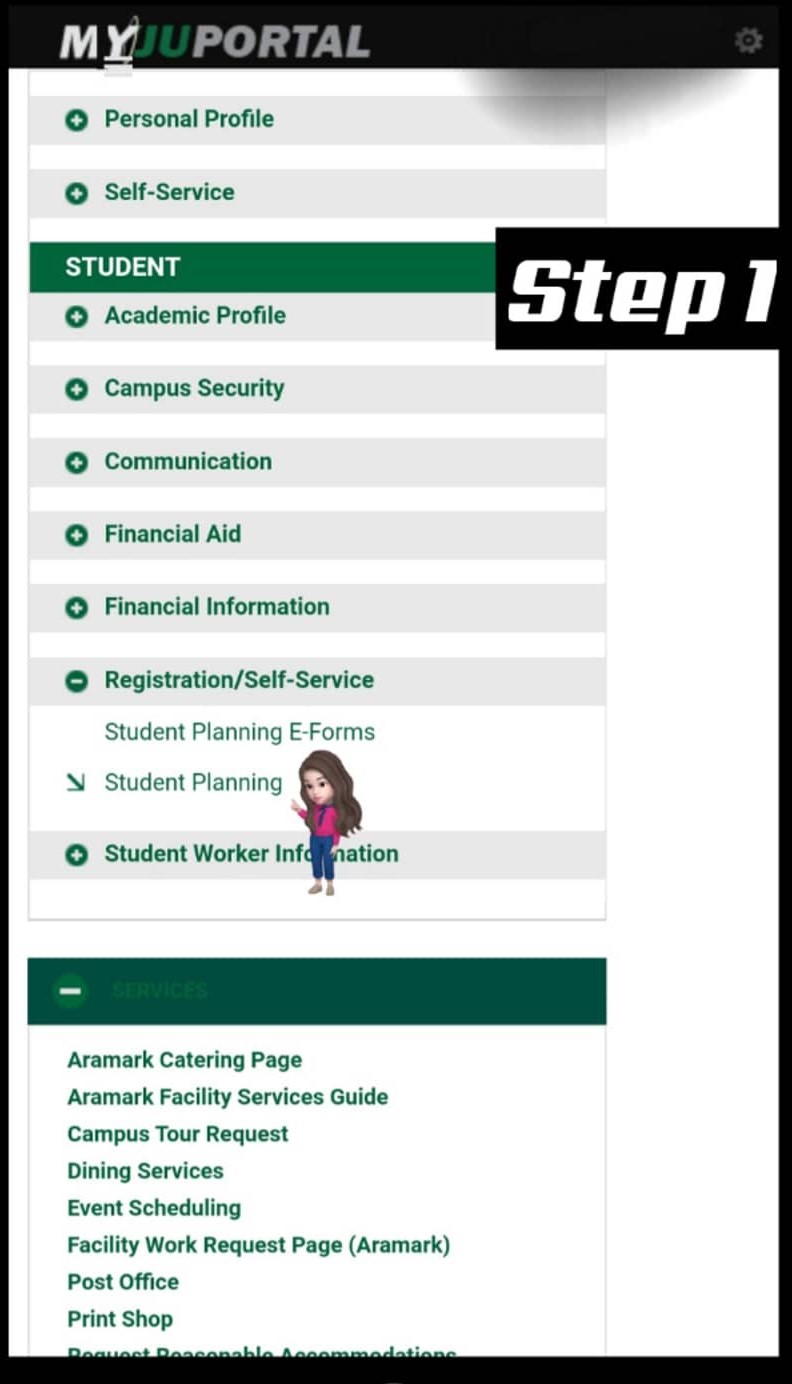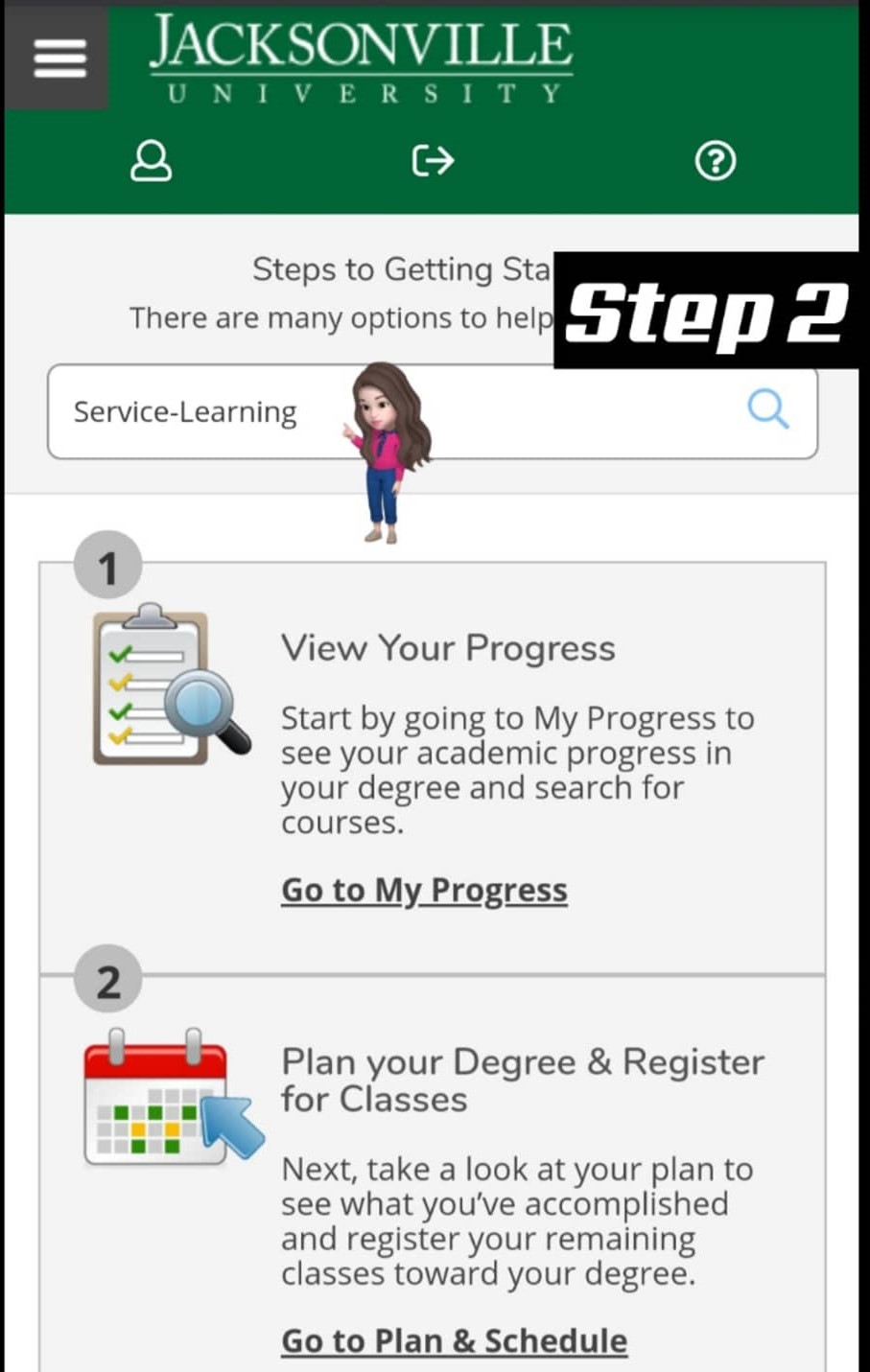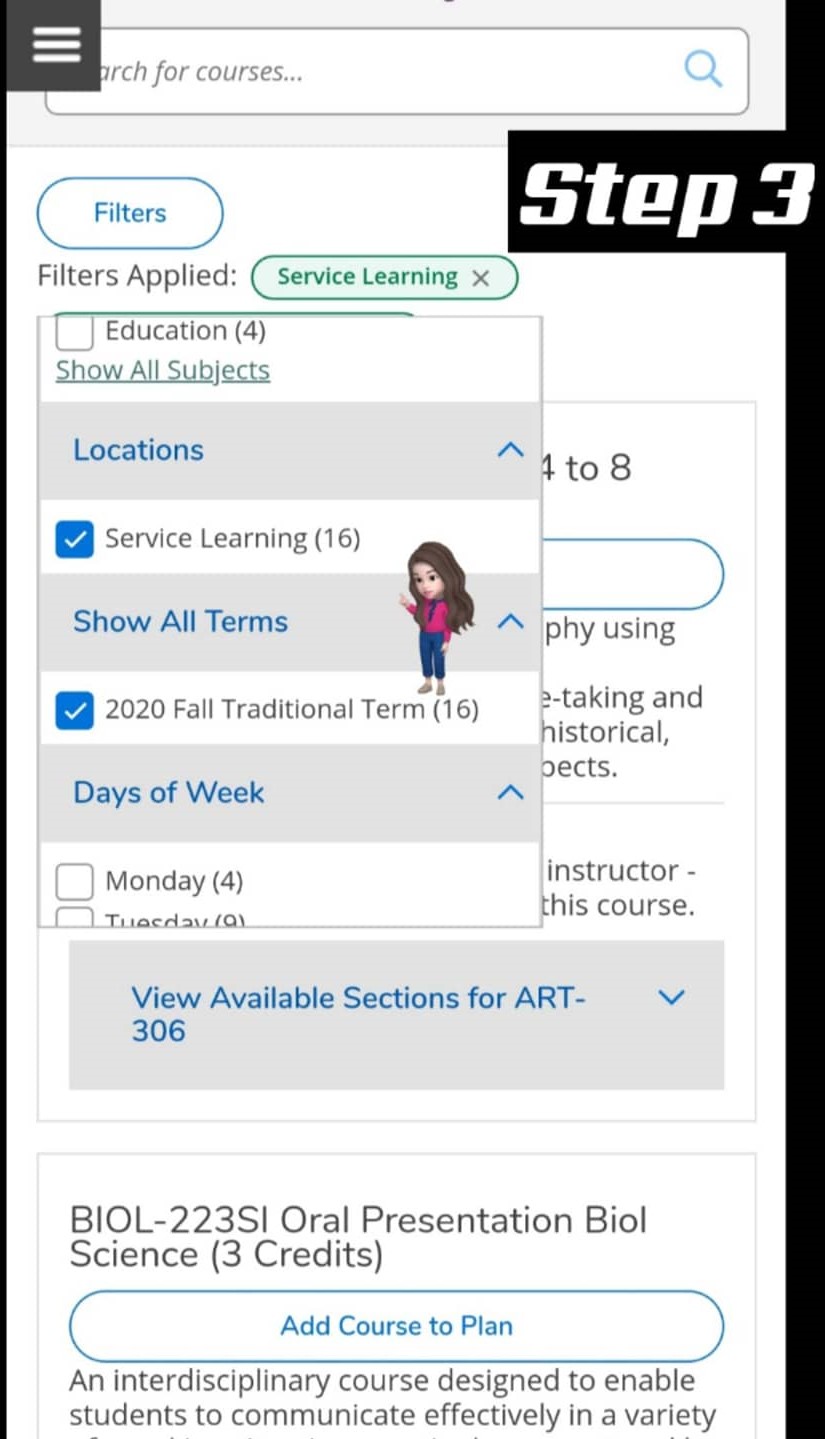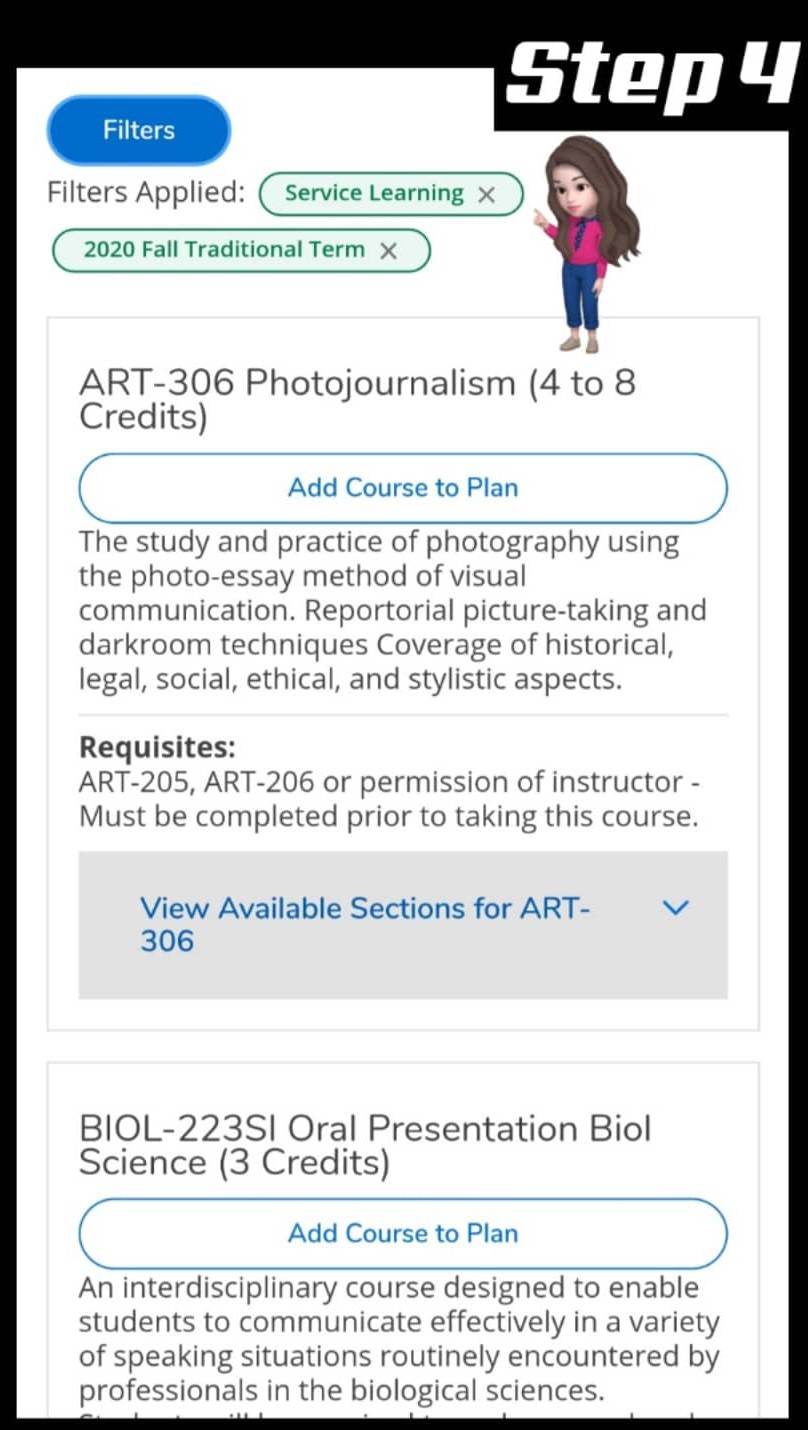 Examples of Service Learning Courses
Biology
Conservation Ecology- Dr. Nisse Goldberg and her students are working with our community partner Huguenot Memorial Park, City of Jacksonville, creating posters and analyzing 2017 survey data for shorebird that are found in the park. Many of these birds stop by the park during their migratory routes. The posters will be made available for visitors of the park and the data analysis will be used by the park's resource managers for monitoring and management purposes.
Learn more about Huguenot Memorial Park
Education
Students in an Adaptive Physical Education course assist children with disabilities at local schools. The service-learning activities culminate with a game of Challenger Ball in which every child is a winner!
Leadership
JU Students learn about leadership then apply these skills to support JU's Charter Day of Service in April. These projects support the local Arlington Community. Contact Dr. Laura C. Atkins for more information about this leadership opportunity.
Social Sciences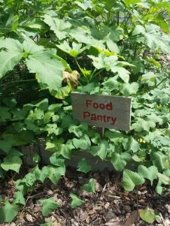 Students in Sustainability, Sociology, and Geography partner with Arlington Community Garden to provide healthy produce for the Arlington Food Pantry. Students can be part of this service-learning project by taking Introduction to Sociology (with service-learning) or Green Societies with Dr. Laura C. Atkins.
Learn more about Arlington Community Garden
Sociology & Criminal Justice
Sociology and Criminal Justice students engage with service-learning in Sociology 332 Media and Crime. Working with Professor Shelley Grant, these students learn about media's representation of youth while mentoring local youth through the Communities in Schools program.
Read the Wave Magazine article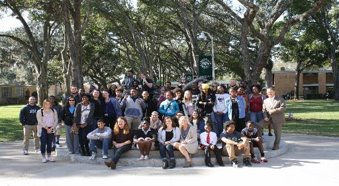 Service-Learning Independent Studies
Students may collaborate with a faculty member to design an independent study that has a service-learning project. Students typically seek this option as a continuation of a previously completed service-learning course or service project. For
Example: Tosin Aribatise & Malyssa Peabody completed service-learning independent studies with Arlington Community Garden.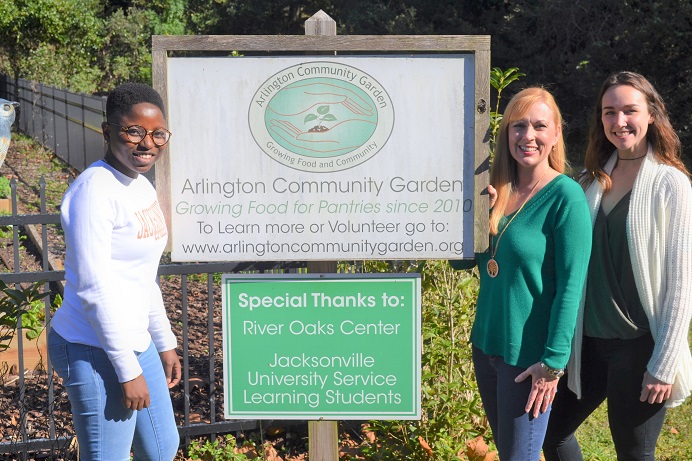 Photo by: Quin Roark