​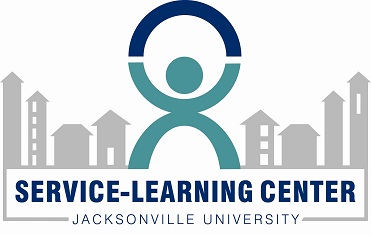 Service-Learning Certificate

.
The Service-Learning Certificate is intended for students who seek a thorough examination of the connections between service and academic course work. This certificate is open to all undergraduate students in any major.

The certificate requires completion of nine credit hours in approved service-learning courses.

Students may choose any of the JU-approved service-learning courses in any discipline to satisfy the credit hour requirements.
For more detailed information on the Service-Learning Certificate, click here.
To fill out the form, click here...Service Learing Certificate Form fillin_ 05 22 15.pdf​
Each Spring we celebrate our Service-Learning Certificate students.
Congratulations to our most recent recipients from our Class of 2018...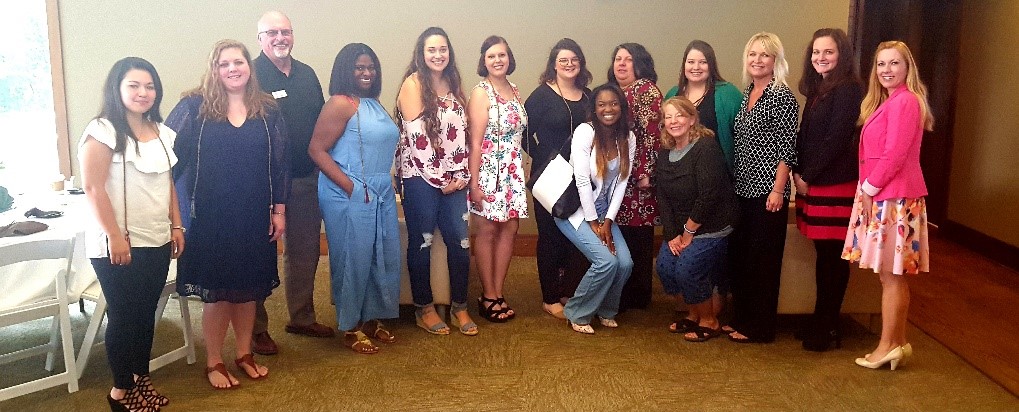 ​
​