College of Arts and SciencesSchool of Social Sciences & Education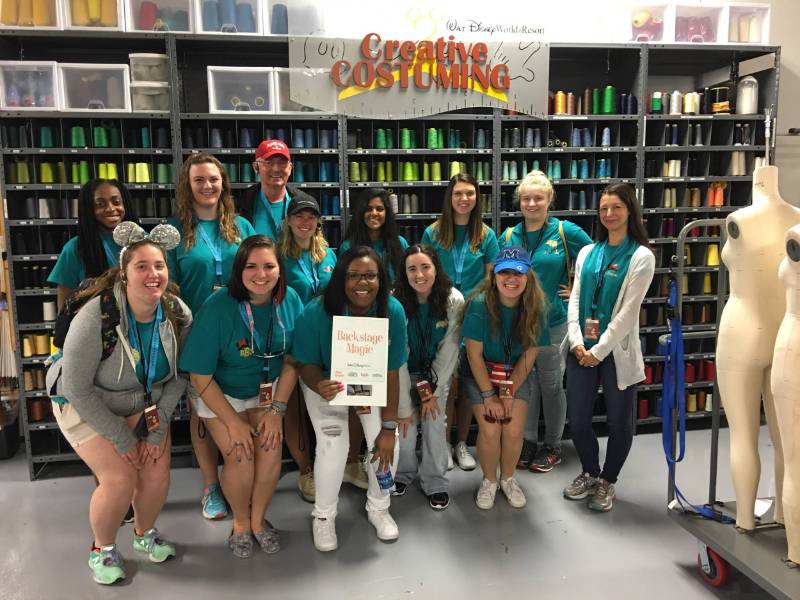 Putting Learning into Practice
The School of Social Sciences & Education offers a variety of majors including economics, education, geography, history, political science, psychology, sociology, and sustainability.
The variety of disciplines in the School of Social Sciences & Education encourages students to solve problems and to think critically. Our expert faculty teach courses and activities that prepare students for graduate school, as well as entry into a variety of careers in education, counseling, health care, criminal justice, public service, environmental planning, and more.
Engaged learning is a core value of the School of Social Sciences and Education.
Through hands-on projects, students apply the principles of research and analysis to the real world.
In addition
, students are encouraged to complete service-learning projects, study abroad experiences, and internships to extend their learning beyond the classroom.
Social Sciences
The Social Sciences major offers the opportunity to explore society from a variety of perspectives. These programs prepare students to answer some of today's most demanding challenges. Our faculty offer majors and minors that are sure to complement every degree program.
SUSTAINABILITY Geography
& Environmental Planning
Education
Our Education Department appeal to both current and aspiring teachers. The undergraduate major and minors prepare students for a variety of careers in education and literacy. Our graduate and certificate programs offer excellent opportunities to upskill and prepare for state certifications.
Ready to Dive In?Contact Us
Dr Christi Bamford
Director, School of Social Sciences & Education
Janiqua Morris
Office Associate
904-256-7210
Gooding Building, 106
Contact Information School of Social Sciences and Education
School of Social Sciences & Education
Jacksonville University
2800 University Blvd N
Jacksonville, FL 32211

Email: coas@ju.edu
Quick Links