College of Arts and SciencesSocial Sciences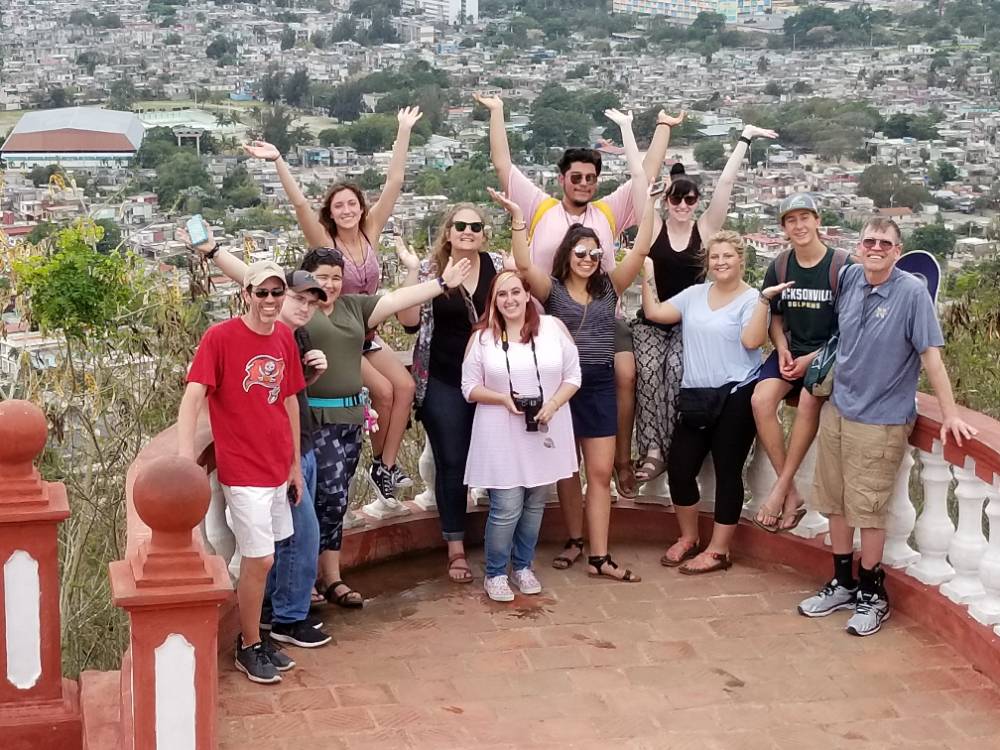 Explore the Human Experience
The Social Sciences Major introduces students to the disciplines of economics, geography, history, international studies, political science, psychology, and sociology. This interdisciplinary degree program allows students to study the way people behave, interact with others, and organize societies. The program coursework provides students with the opportunity to strengthen their analytical and communication skills, preparing them to enter into a variety of graduate or professional programs. Graduates of this program succeed in a variety of careers, including business, education, government, information management, and law.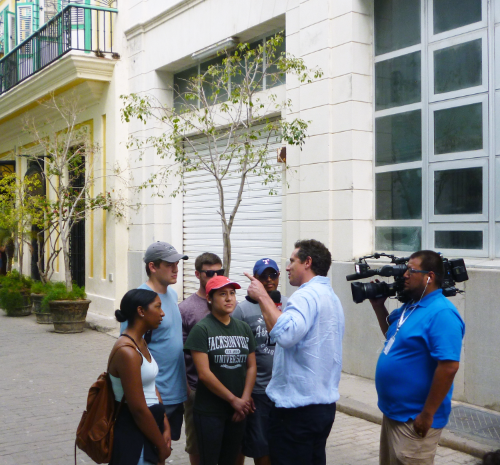 Major in Social SciencesAbout Our Program
The Bachelor of Science in Social Sciences major can be customized to students' specific interests within the social science disciplines. Beyond the core of introductory courses, students fulfill 21 elective credits with upper-division courses offered in economics, geography, history, international studies, political science, psychology, or sociology. Students can work with faculty advisors to mix and match courses to achieve their specific academic and career goals.
The major is designed for students who do not specialize in any of the other Social Science majors offered in the School of Social Sciences and Education. Students may not earn the B.S. in Social Sciences in conjunction with any of the other majors offered in the Division of Social Sciences.
Alumni Spotlight
Ariana Orne2019
"When I was an undergrad at Jacksonville University I was unsure where my future would take me. The Bachelor of Science in Social Sciences was perfect for me because it allowed me to educate myself in a wide array of topics that led me to go back to school at American University where I am currently getting my Masters of Arts in Strategic Communication. I found success in lifelong relationships with professors and students that helped pave the way for where I am now. Internships, study abroad and campus curricular activities such as clubs at Jacksonville University all contributed to the path that has led me to my current success. I now live in Washington DC, where I intern with a national commission and am pursuing employment in government communications. Without my foundations from Jacksonville University, I would not be where I am today!"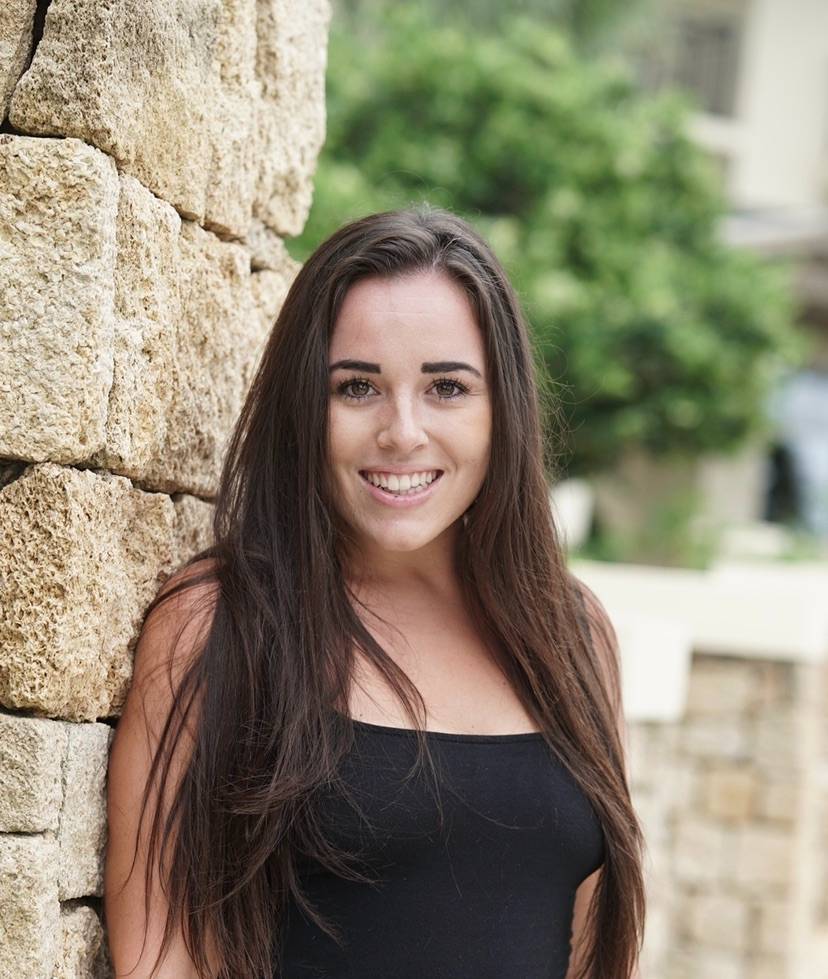 Social Sciences
The Department of Social Sciences is part of the School of Social Sciences & Education within the College of Arts & Sciences.

Contact Information
Gooding Building
Jacksonville University
2800 University Blvd N
Jacksonville, FL 32211