College of Arts and SciencesEducation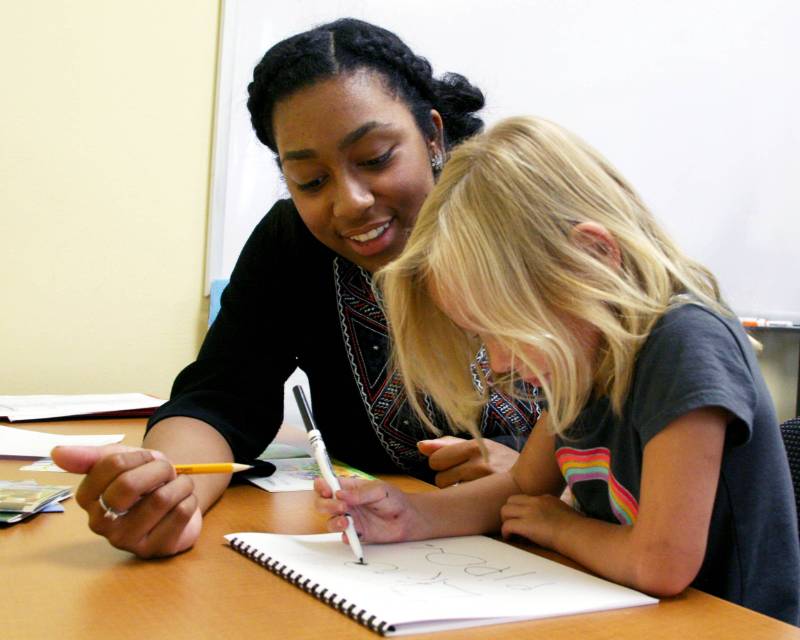 Leaders in Learning
The Education Department at Jacksonville University prepares students who are culturally competent and adaptable. Students gain a strong knowledge base for applying innovative, evidence-based practice in a variety of learning contexts.
Students participating in our education programs find unique experiences. These programs provide undergraduate, graduate, and certificate opportunities related to the education of children, adolescents, and adults alike. We take our responsibility very seriously by ensuring that our graduates are highly-qualified teachers, and leaders.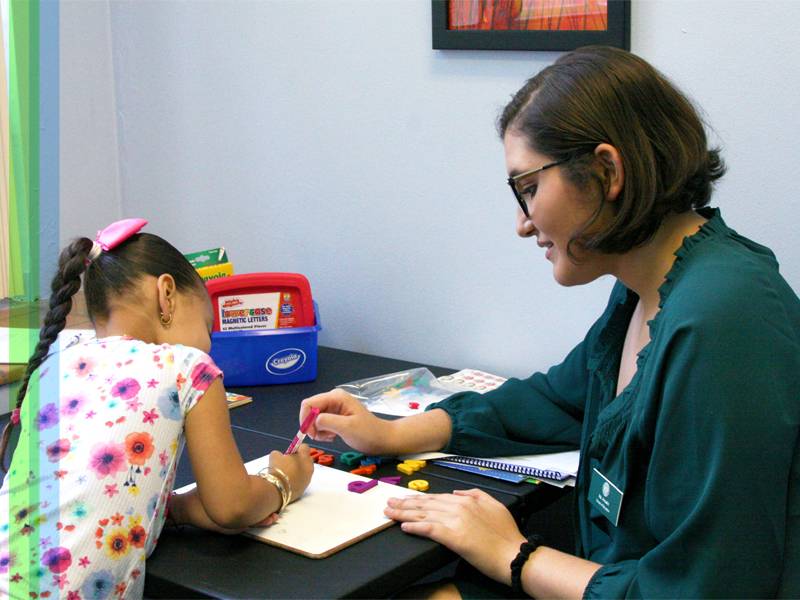 Undergraduate MajorEducation for Instruction
The Education for Instruction major is available for both Bachelor of Arts and Bachelor of Science students. As a core element of this program, service-learning inspires students to become change agents for their community. This major prepares students for careers in teaching, but also a variety of other fields in which education and learning are a chief focus. The interdisciplinary curriculum provides students with a strong understanding of the learning process, teaching strategies, civic engagement, and leadership. Students choose one of three concentrations to focus their coursework and meet their individual goals: literacy education, TESOL education, and community education.
MINOR
Education
If you want to teach in elementary, middle or high school, a minor in Education is the perfect complement to your major. This 15-credit minor is designed to satisfy certification requirements to teach in public schools in the State of Florida at the middle and secondary school level for Math, Science, Social Studies, English, Foreign Language Music, and Dance.
MINOR
ESOL
The minor in English to Speakers of Other Languages prepares students majoring in other disciplines to help others in their communities and around the globe to achieve fluency in the English language. This 15-credit minor includes courses in cultural understanding, as well as methods specifically for teaching and evaluating English fluency.
Graduate ProgramLeadership and Learning
The Leadership and Learning programs offer professionals in all fields the opportunity to strengthen their leadership skills. Through the Master's degree track or the graduate certificate track, you will learn how to lead and innovate professional development programs, mentor colleagues, and use modern resources for decision making.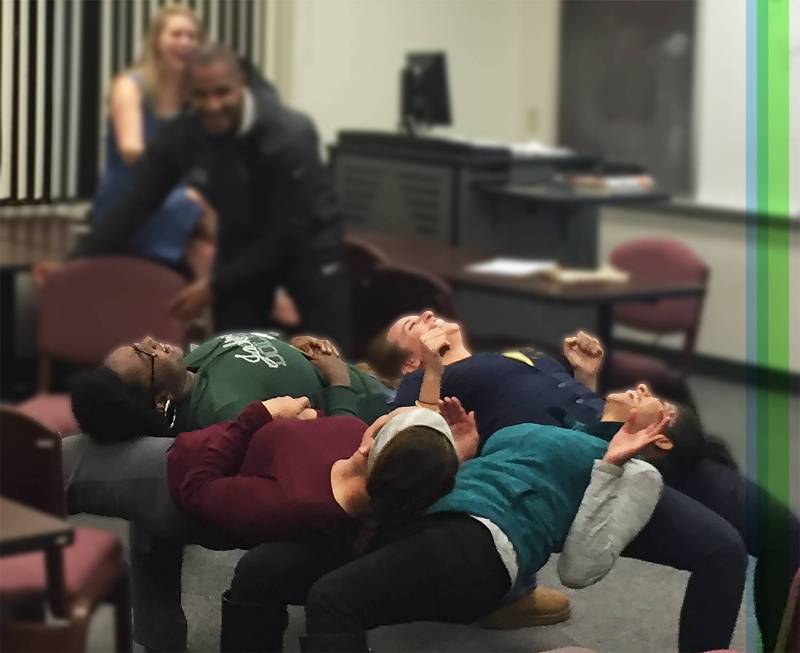 Non-Degree Programs
The Education Department at JU offers non-degree programs for current and aspiring teachers who already hold a Bachelor's degree from an accredited institution.
Ready to Dive In?
The Education Department at Jacksonville University is part of the School of Social Sciences and Education in the College of Arts and Sciences. If you're ready to start learning about learning, apply today!
Contact Information Education Department
Founders Building
Jacksonville University
2800 University Blvd N
Jacksonville, FL 32211

Email: teach@ju.edu