School of Social Sciences and EducationEducation for Instruction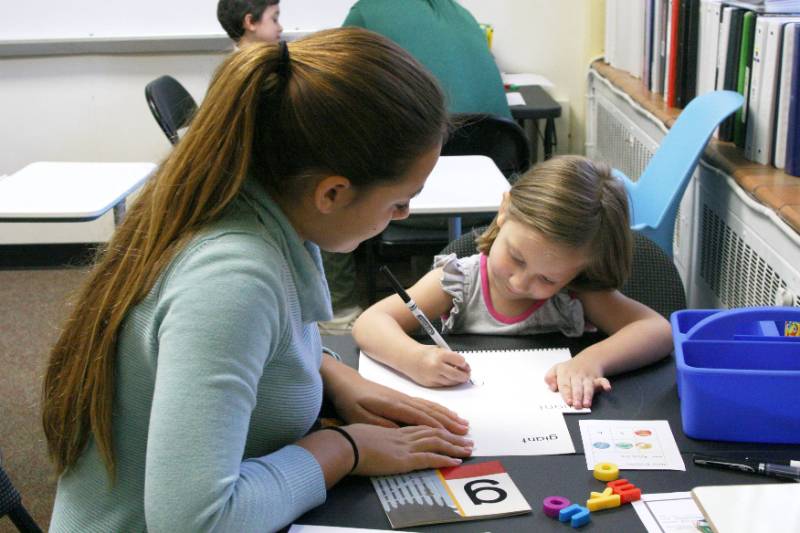 Learning About Learning
The Education Department at Jacksonville University prepares students for the 21st century by structuring educational pedagogy with multiple opportunities to be engaged in realistic application in the community. The Education program at JU will immerse you in a supportive learning community featuring small, hands-on classes.
The Education for Instruction major is designed to allow students a strong liberal arts experience, coupled with interdisciplinary classes across campus. You'll have the chance to participate in internships, independent studies, and community service opportunities designed to meet your individual goals of being a change agent in your community. Graduates are prepared to fill in-demand positions, providing front-line education, curriculum development, instruction, presentations, and leadership in all aspects of community development.
Career Pathways
Education
Education Administration
Nonprofit Management & Advocacy
Community Organizations
Teaching Abroad (TESOL)
Literacy Programs
Community-Based Programming
After School Learning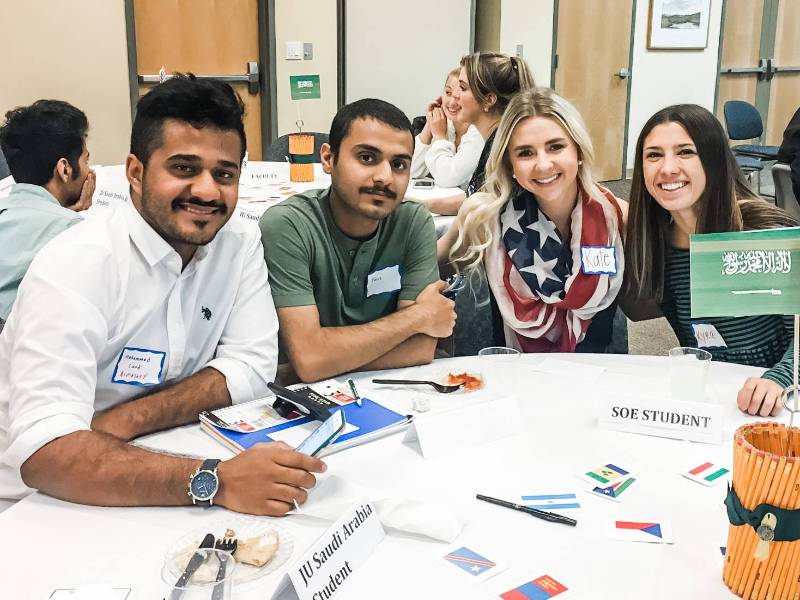 Education for InstructionCurriculum
The Education for Instruction major includes a core of classes designed to provide the foundational principles and practices of education. Students select one of three concentrations to complete the degree.
Major Concentrations
Literacy Education. The concentration in literacy unlocks the magic of reading. Most people don't even think about how we learn to read. This concentration teaches you the foundational practices of developing young readers.
TESOL Education. The TESOL concentration focuses on teaching English as a second language. There are many opportunities to travel the world and help others gain fluency in the English language. This concentration prepares JU students for that adventure.
Community Education. The Community Education concentration is a service-learning based program that takes learning beyond the classroom. Framed around specific coursework, students work with children, military personnel, and nonprofit organizations to increase literacy, raise awareness of nonprofits, and build community. This can be combined with JU's Service Learning certificate or minor.
Alumni
Kelsey Nevils (2019)First Grade Teacher
After earning a Bachelor of Science in Education for Instruction, Kelsey Nevils pursued a career in teaching. She teaches first grade at Louis S Sheffield Elementary School in Duval County. Her favorite part of the job is learning about her students' lives and passions.
Nevils said the Education for Instruction major prepared her for her career in many ways. "JU set me up with first hand connections in the Duval County Public School System. My professors taught me how to write detailed lesson plans and introduced me to many different learning styles. They gave me time to practice in the field. I have been able to use many things I've learned at JU in my teaching career."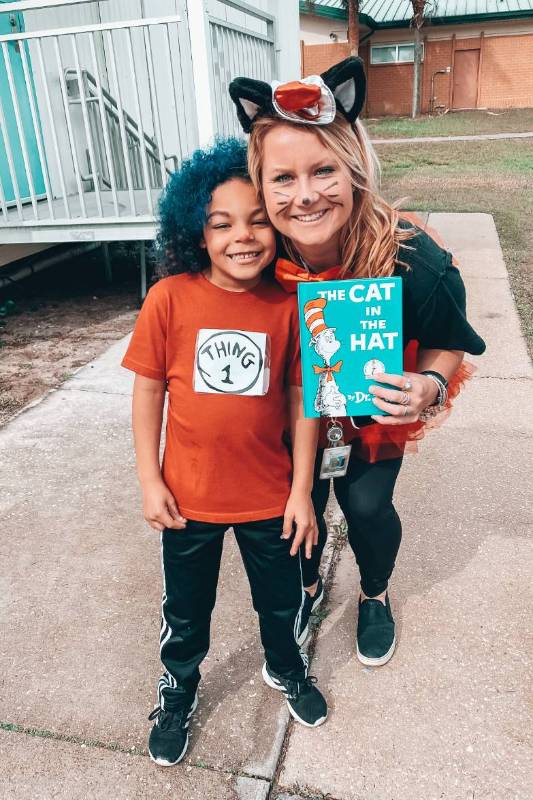 Undergraduate MajorEducation for Instruction
The Education Department at Jacksonville University is part of the School of Social Sciences and Education in the College of Arts and Sciences. If you're ready to start learning about learning, apply today!
Contact Information Education Department
Founders Building
Jacksonville University
2800 University Blvd N
Jacksonville, FL 32211

Email: teach@ju.edu
Quick Links