College of Arts and SciencesPsychology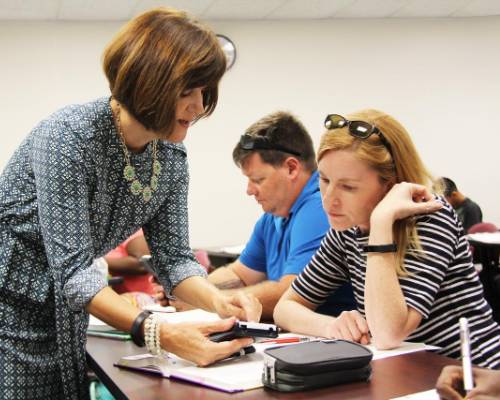 Why Choose This Program?
The Department of Psychology offers students insight into theoretical and applied areas of psychology. In this major, students take a variety of courses that focus on the fundamentals, research, and application of psychology. The major includes a selection of core psychology classes, along with research-oriented classes in cognitive and social psychology, and applied field psychology classes such as family therapy, and medical psychology. This approach prepares a student for immediate entry into the workforce or advanced study in graduate and professional schools.
Independent study programs are encouraged, and student internships are made available in all areas of psychology to support the diverse career paths that students who major in psychology can take.
Career Paths
Mental Health Counseling
Law
Human Resource Management
Education
Business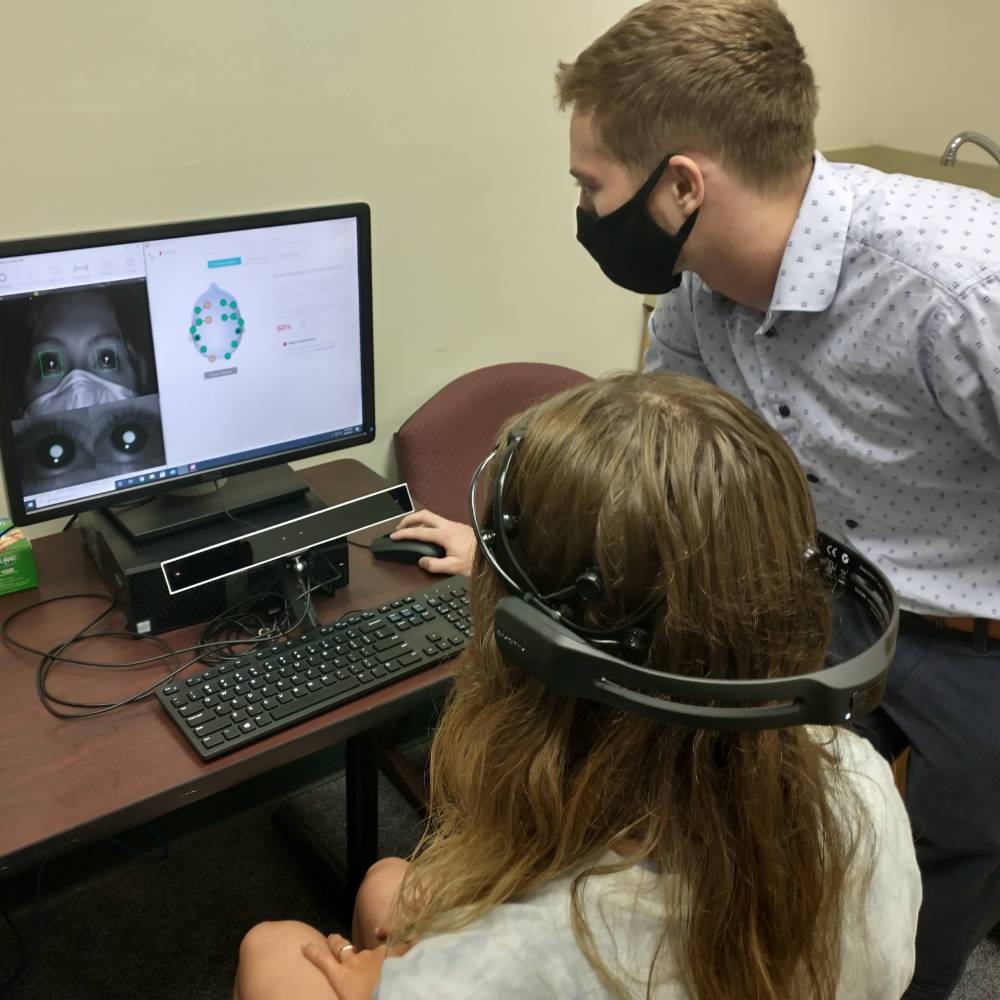 PsychologyAbout the Curriculum
The psychology major is offered for both Bachelor of Science and Bachelor of Arts students. In addition to the University core requirements, students complete 15 credits of psychology classes that provide a foundation for psychology research and principles. Additional coursework and electives allow students to further their knowledge of the different fields and research perspectives of psychology. Course selections include Theories of Counseling, Environmental Psychology, Medical Psychology, and Social Psychology.
The Department of Psychology also offers a 15-credit minor that provides flexibility to customize coursework to best complement your major.
Internship Opportunities
Students interested in completing an internship should contact the faculty member listed for their major, visit JU Career Management, and obtain an Internship Packet.
These organizations regularly offer internship opportunities to JU students related to the psychology major:
Pace Center for Girls
Communities in Schools
Girl Matters: It's Elementary!
Hubbard House
Riverpoint Mental Health
Alumni Spotlight
Michele GiuntiJU 2021
Michele GiUnti graduated in 2021 as a double major in Psychology and Sociology. He is now pursuing a Master of Public Policy at Georgetown University.
"The Psychology program at JU enabled me to become more inquisitive on the why's and how's of human interaction, and gifted me innumerable possibilities to explore new modes of communication. As a global citizen, it became apparent that, by proceeding from the singular roots of cognition and behavior, I was better prepared to engage with problems that enveloped entire communities. Quite, the focused understanding of its particular members allows, in my opinion, for a less impersonal and bureaucratic approach towards policy making, instead opening paths of communal servant-leadership and quantifiable problem solving."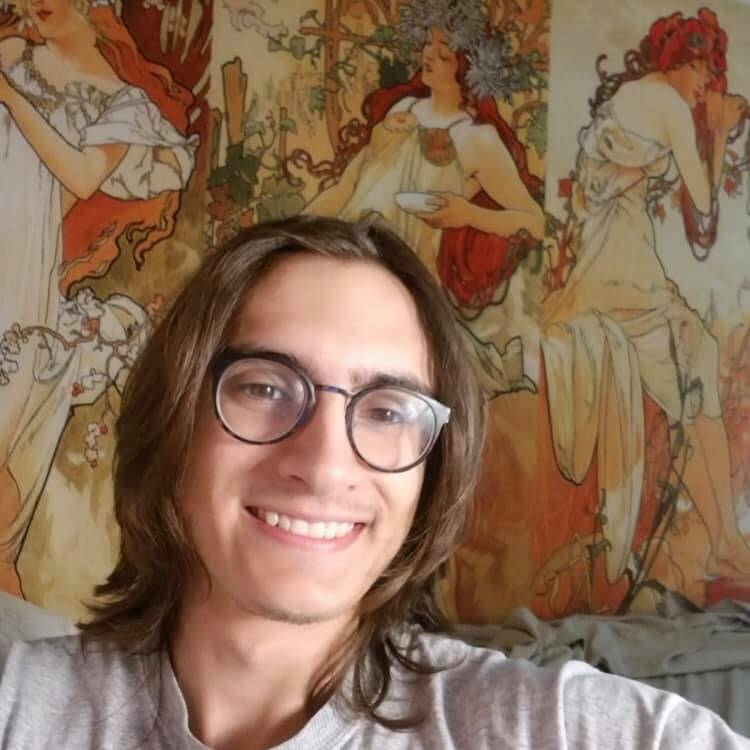 PsychologyReady to Dive In?
Take the first step in earning your degree in Psychology by submitting your JU application today.
Contact Information Department of Psychology
Phone: (904) 256-7210