College of Arts & SciencesSociology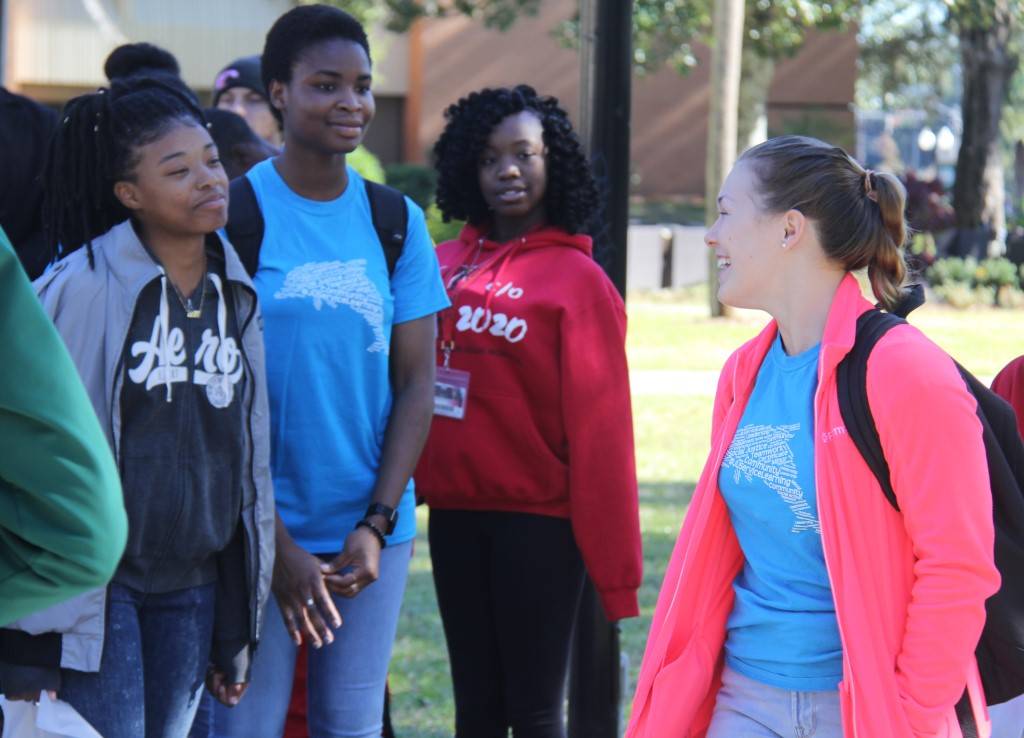 Why Choose Our Program?
The Sociology program at JU focuses on the understanding of groups and organizations. Students majoring in this program are immersed into their studies through experiential learning opportunities for career preparation. Offering a major and two minors, the Sociology program meets the needs of a variety of employers by ensuring students have applied opportunities through internships, independent studies and service-learning. The faculty help students develop strong skills in oral and written communication, critical thinking, teamwork and successful collaboration with diverse groups. Sociology students are prepared for careers in a variety of industries, as well graduate and professional school.
B.A or B.S. in Sociology
Minor in Sociology
Minor in Criminal Justice
Career Paths
Non-Profits
Law Enforcement
Education
Government Agencies
Business
Law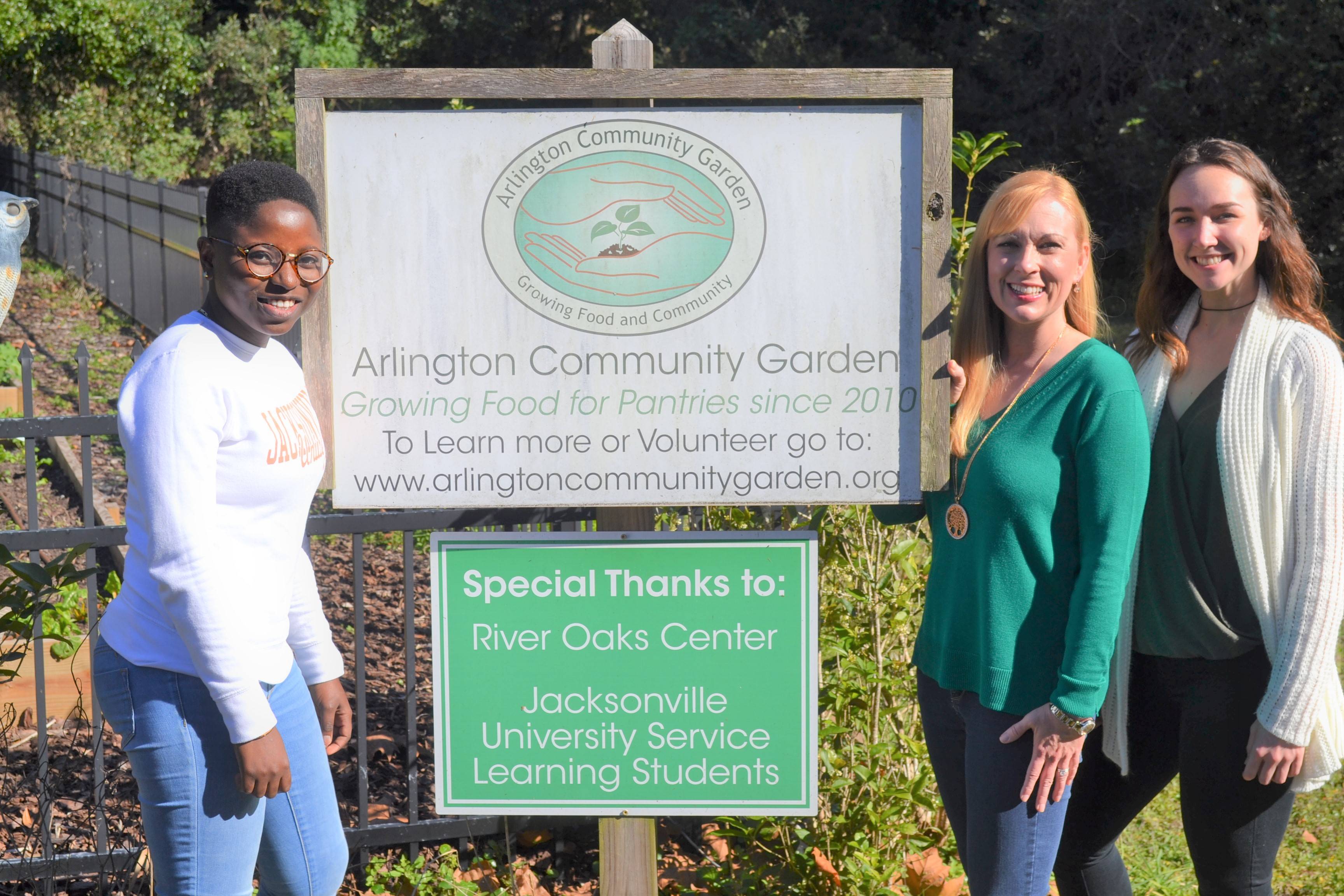 The Sociology Major
Sociology focuses on society as a whole and how individuals interact with one another, their environment, and other societal developments. The Sociology major is offered for both Bachelor of Science and Bachelor of Arts students. In addition to the University core requirements, students complete 15 credits of a sociology core and 18 credits of sociology electives. The critical-analytical skills and knowledge acquired in sociology courses can inform, empower and enrich everyone's participation in groups, organizations and diverse cultures.
Minor in Sociology
The Sociology minor, a valuable complement to any degree program, allows students to explore a variety of topics related to social groups and interactions. Studying sociology strengthens problem-solving skills and deepens understanding of how people relate to the world around them. This minor is ideal for students interested in pursuing careers in healthcare, education, human resources, and public policy.
The 15-credit minor consists of one required 3-credit course (SOC 203: Introductory Sociology) and 12 credit hours of sociology courses chosen from the course catalog, or other special topics as approved by the faculty.
Minor in Criminal Justice
The Criminal Justice minor provides students with a multidisciplinary understanding of crime and justice. Courses covering the fundamentals of criminology, as well as courses focusing on key areas and issues in the study of crime, help prepare students for a wide variety of careers in criminal justice, such as corrections, law enforcement, research, victim advocacy, and case management, and social service.
The 15-credit minor consists of one required 3-credit course (SOC 305: Criminology) and 12 credits of upper-level coursework from the approved list of courses, or other special topics as approved by the faculty.
Department of SociologyThe Student Experience
At the core of the Sociology program at JU is faculty mentorship, undergraduate research, and experiential and service-learning opportunities. All students in the Department, majors and minors, benefit from one-on-one advising and our engaging extracurricular and co-curricular activities.


Mentoring
The faculty provide personalized support and mentoring for students on their academic and career paths, preparing students for future careers in Sociology. The program also offers the course Careers in Sociology to help students identify post-graduate careers and understand the job search process.


Undergraduate Research
Undergraduate research is a key component of the Sociology program, and provides students the opportunity to strengthen their skills in critical thinking, writing, and collaboration. Undergraduate research also offer students the chance to connect with faculty and develop lifelong mentors. Student-faculty research has been presented at regional and national conferences and published in journals, such as the International Social Science Review.


Service-Learning
The faculty connect students to community opportunities through a variety of service-learning projects. Some of these opportunities include partnering with local school communities, and organizations.


Internships
Students are encouraged to complete internships during their time at JU. In addition to earning academic credit in the Sociology program, students are able to gain practical experience in their field of study. Our students have had internships at several local organizations including Communities in Schools, the Jacksonville Sheriff's Office, and The Women's Center of Jacksonville.


Honor Societies
The Sociology Department sponsors two student honors societies. Alpha Kappa Delta, the Sociology honor society sponsored by Dr. Heather Downs, and Pi Gamma Mu, the Social Sciences honor society sponsored by Dr. Laura Akins and Professor Shelley Grant.
Alumni Spotlight
Renee PharisSociology 2016
"After graduating from JU in April 2016, I started law school at Florida State University College of Law. While at FSU Law, I completed two internships with the Office of the State Attorney for the Fourth Judicial Circuit and competed with the FSU Law Trial Team. I am now working as a Certified Legal Intern (or an Assistant State Attorney if I pass the bar) for the Sixth Judicial Circuit in St. Petersburg, FL where I prosecute criminal misdemeanors. I am so thankful for the professors I had at JU, especially in the sociology department! It was only through their support and connections that I was able to get my first legal internship and realize that I wanted to become a lawyer. If I had never been challenged and encouraged to reach further, I would not have achieved my goals!"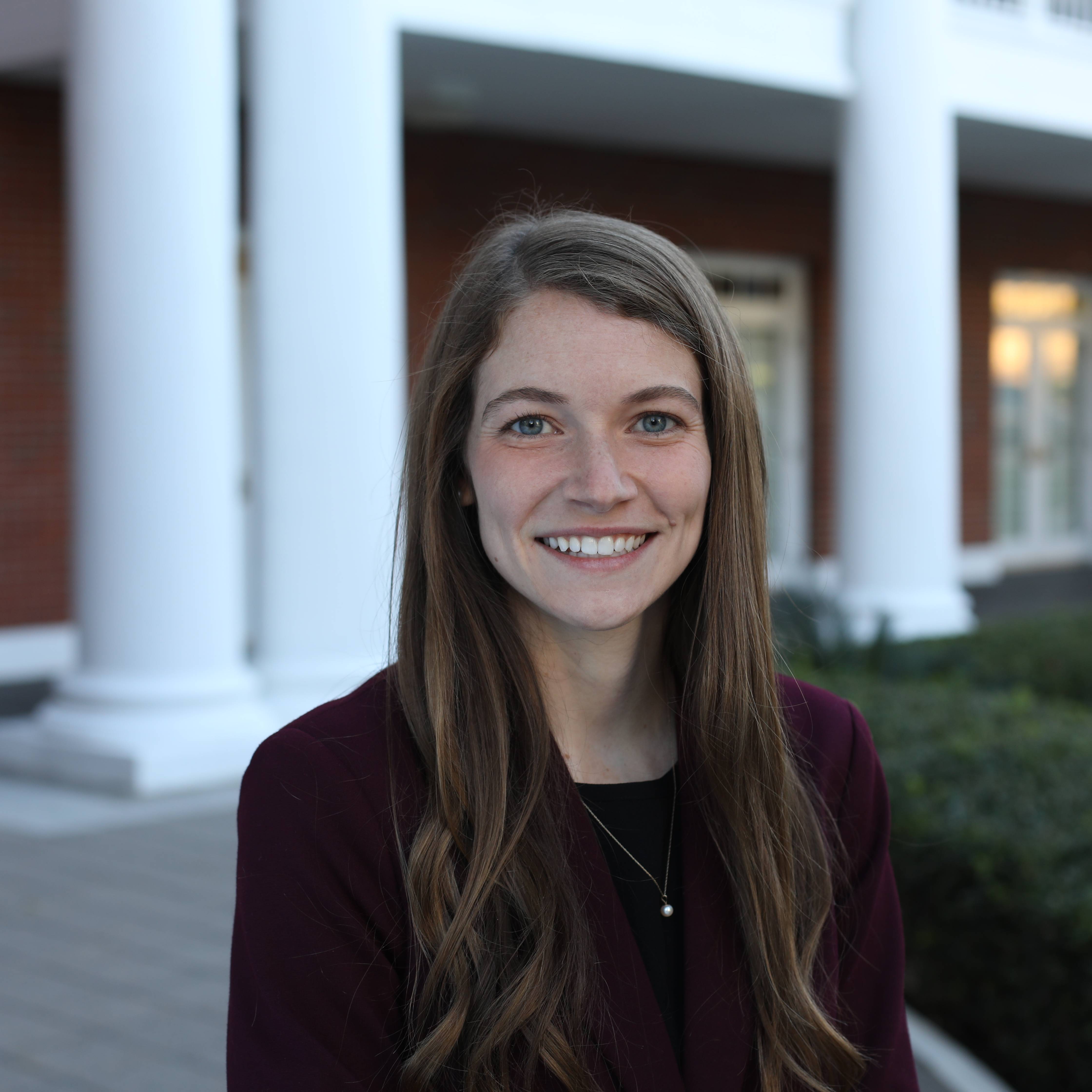 Ready to dive in?
Take the first step in earning your degree in Sociology by submitting your JU application today.
Contact Information Department of Sociology
Phone: (904) 256-7210
Quick Links