History A Department of the Division of Social Sciences
When you major in History, you explore the making of today's world. Your starting point might be the distant or the near past; your focus might be the U.S. or another region; your perspective might be political, social, military, or one of many other approaches. The end result will be a greater understanding of the past, of historical change, and of the historical context of today's global challenges.
At JU, the members of the History faculty each teach classes in four or more advanced topics, and if you have an interest not in the curriculum the faculty will work with you on an independent study. You will see your skills at analysis and writing develop, which will serve you well inside or outside of a career in history. To pursue engaged learning at its fullest, you will have opportunities for internships, study abroad, and presentation of your research at state and national conferences.
Major and Minor Requirements
Major requirements Minor requirements
Internships
MOSH: Museum of Science and History
Jacksonville Historical Society
JU Swisher Library
Fort Caroline National Monument
Old Arlington, Inc.
History Education
Students who plan to teach History on the secondary level should consult with the School of Education early in their academic careers to determine the specific requirements.
Faculty
Jesse Hingson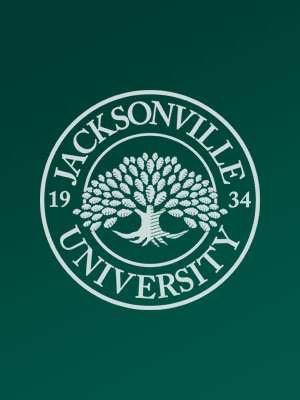 Division Chair; Professor of History
S. Walker Blanton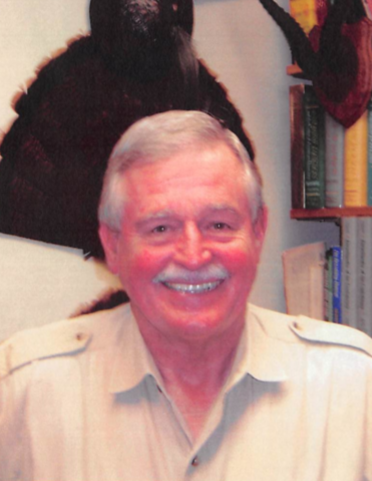 Professor of History
Ashley Parcells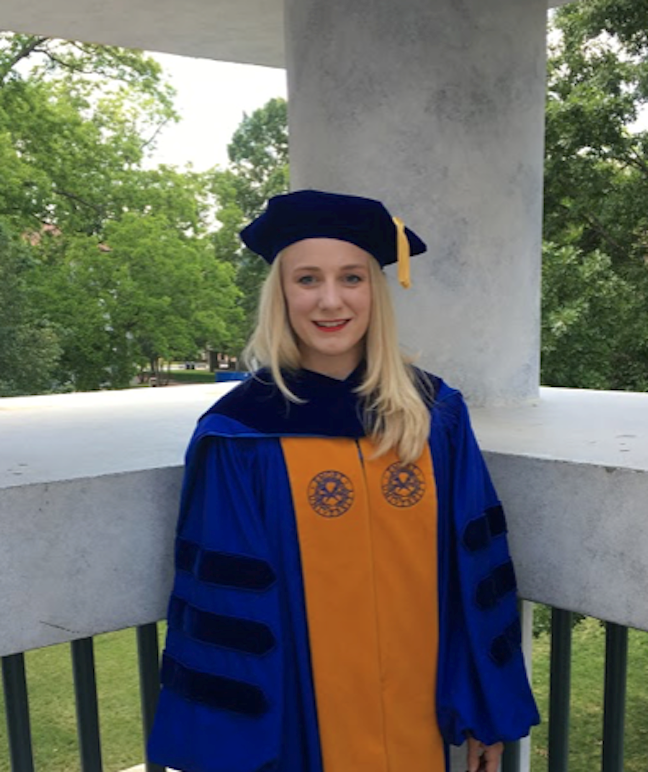 Assistant Professor of History
Matthew Unangst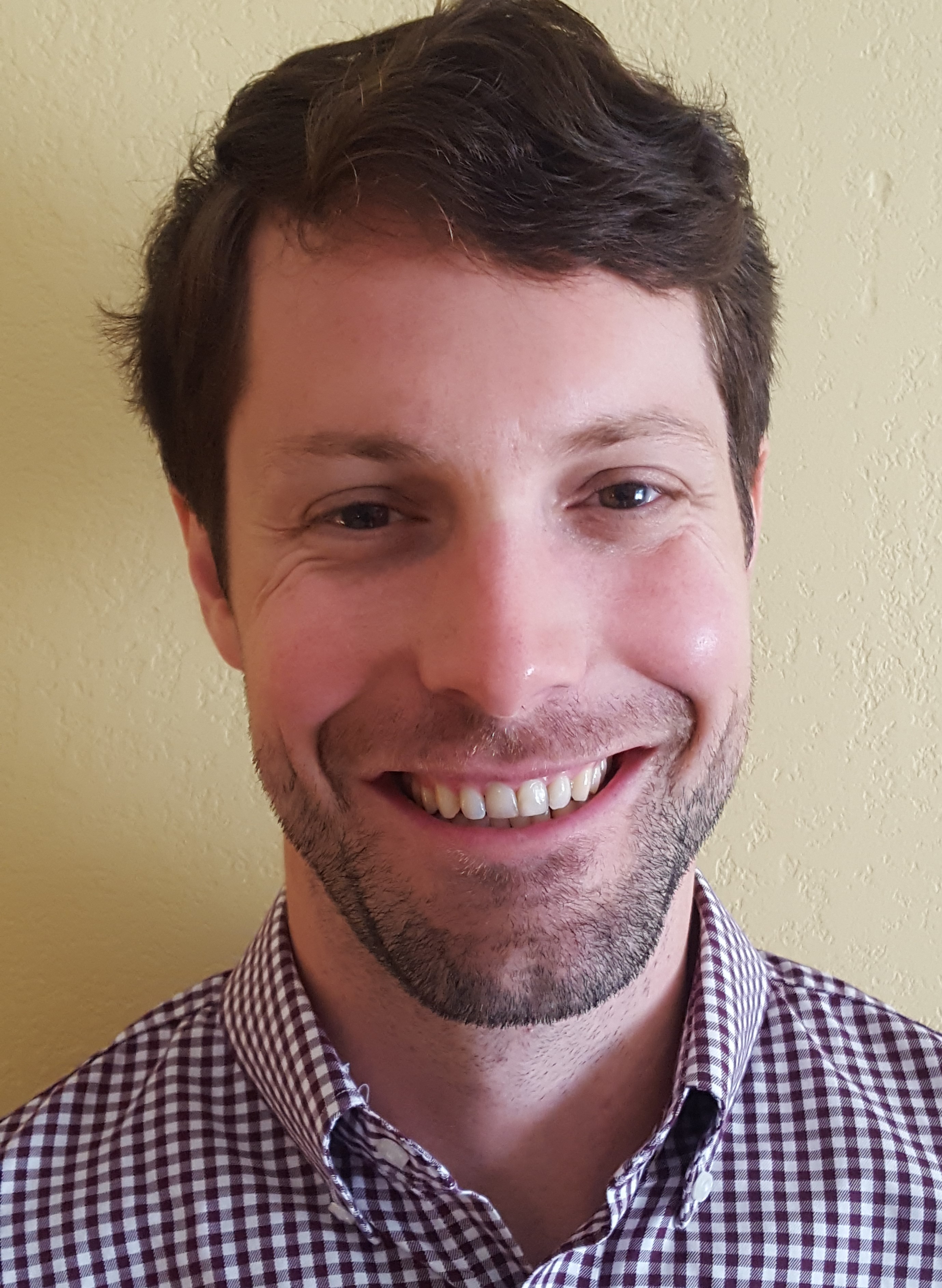 Assistant Professor of History