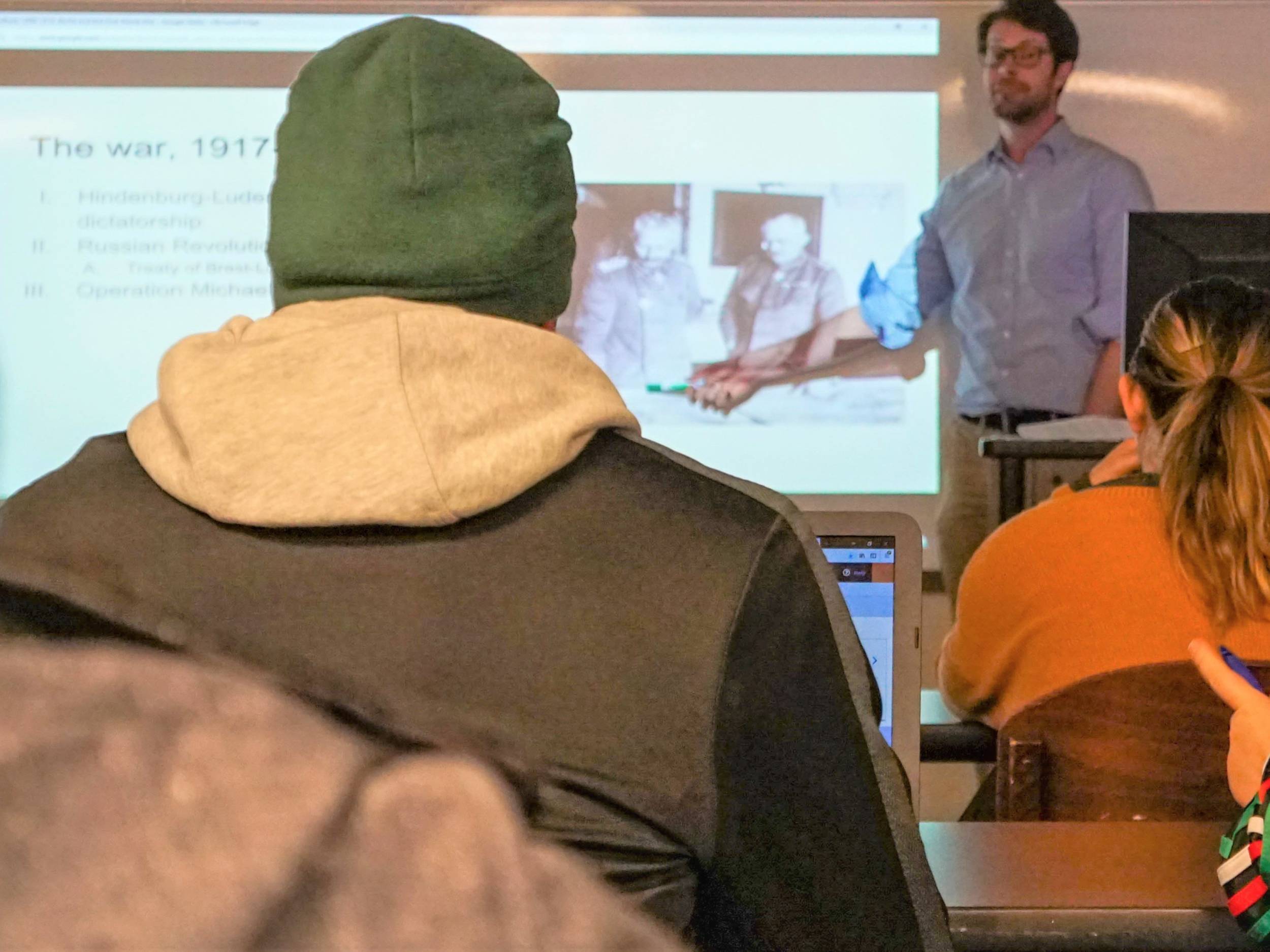 History A Department of the School of Social Sciences & Education
When you major in History, you explore the making of today's world. Your starting point might be the distant or the near past; your focus might be the U.S. or another region; your perspective might be political, social, military, or one of many other approaches. The end result will be a greater understanding of the past, of historical change, and of the historical context of today's global challenges.
Scholarships for History Majors
At Jacksonville University (JU), the members of the History faculty each teach classes in four or more advanced topics, and if you have an interest not in the curriculum the faculty will work with you on an independent study. You will see your skills at analysis and writing develop, which will serve you well inside or outside of a career in history. To pursue engaged learning at its fullest, you will have opportunities for internships, study abroad, and presentation of your research at state and national conferences.
The Department of History at Jacksonville University hosts the Mu Theta chapter of Phi Alpha Theta. Eligible students will be invited to join each year by the faculty advisor, Dr. Jesse Hingson.
Click here for Career Opportunities in History
Get Involved in Paper Contests for Prizes and Awards
Major and Minor Requirements
Click here for Major Requirements
Click here for Minor Requirements
Research
Collaborate JU Project
JU students and faculty are working with the local, non-profit tourism board to promote the city of Jacksonville through multimedia, themed tours. These themed tours highlight unique elements of Jacksonville, including historical significance in the Civil War and Civil Rights Movement, notable architecture, culinary developments, and nature and wildlife areas. The tours consist of site information, an interactive map, and closed-captioned video. The project involves students and faculty from history, fine arts, communication, and computer science. The project aims to develop a new tool for Visit Jacksonville's efforts to market the unique attractions in the city of Jacksonville. History students researched various sites related to the Civil Rights Movement and the Civil War in Jacksonville. JU History majors assisted in producing four videos related to Civil Rights in Jacksonville.
Since 2003, JU's History department has been proud to serve as the headquarters for the Florida Conference of Historians (FCH), a non-profit organization dedicated to bringing together scholars, graduate students, and undergraduates from across Florida to discuss the past. The organization's name reflects the geographic location of its annual meeting and does not reflect any limitation on subject matter. Organizers accept proposals on any and all areas of historical inquiry in the following categories: individual papers, panels, posters, and media and film. Since the organization's first meeting in 1963, more than thirty different institutions of higher education have hosted the FCH. For more information, plesae visit the FCH website or contact Dr. Jesse Hingson, Treasurer and Professor of History.
Internships
American Beach Museum
Beaches Museum and History Park
Clara White Mission / Eartha White Museum
City of Jacksonville Historic Preservation--Planning and Development
Durkeeville Historical Society
Fort Caroline
Jacksonville Fire Museum
Jacksonville Genealogical Society
Jacksonville Historical Society
Jacksonville Public Library -Special Collections
Jacksonville University Archives
Karpeles Manuscript Library
Kingsley Plantation
Mandarin Museum and Historical Society
Museum of Science & History (MOSH)
Murray Hill Preservation Association
Museum of Southern History
Norman Studios (in Arlington)
Old Arlington Inc.
Riverside Avondale Preservation (RAP)
Ritz Theater and Museum
San Marco Preservation
Southern Genealogist's Exchange Society, Inc.
Springfield Preservation & Revitalization Council (SPAR)
Springfield Improvement Association and Archive
Timucuan Ecological and Historic Preserve
History Education
Students who plan to teach History on the secondary level should consult with the School of Education early in their academic careers to determine the specific requirements.
Faculty Resources
Click here for Internal and External Funding Opportunities Click here for Teaching Resources
Faculty
Dr. Jesse Hingson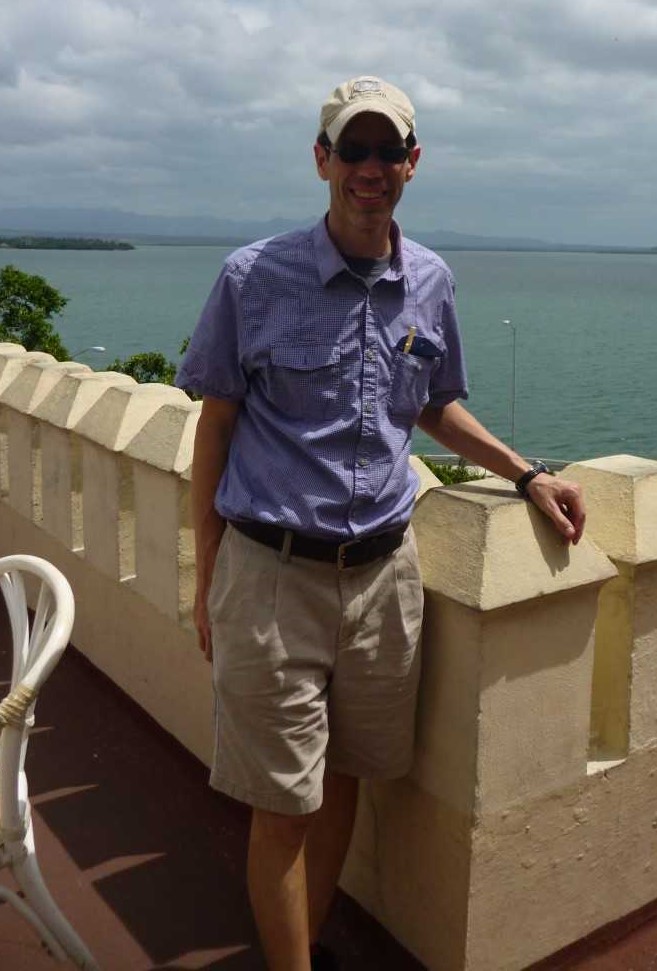 Division Chair; Professor of History
Dr. S. Walker Blanton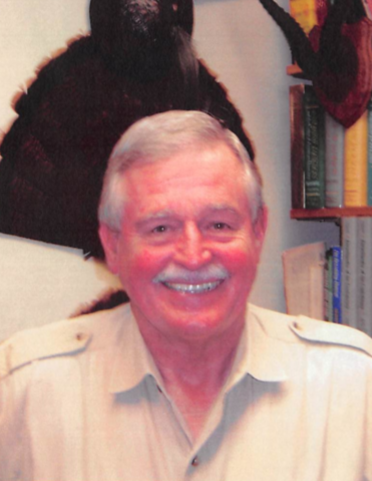 Professor of History
Dr. Ashley Parcells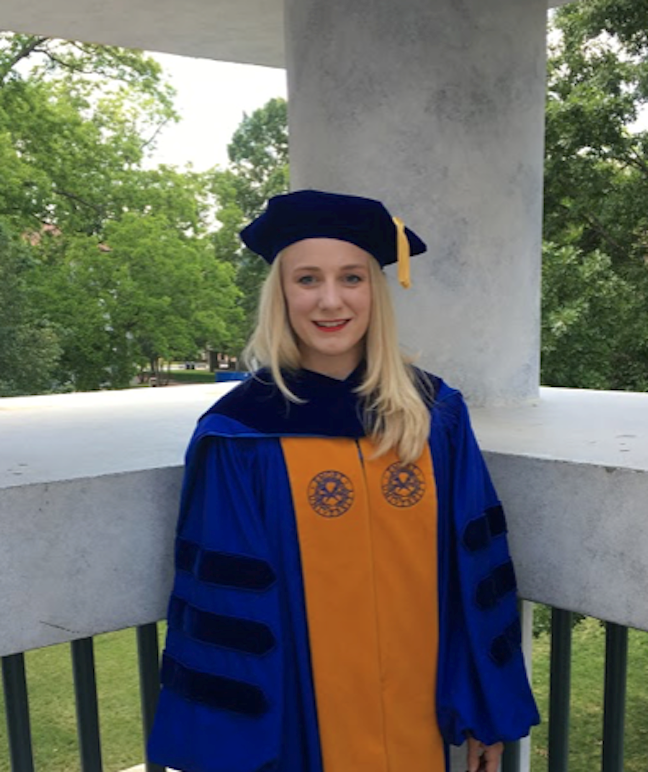 Assistant Professor of History
Dr. Matthew Unangst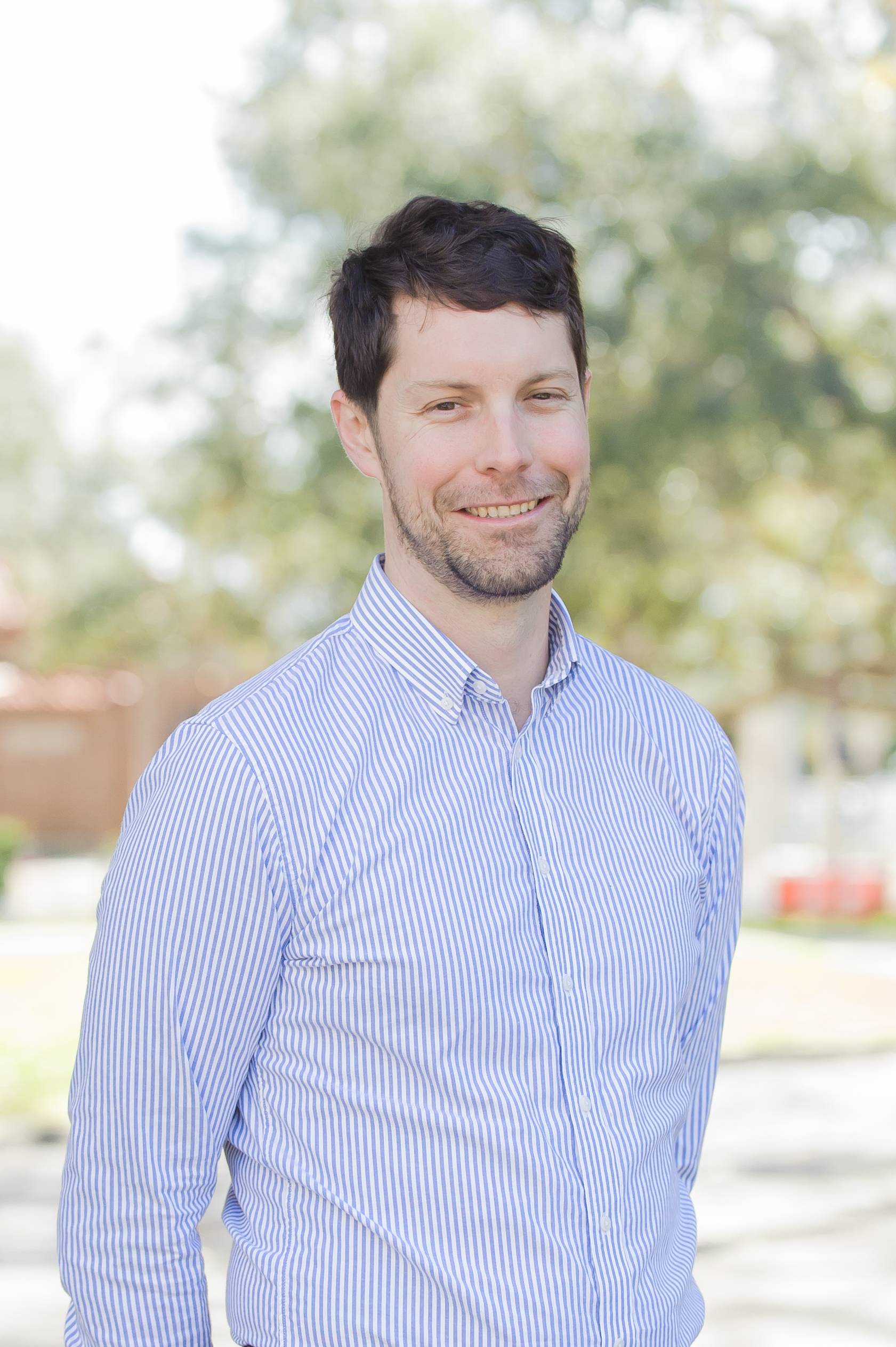 Assistant Professor of History