Political Science A Department of the Division of Social Sciences
The study of political science enables students to understand how political systems are organized and operate on the local, state, national, and international levels. Majors in political science are prepared for graduate studies as well as a wide variety of professional options including government service, law, business, teaching, research, and international relations.
Major and Minor Requirements
Major requirements Minor requirements
Summer 2019
Learn about Political Assassinations this Summer I 2019
Presidents Abraham Lincoln and John F. Kennedy are two public figures who died by assassination.
This course is offered during the first 6-weeks of the Summer term and examines the reasons behind political assassinations and their impact in the United States and around the world.
Learn about International Politics this Summer II 2019
This course is offered during the second 6-weeks of the Summer term and is an examination of war and peace, of conflict and cooperation, of interdependence and dependence, and of politics in different nation-states and systems across the globe.
Internships
U.S. Senators and Representatives
Florida State Senators and Representatives
City of Jacksonville
Equality Florida
Jacksonville Teen Court
JEA
NextGen America
Vote Smart
Law Offices
Nonprofit Organizations
Political Campaigns
Faculty
Dr. Austin Trantham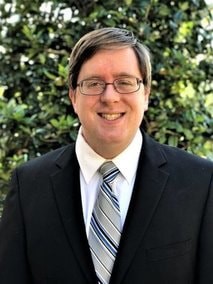 Department Coordinator & Assistant Professor of Political Science
Dr. Michael Pomante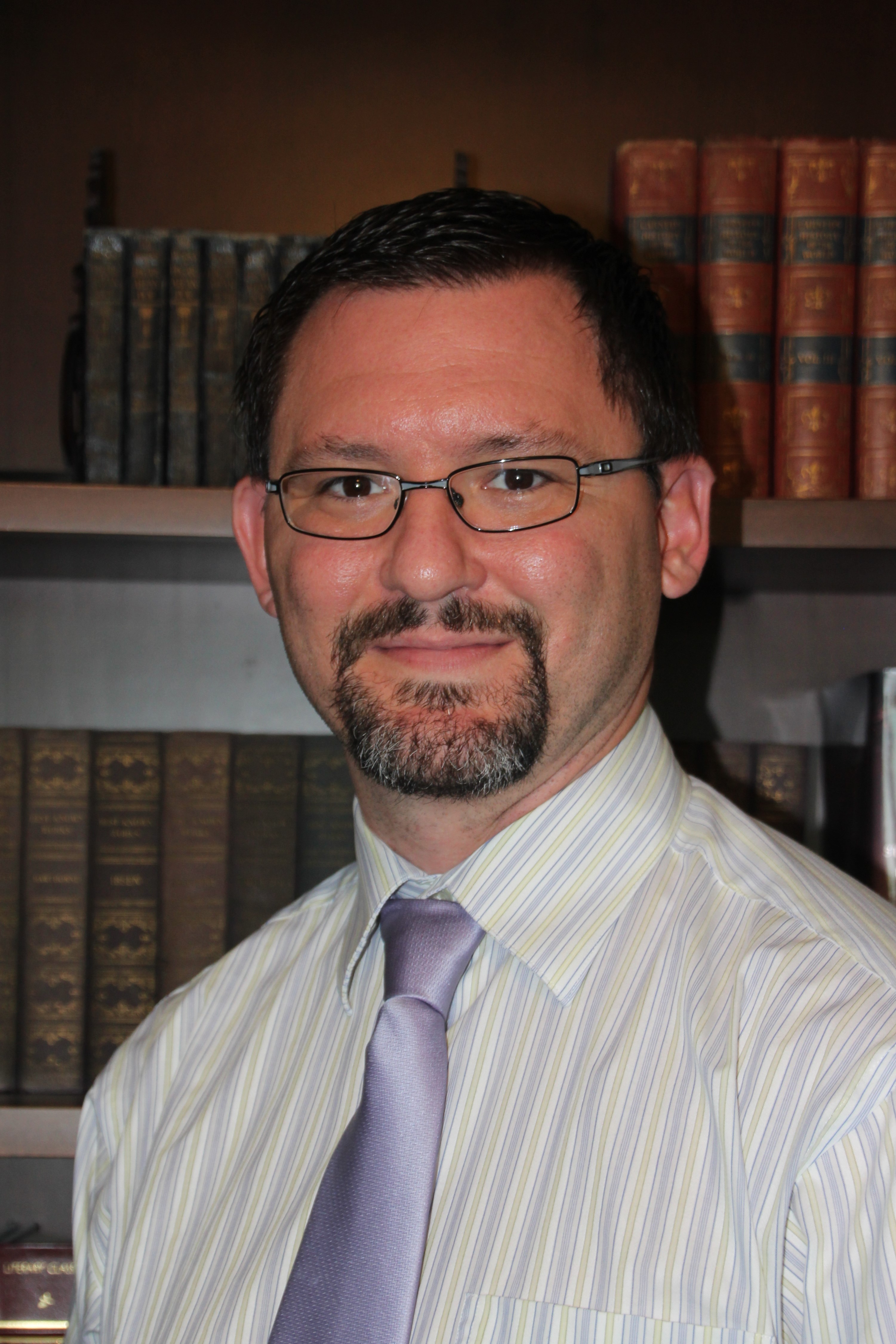 Assistant Professor of Political Science