Residential Life Staff
Meet Our Team
The Residential Life team is comprised of professional staff members who live on campus and care deeply about serving our JU students with excellence! Once living on campus, it is best for students to contact their specific building coordinators.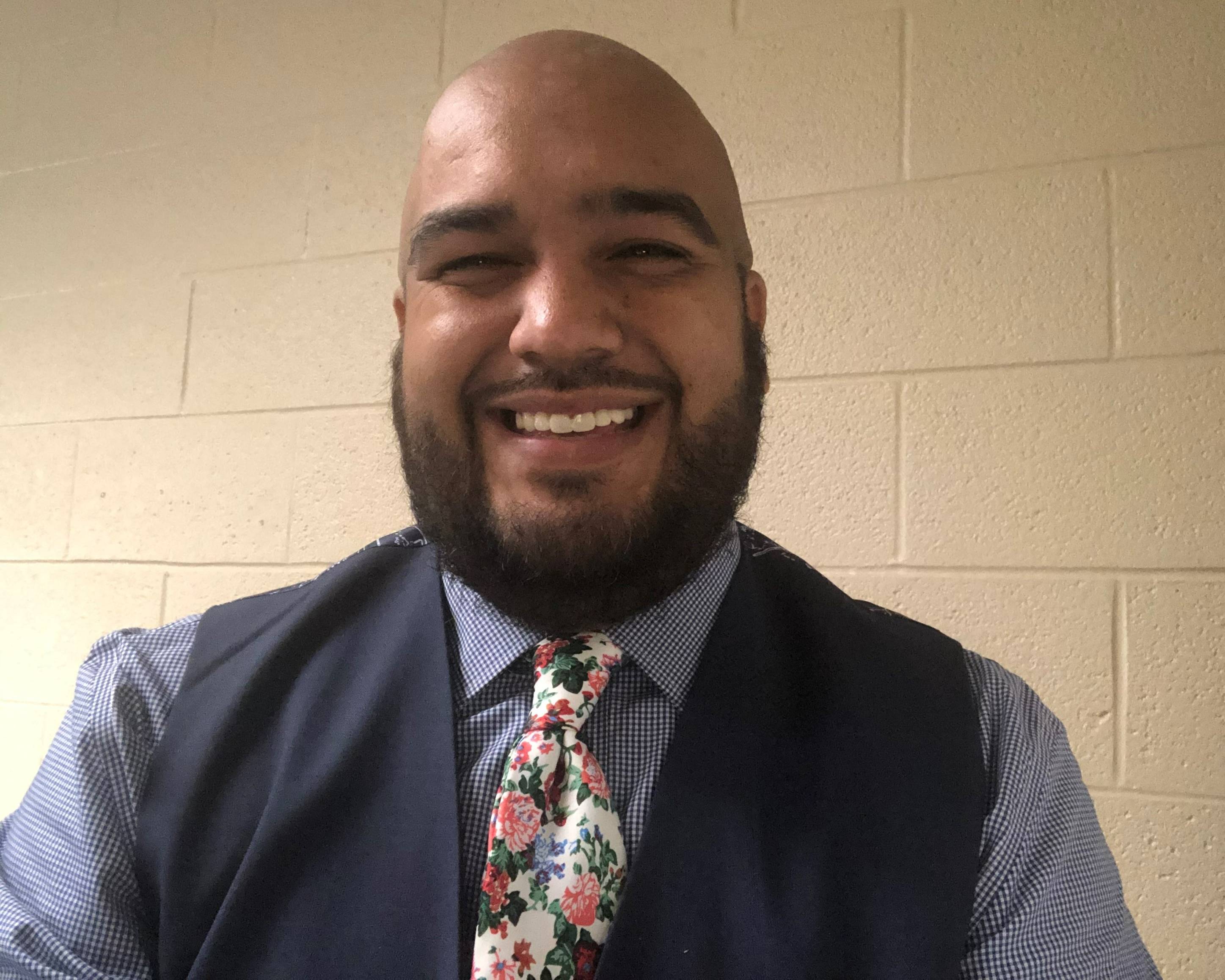 Pedro Rodriguez, Ed. D
Director of Residential Life
Office: Village Apartments
Pedro i is originally from Connecticut and graduated from Eastern Connecticut State University with a Bachelor's in Sociology a Master's in professional counseling from Grand Canyon University and a Doctorates in Organizational Leadership with an emphasis in higher education from Grand Canyon University. Pedro is interested in the student experience and development within higher education, especially as it pertains to sense of belonging, inclusion, and equity initiatives. Pedro is also passionate about the development of full-time higher education professionals. Pedro, has over 14 years of experience in residential life before coming into Jacksonville University, having worked at Eastern Connecticut State University, Notre Dame College, University of Bridgeport, Xavier University of Louisiana and most recently at Paier College as the Director of Student Affairs. In his free time, Pedro enjoys spending time with his family who live on campus, watching football and baseball and exploring Jacksonville.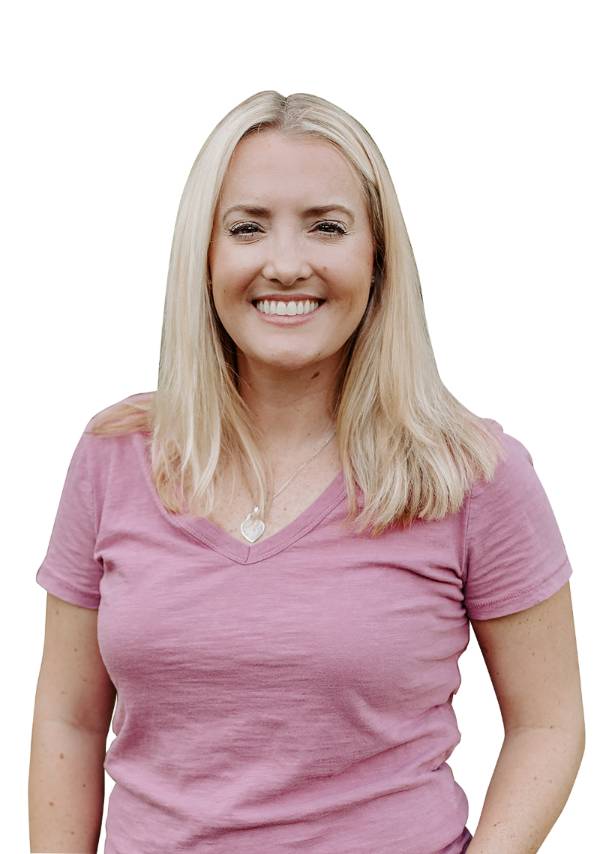 Lauren Brucker M.B.A.
Associate Director of Operations
Office: Village Apartments
Lauren is a Double Dolphin, receiving a Bachelor's then Master's in Business Administration from JU. She has a long-standing history with the University as she started attending school events while her parents worked at JU in the mid-90s. Her brother and sister-in-law are graduates, her parents both retired from JU, and she even met her husband, Alex, at the University. It's safe to say that Lauren bleeds green and gold!
Sarah Hart M.A.
Assistant Director of Residential Life
Sarah was born and raised in Michigan! She completed her undergraduate degree from Eastern Michigan University studying Public Relations and Marketing, and her Master's Degree from Northern Michigan University studying Higher Education and Student Affairs. Sarah joined JU in 2022 after working in Residence Life previously in Georgia and Michigan. In her free time, Sarah enjoys spending time at local coffee shops, sharing her random knowledge and love of sharks, reading, and spending time at the beach.
Jynna Embich M.Ed.
Operations Coordinator
Jynna completed her Bachelor's in Construction Engineering and Master's in College Student Affairs from the University of West Florida. She lives on campus with her wife, kids, and kitties and loves calling JU "Home"! She enjoys playing video games, especially Minecraft and Stardew Valley.
Hall Coordinators

Asha Simpson MSKS
Residential Life Coordinator (RLC)- Botts Hall
Office: Botts Hall
Asha is a native of Orangeburg, South Carolina and graduated from Jacksonville University with both her Bachelor's and Master's in Kinesiology. She joined the Residential Life Team as a Graduate Assistant in Fall 2021 and transitioned into a Coordinator role in 2022. Asha is a member of Alpha Kappa Alpha Sorority, Inc. and was involved in Student Government and the National Pan-Hellenic Council during her undergraduate time at JU. In her downtime, Asha enjoys spending time with family and friends, shopping, and getting her nails done!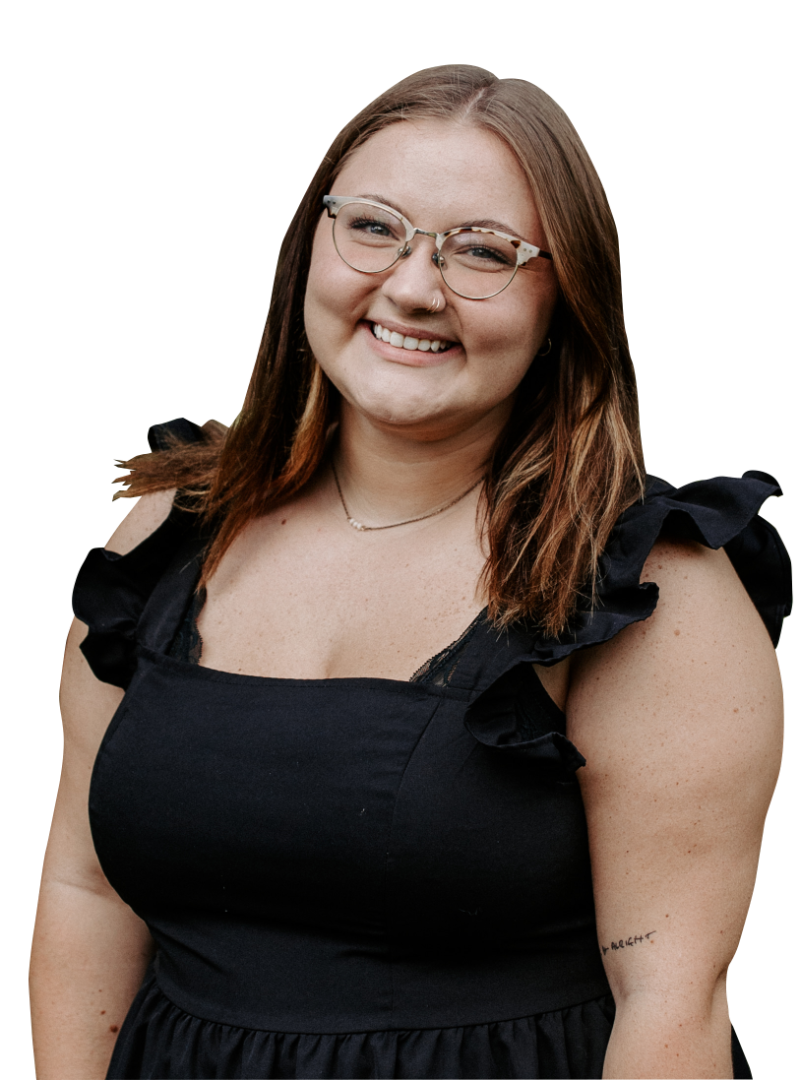 Alexandria Branstetter
Residential Life Coordinator (RLC)- Williams Hall
Office: Williams Hall
Alexandria is an East Tennessee native! She is a recent graduate from Carson-Newman University and has a B.S. in Business Administration, Marketing, and Management. Alexandria has been involved in Student Affairs for over 4 years, with most of her experience in Housing and Student Activities. In her free time, Alexandria likes to hike, hammock, thrift, and explore unique, locally owned establishments!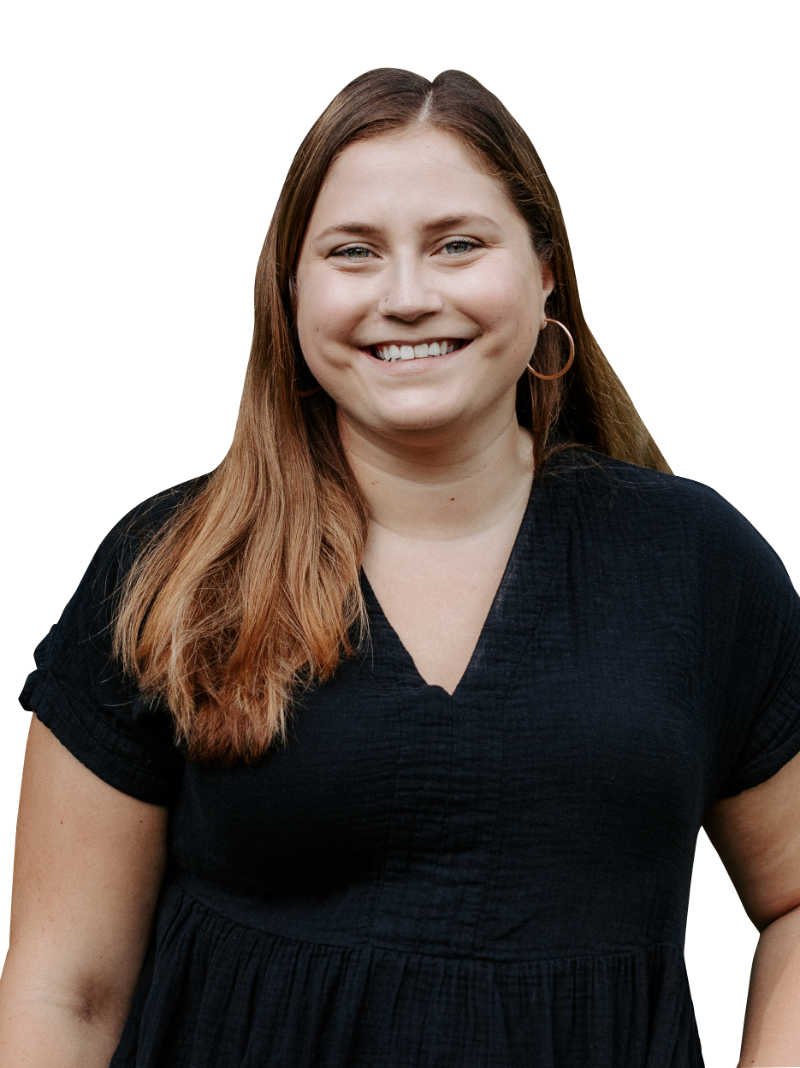 Nicole Chernohorsky M.Ed.
Residential Life Coordinator (RLC)- Oak Hall
Office: Oak Hall
Nicole was born and raised in Wisconsin and has her Bachelor's in Psychology and Spanish from the University of Wisconsin-Whitewater. She earned her master's degree in Student Personnel in Higher Education from the University of Florida. In her free time, she enjoys spending time with family and going to the beach!
Khajeim Davidson
Residential Life Coordinator (RLC)- North Hall
Office: North Hall
Khajeim was born and raised in the southern heat of South Carolina. He graduated from JU with a Bachelor's of Fine Arts degree in photography and graphic design. In his undergrad, Khajeim was a part of various student leader organizations such as Dolphin Productions, Camera Clickers, and Reslife. He enjoys everything that deals with the arts, fantasy, and spiritualism.
NORTH HALL
Desk:


9am – 5pm

(904) 256-7788
Afterhours Emergency RA 24/7:
(904) 305-0030
VILLAGE APARTMENTS
Desk:


9am – 5pm

(904) 256-7538
Afterhours Emergency RA 24/7:
(904) 302-1903
WILLIAMS HALL
DESK:


9AM – 5PM
(904) 256-8989
AFTERHOURS EMERGENCY RA 24/7:


(904) 477-5150
BOTTS HALL
DESK:


9AM – 5PM
(904) 256-7691
AFTERHOURS EMERGENCY RA 24/7:


(904) 832-0100
Oak Hall
DESK:


9AM – 5PM
(904) 256-7545



AFTERHOURS EMERGENCY

RA 24/7:


(904) 305-1220
** RA 24/7 numbers are intended to be for Students only. Parents are encouraged to contact Campus Security with after hours concerns.
General Questions?
---
Division of Student Affairs Administration
Davis Student Commons – 3rd Floor
Direct: (904) 256-7067