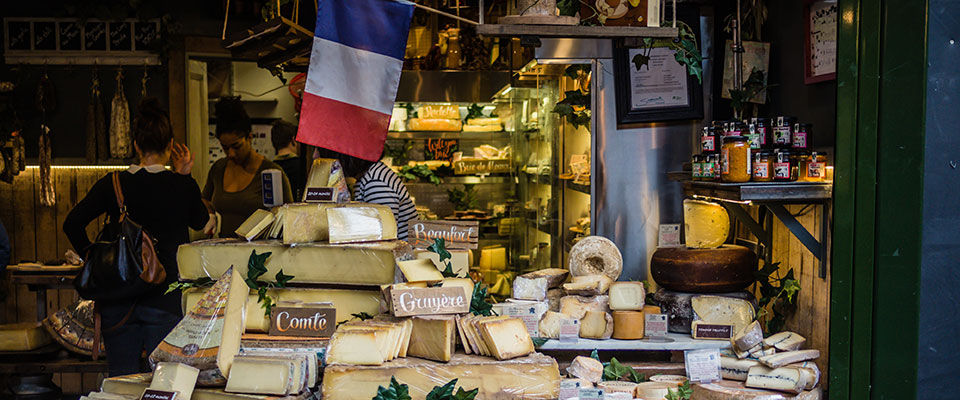 Student Activities
Pause Café
This semi-monthly conversation table meets at the campus Starbucks. All levels of French are welcome! See our flyer on campus bulletin boards for details.
Special Events
See our Special Events page for upcoming and recent events sponsored by the Department of French. Follow us on Facebook to be notified of new events.
Le Cercle Francophone
Since 2018, Jacksonville University has been home to Le Cercle Francophone (LCF). A France on Campus Award-winning program and two time JU Student Organization of the Year, LCF is a student-led initiative that plans activities with a French or Francophone flair.
National French Week
The first week in November is National French Week. To celebrate, French students plan and execute a variety of events open to the campus at large. In 2022, activities included a pétanque, a film showing, and a chalking in front of Davis Student Commons. Click here for more details!
The Little Prince Read-A-Thon
In conjunction with Le Petit Prince: Art, Expression, Philosophie (FREN202; offered in the Spring), the Department sponsors an annual read-though of Antoine de Saint-Exupéry's beloved classic. All JU students are invited to come and go, read and/or listen. The entire read-aloud of this short novella takes a little under 2 hours and is held outdoors in the Council Courtyard. Rain location is announced in advance.