School of Humanities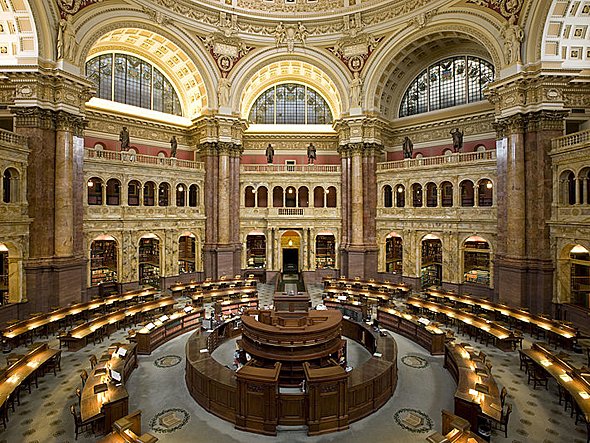 At JU, the interdisciplinary Humanities program is all about making connections. Students learn how they, as individuals, connect with their own culture as well as other cultural traditions. JU offers a multidisciplinary program in humanities which incorporates a broad range of courses in interdisciplinary humanities, the fine arts, literature, languages, the social sciences, philosophy, and reli​​gion. Students develop critical thinking skills as they examine the aesthetic, intellectual, religious, social, and political worlds we live in, with relation to different times, places, and people.
Humanities professors at JU know how to connect with students, too. In small class settings, students are encouraged to explore, question, and analyze. Service-learning, internships, and study abroad opportunities also connect students to real-world experiences and provide invaluable lessons for life.
Contact Us
For additional information, call or e-mail us:
Dr. Carole C. Barnett
Professor of Humanities
Dr. Joana Owens
Professor of Humanities