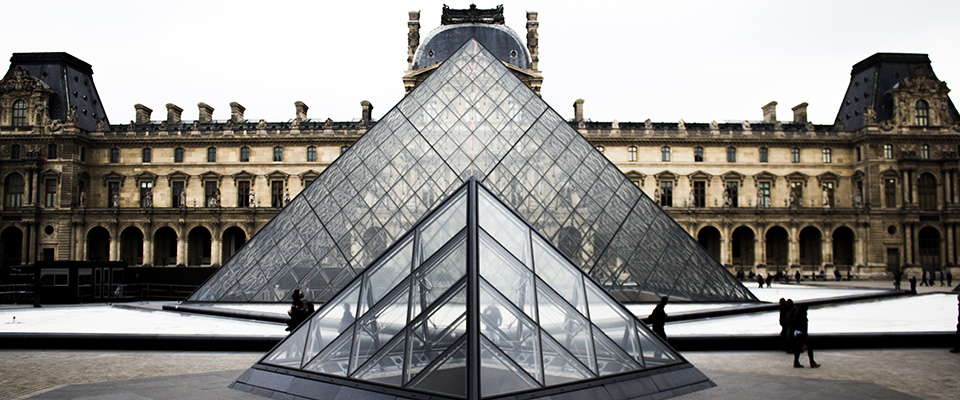 Le Cercle Francophone French Club
Established in 2018, le Cercle Francophone is Jacksonville University's French Club. It is open to all students, with no prior French study required.

@lecerclefrancophone
Officers
President: Emilia Santana
Vice-President: Alessandra Ravelo
Secretary: Joseph Elias
Past President: Gabriela Lovera Hernandez (founder)
Faculty Advisor: Dr. Tamara Bentley Caudill
Events
Spring 2020
See our Instagram at @LeCercleFrancophone for the latest updates.
Crêpes & Love
Friday, February 14 at Nelms from 3-5