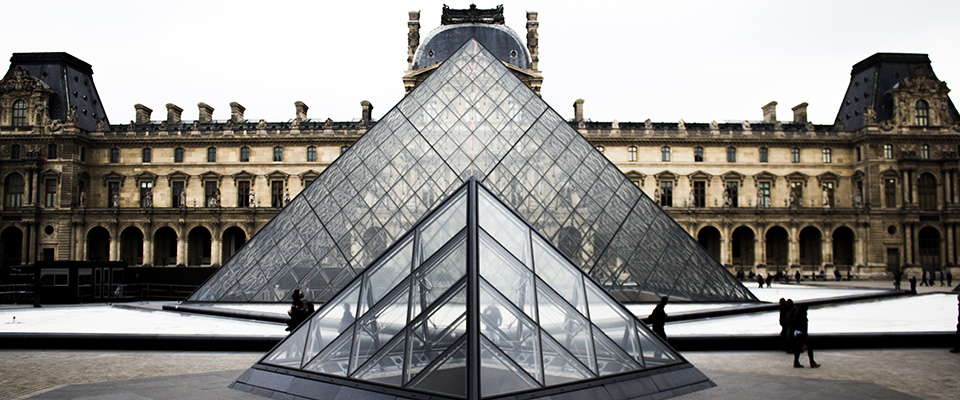 Le Cercle Francophone French Club
Established in 2018, le Cercle Francophone (LCF) is Jacksonville University's award-winning French Club! It is open to all students, with no French study required. LCF designs and executes events each semester with a French or Francophone flair, often in conjunction with other campus organizations such as the International Student Association, the African Student Association, and/or the Caribbean Student Association.
In 2020, LCF was named the Student Organization of the Year and was recognized with a prestigious French on Campus Award by the Cultural Services of the French Embassy in the United States.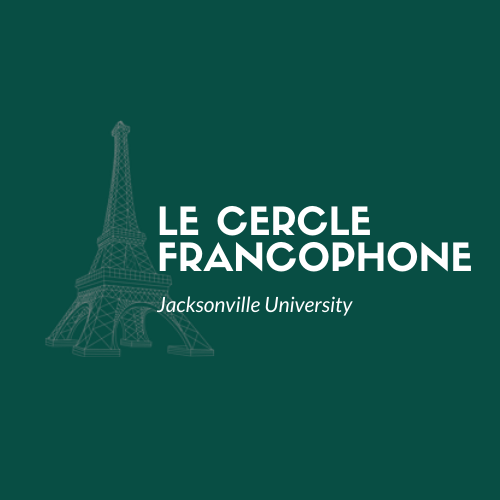 @frenchclub_ju
Officers
President: Amanda Bacallao
Vice-President: Joseph Brantley
Secretary-Treasurer: Katie Fritsche
Education + Outreach Director: Logan Holmes
Past Presidents: Alessandra Ravelo, Emilia Vicente Santana, Gabriela Lovera Hernandez (founder)
Faculty Advisor: Dr. Tamara Bentley Caudill
Events
Fall 2021
See our Instagram at @frenchclub_JU for the latest updates. Fall events are currently being organized. To be part of the fun, contact Amanda Bacallao.
Dégustation de fromage | 30 September 2021 | 3-5pm | Nelms Plaza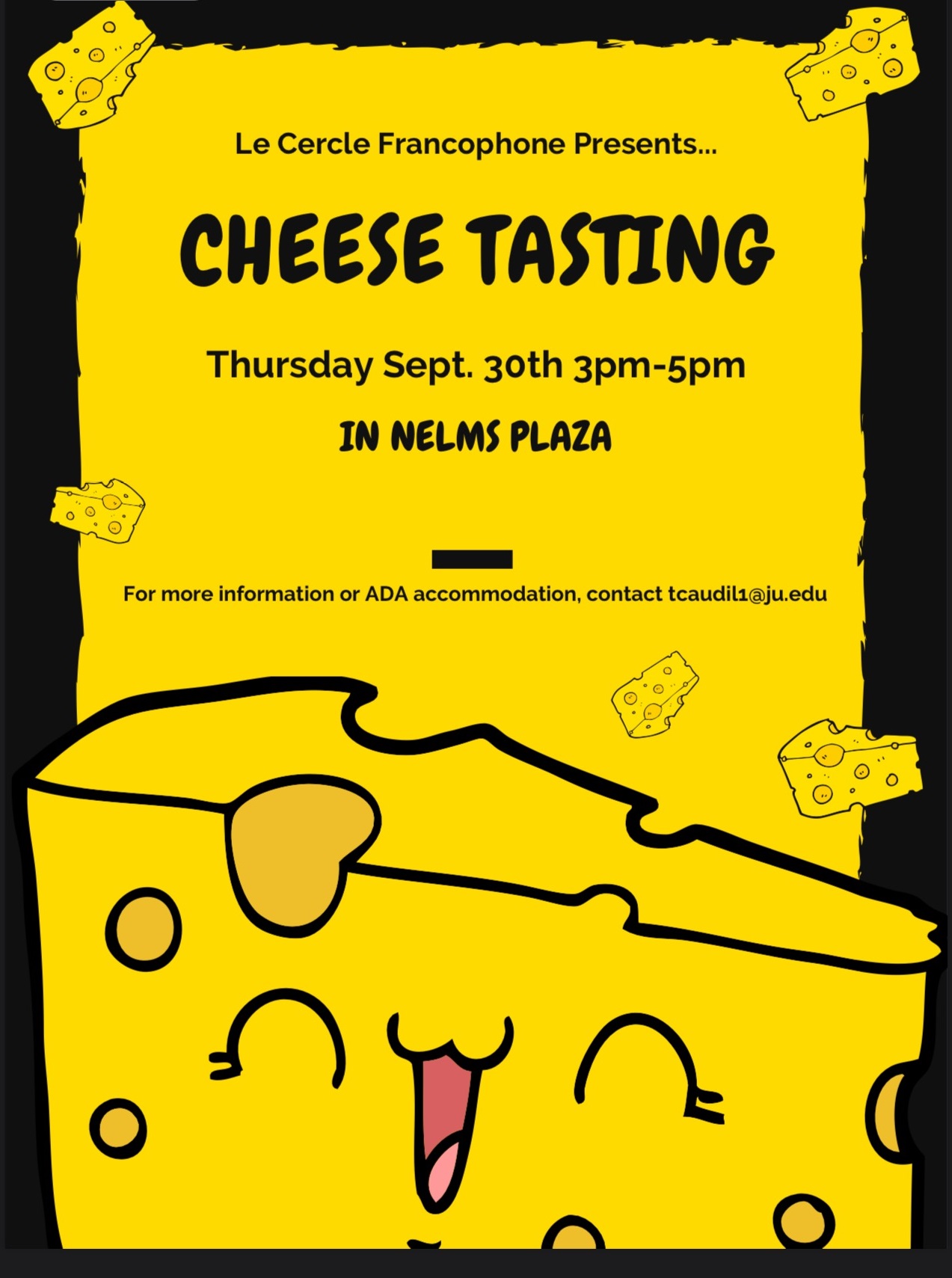 Madeleine Cooking Class | 28 October 2021 | 3-5pm | North Hall Kitchen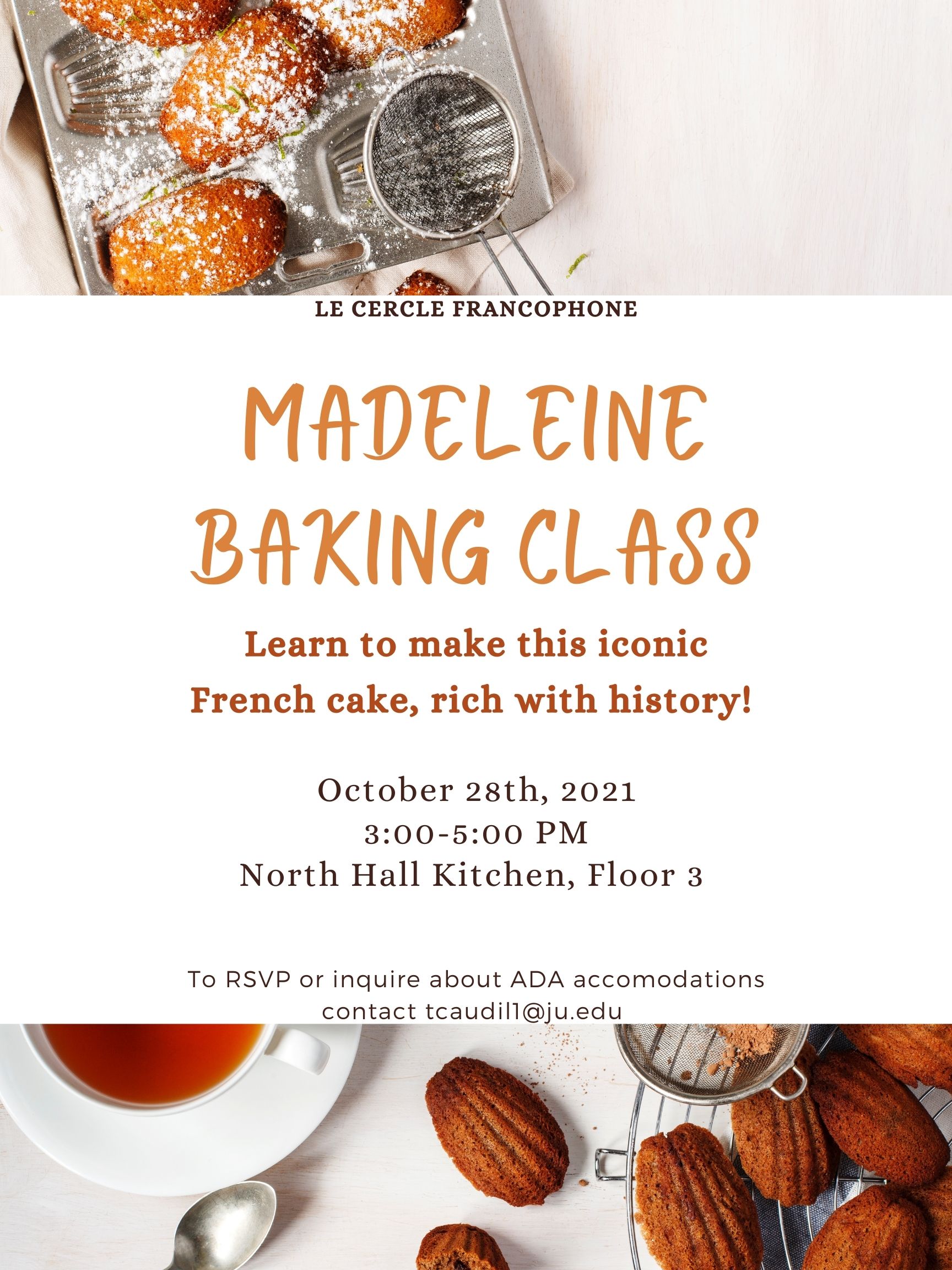 Bûche de Noël Bake-off | 9 November 2021 | 11am-1pm | Kinne Center Courtyard