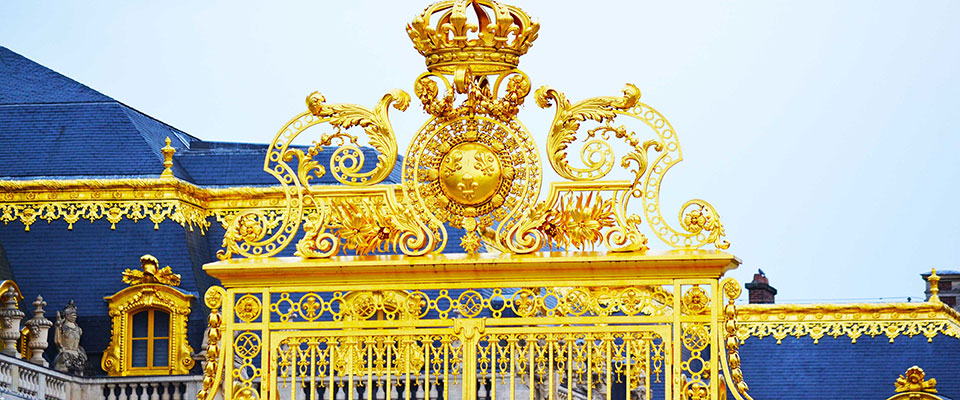 Events
Le Carnaval étudiant de JU 2020
Le Cercle francophone is the proud recipient of a 2019-20 France on Campus Award, presented by the Cultural Services of the French Embassy in the United States. This award was presented to Le Cercle Francophone to support their project, Le Carnaval étudiant de JU.
The Carnaval will be held Tuesday, February 25 (Mardi Gras day!) from 5-7 in Williams Circle. The parade will start at 5:30. Led by Grand Marshal, Dean of Students, Dr. Kristie Gover, the parade will feature the JU Marching Band, the JU cheerleaders, the JU Sirens, golf cart "floats" from each of the four colleges, and numerous student organizations. Aramark has invited food trucks for the event, and students will be able to use their flex dollars. There will be music, dancing, a mask-making station and more! Venez nombreux!
The fun will continue with a Mardi Gras-inspired menu in the cafeteria on Wednesday, February 25, and a special study abroad coffee hour featuring CISAbroad Ambassador (and Le Cercle Francophone President) Emilia Santana.