School of Social Sciences & EducationSustainability, Geography, and Environmental Planning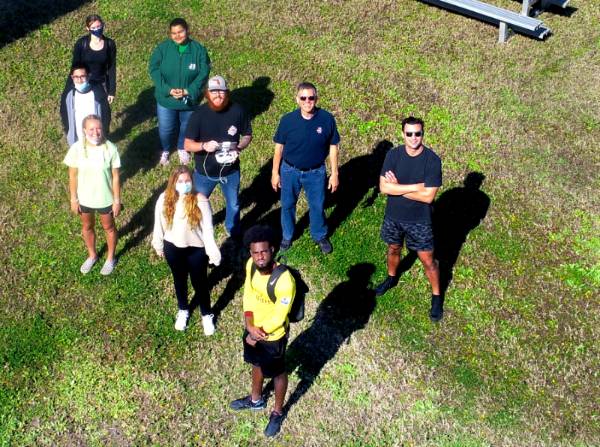 Map the world.
Sustainability, Geography, and Environmental Planning (SGEP) focuses on the relationship between humans and their environment, locally and globally. Our students are studying some of the most critical issues of our time, including globalization, natural hazards, climate change, resiliency, healthcare and emerging diseases. Students in SGEP also receive extensive training in geographic information systems (GIS), which is an invaluable tool for many careers including natural resource management, urban and environmental planning, and geoengineering.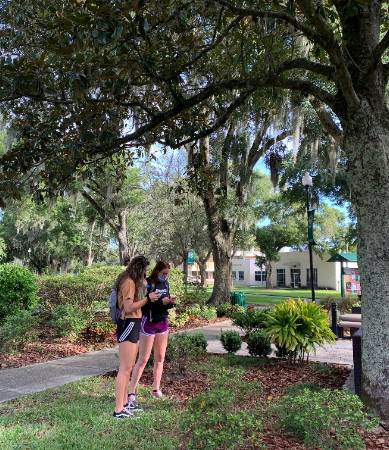 About Our Program
The SGEP major is offered as either a B.S. or a B.A. Led by innovative faculty, this interdisciplinary major provides a direct path to a rewarding career in the public or private sector.
Students tailor the degree to their interest by concentrating in one of three tracks:
Sustainability and Resiliency
Geography and GIS
Environmental Planning
Students may concentrate in one, two, or all three areas. Graduates are awarded a certificate(s) of recognition for each concentration completed.
Available Minors
SGEP offers three 15-credit minors that pair well with any major.
Geography and the Environment

Geographic Information Systems (GIS)

Sustainability
Get your hands dirty.
The SGEP offers numerous internship, research project, and service-learning opportunities, as well as strong connections to professionals. Explore your options and message the department for more information on how to get started!
Hands on research, data, and mapping experiences with expert faculty
Cutting edge technologies such as a DJI drone, an HP Laser Plotter, softwares such as ArcGIS, Python, IBM SPSS, Qualtrics Survey Data collection, and more
Strong partnerships with the JU Marine Science Research Institute, St. Johns Riverkeeper, JU Public Policy Institute
An expansive network of invaluable internships
International education and study abroad opportunities

to Cuba, Ecuador, the United Kingdom, Turkey, the Philippines, and more
Internship Sites
You could intern at:
CSX
Jacksonville Electric Authority
City of Jacksonville GIS Division
Jacksonville Transportation Authority
JaxPort
St. Johns County Public Works
National Geographic Society
National Parks Service
Jacksonville Sheriff's Office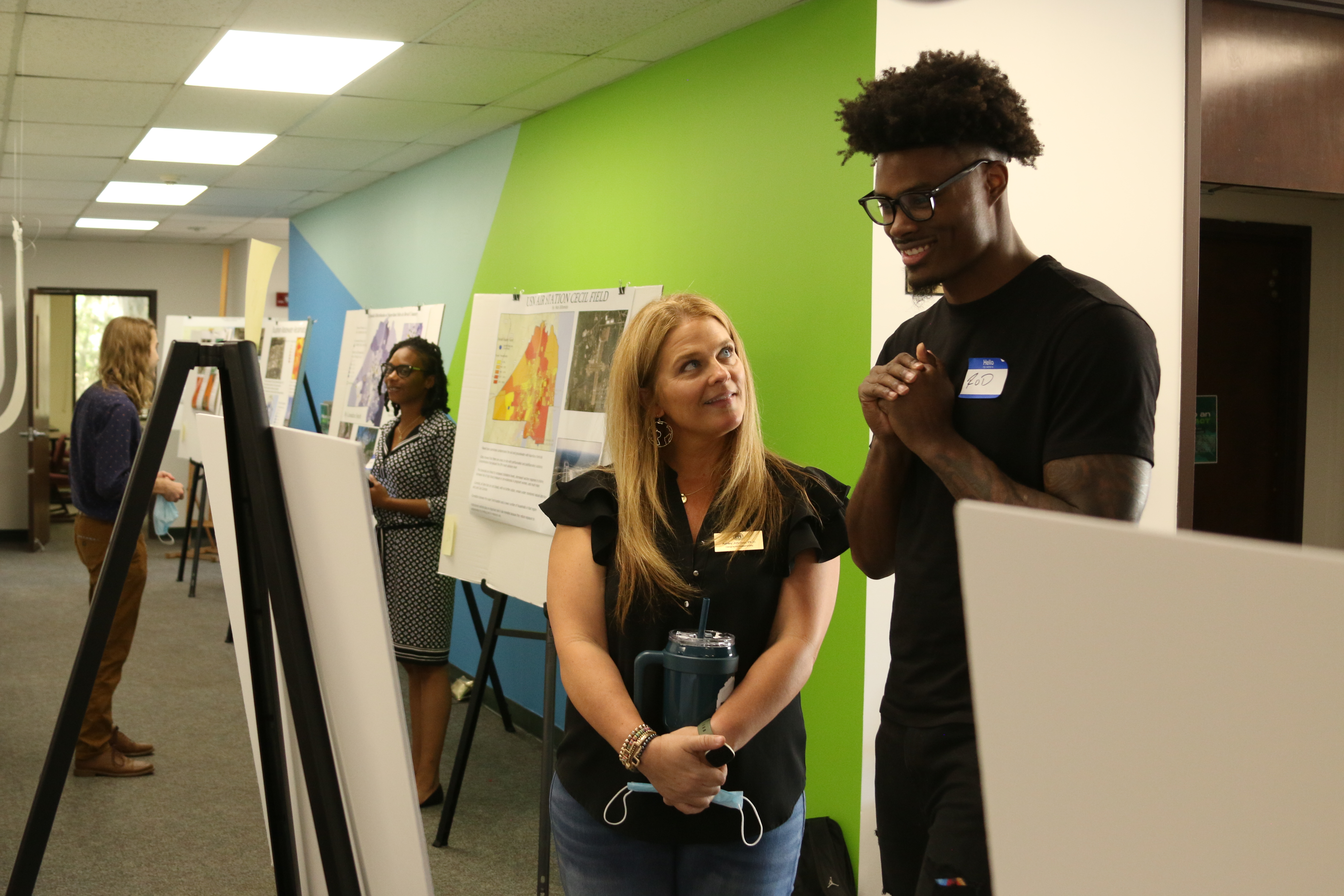 "According to the Bureau of Labor Statistics, the employment of geoscientists is projected to grow five percent from 2019 to 2029, faster than the average for all occupations."
Sustainability, Geography, and Environmental Planning
The Department of Sustainability, Geography, and Environmental Planning is part of the School of Social Sciences & Education within the College of Arts & Sciences.
Contact Information
Gooding Building
Jacksonville University
2800 University Blvd N
Jacksonville, FL 32211
Phone: (904) 256-7669
Email: geography@ju.edu