Relaxation Room
The Student Counseling Center is excited to announce the opening of our new relaxation room!
The primary purpose of the room is to provide JU students with a safe and comfortable place to learn how to relax their minds, bodies and spirits and combat stress.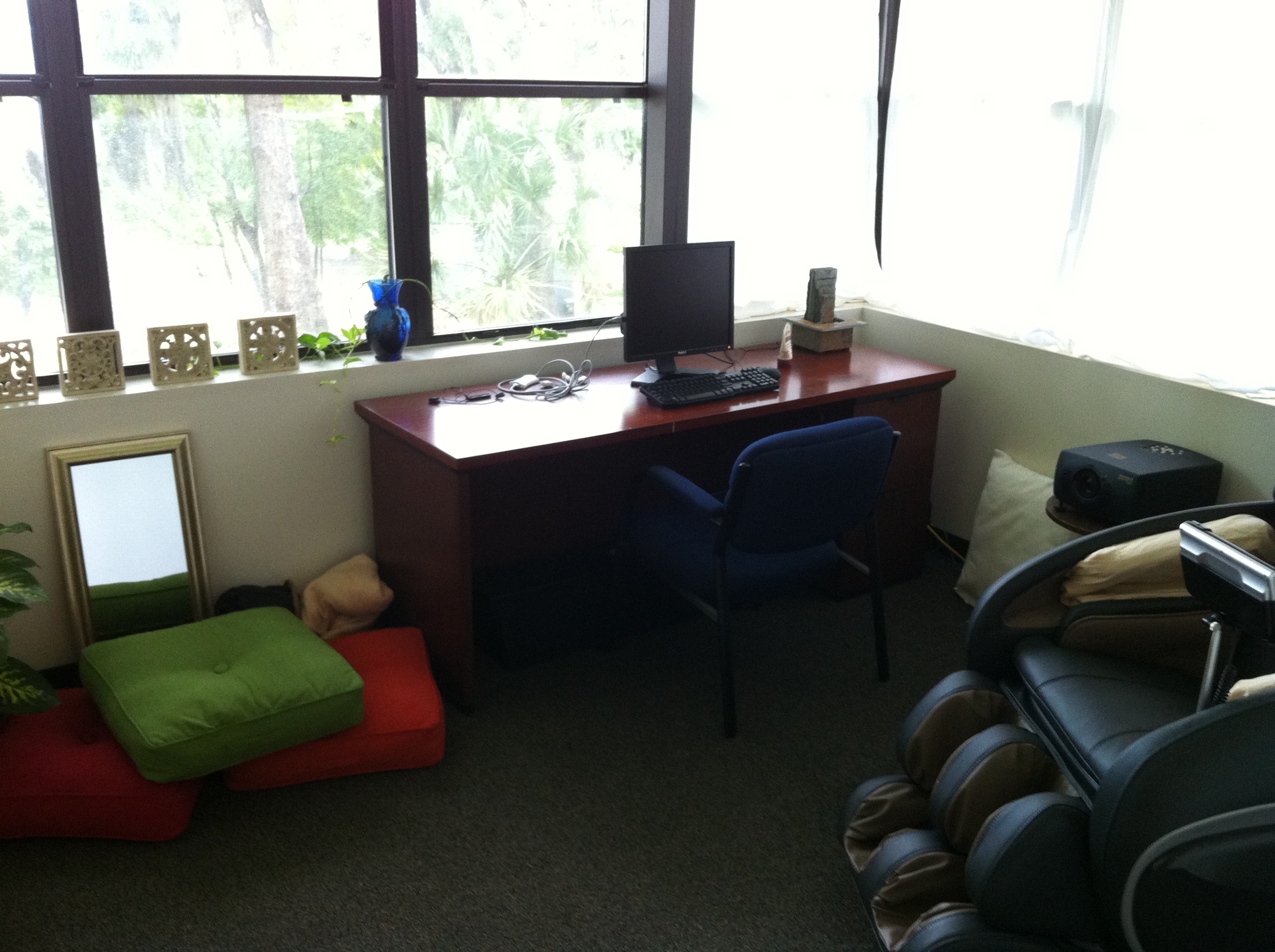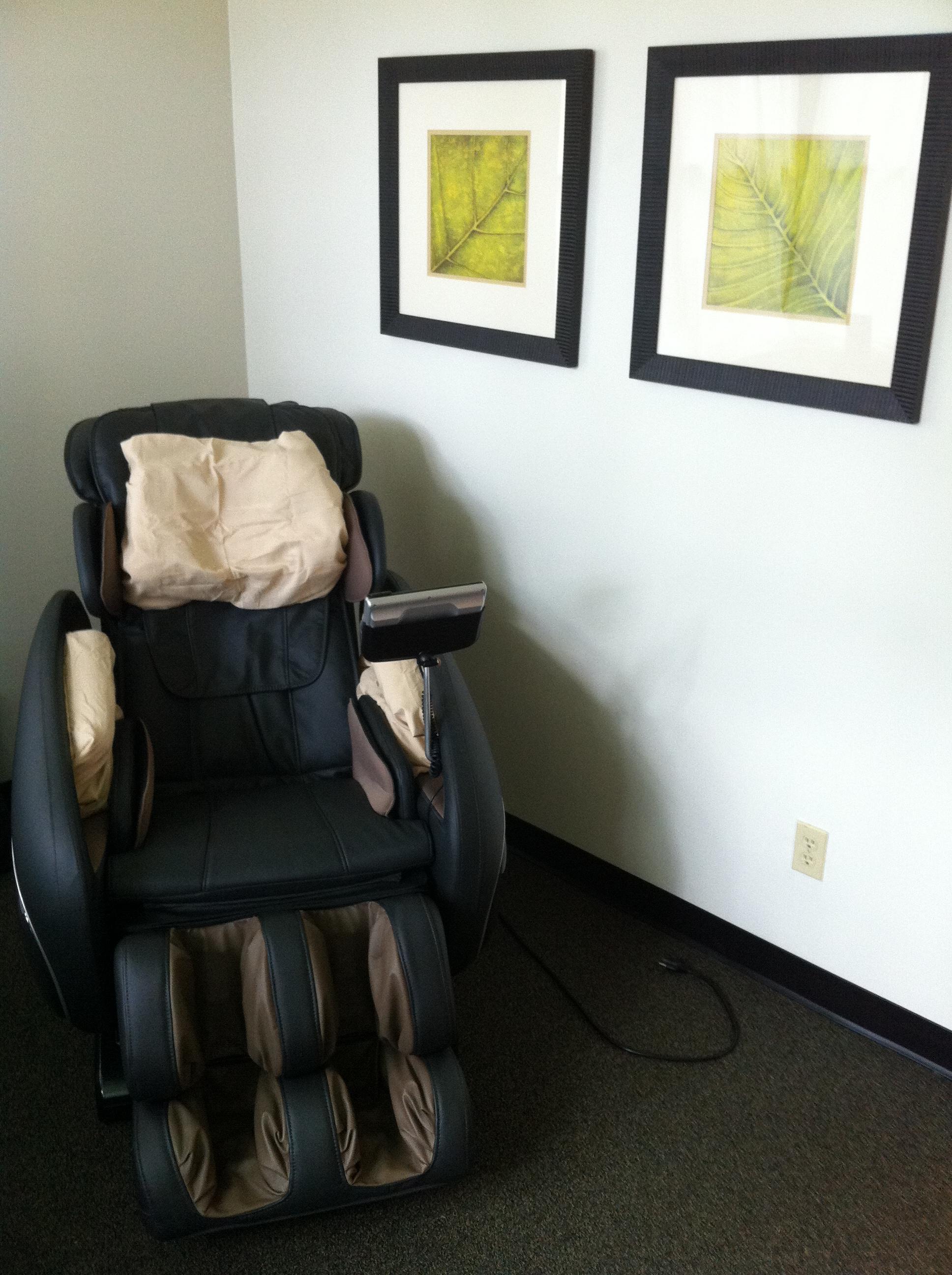 The relaxation room features:
A full-body massage chair (pictured above)
Bio-feedback and relaxation computer software
Relaxing and soothing music
Prior to using the room, all students will need to complete a brief introductory/training workshop at the Student Counseling Center. To register for this workshop and begin using the relaxation room, please contact us at 256.7698.
Please note, you do not have to be a client of the counseling center to use the relaxation room.

"Friend Us" on Facebook, Jacksonville University Relaxation Room, today and receive regular updates and notifications.