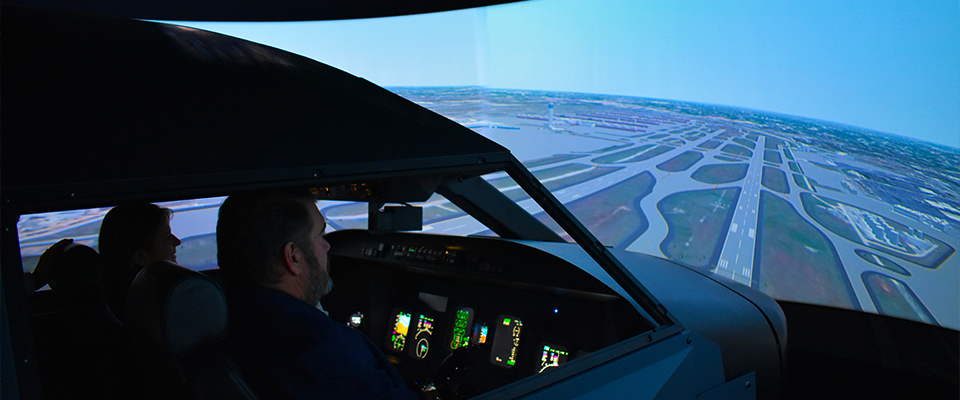 Aviation Alumni Network
With over 30 years of aviation training, Jacksonville University Aviation has a rich history. Graduates from both majors; Aviation Management and Aviation Management & Flight Operations are shaping all parts of the industry will their skills and leadership. Jacksonville University Aviation Alumni are today's leader's in Aviation.
Get Involved
Getting involved with the Aviation Alumni Network is easy! Here's how:
If you are interested in getting involved or learning more about the Aviation Advisory Board contact the director of the School of Aviation, CAPT Matt Tuohy '75/'03, at mtuohy@ju.edu.
Upcoming Events
Past Events
Support our Flying Phins
Help the School of Aviation continue its legacy of excellence by making a gift today. With your support, we will continue to produce some of the best-prepared pilots and aviation managers for the ever-expanding aviation industry.
Aviation Alumni Spotlights
Kyle Knable, fleet Analyst Atlas Air AVM '14
After graduating, Kyle moved to St. Louis, MO to work for GoJet AIrlines where he held positions as crew scheduler, training analyst and manager of crew scheduling. In 2016, Kyle accepted a position of fleet analyst at Atlas Air in Miami, FL.
William (Bill) Slupski NAVAIR Director, Acquisition and

Program Management, AVO '91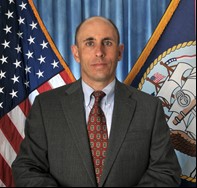 After graduating, Bill began his government and Navy career when he was hired into the Navy's Logistics Career Intern Program as a Logistics Management Specialist at Naval Air Systems Command (NAVAIR) headquarters in Arlington, VA. After holding many positions within NAVAIR, Bill was selected as the director of acquisition and program management in 2014.
Justin Schlecter, AVO '02, Captain Delta Air Lines
After graduating from JU in 2002, Justin spent a year and a half flight instructing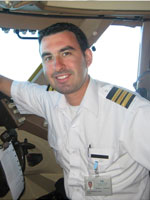 at the Delta Connection Academy until being hired at Chautauqua Airlines. Justin spent two years based in New York City as a First Officer flying EMB-145 regional jets, then upgrading to Captain for the final two years. From 2007-2014, he flew extensively between North America and Asia flying B747-400's for Hong Kong based Cathay Pacific Airways. In August of 2014, he joined Delta Air Lines as a New York City based MD-88 First Officer
Christopher Salley, AVM '09
Salley is the sales and marketing manager for National Jets. His duties include selling not just FBO services, but also MRO and charter. He has helped increase National Jets' market share on the field along with MRO and parts sales. The FBO has exceeded 100 percent office and hangar rental utilization due to Salley's efforts.
"As an aviation enthusiast to the core, I enjoy being able to walk out onto our FBO's apron or hangar during the day, being surrounded by aircraft operations," Salley said. "Routinely working with corporate aircraft, passenger & cargo airlines during the recent hurricane and even NASA during the summer have allowed me to be part of unique operations that I feel very blessed to have the opportunity to be a part of."
"Our industry has a knack for guiding you to a place where you are needed the most and it's usually not where you expected to be," he said. "Through attending trade shows and receiving support from my fraternity I was able to land my first opportunities – always focusing on getting to know fascinating people and seeing how I can work with them or learn from them."
He also has helped National Jets transition their FBO software, launched a new company website, managed its charitable outreach and many other things in between.
In addition to his job, he also volunteers for the South Florida Business Aviation Association and has become their board vice president.
He previously was the regional sales manager for more than five years with Avinode.
If you have any questions or to get involved with the Aviation Alumni Network, contact us at alumni@ju.edu or (904) 256-7201.