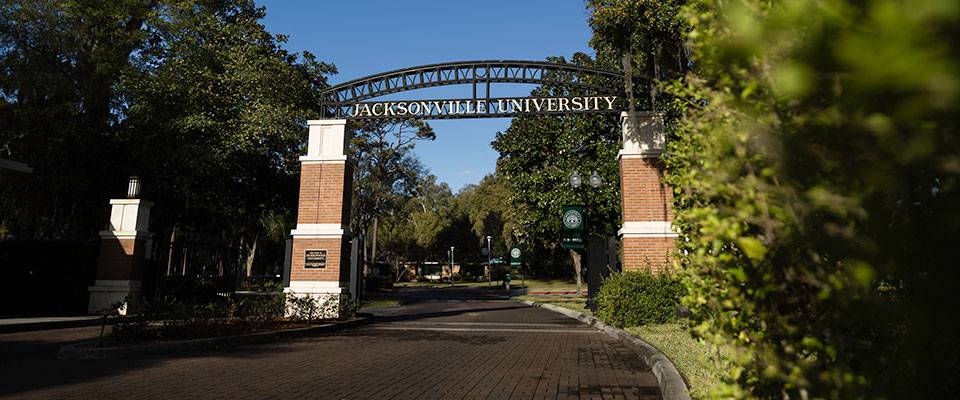 Parents & Families
Important Dates & Events
Helpful Links
Related Links
Interested in getting more PHINvolved at Jacksonville University? Fill out our Get PHINvolved form to find out how you can get plugged in from anywhere!
Parents and families of JU students,​
We are happy for you to be a part of the JU community! We hope you will visit Jacksonville University often and get involved during your student's time here at JU. Please take a moment and fill out the online form above so that we can communicate with you during your student's time here and engage you in a meaningful way.
Make sure to like Jacksonville University's Facebook page​ for campus news and like the JU Alumni page​ to keep up-to-date events in your area where families are always welcome. Join the Facebook Group to network with and get advice from other parents. Welcome to the Dolphin family!​
Visit your student and take part in fun activities and events on campus! Homecoming & Family Weekend in October and Charter Day in April are always great times to stop by. Get suggestions on where to stay and things to do in Jacksonville.
Quick Links:​​
Please contact Jacksonville University's Office of Parent and Family Engagement with any questions or for more information on how to become actively involved: family@ju.edu or (904) 256-7599.
For information about weather readiness at JU, please visit our weather readiness page.
JU selects Nick Allard founding Dean and announces leadership team for College of Law
After a comprehensive national search that attracted distinguished candidates from all over the world, Jacksonville University today announced the selection of its College of Law founding Dean, Nicholas W. Allard, Esq., along with an administrative leadership team for the …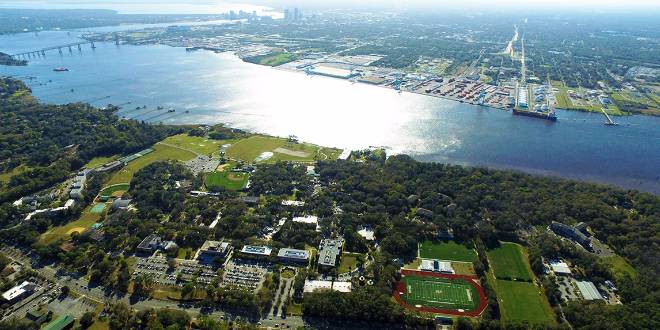 As seen in WAVE: How the University is transforming the future: A conversation with President Tim Cost