Engineering Projects
Click here for Funding Opportunities for both Faculty and Students
Mobile Water Quality Monitoring System
Funded by EPIC 2015-2016, collaborating with Dr. Quinton White (Marine Science) and Dr. Ashley Johnson (GIS), one undergraduate student from each major working with us.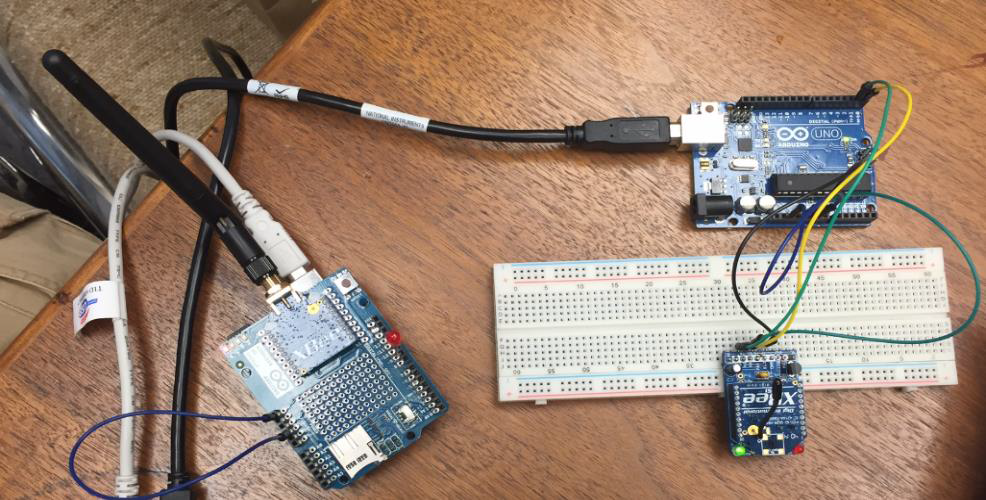 Hands-Free Manipulation of Virtual Structures
Members: Dr. Maria Javaid and Trenton Hasty
Abstract: This research work involves the survey of existing technology utilizing which an application to monitor hand movements can be developed. Our aim is to sense the motion and rotation of hand in 3-D. The motivation for this research is to improve the realism and ease in the use of interactive 3-D educational game (ToothPIC) developed by the faculty mentor of this research. Many educational and recreational games require manipulation of virtual structures. Such manipulations involve mouse movement and mouse clicks of control panel buttons we aim to replace that with natural hand movements.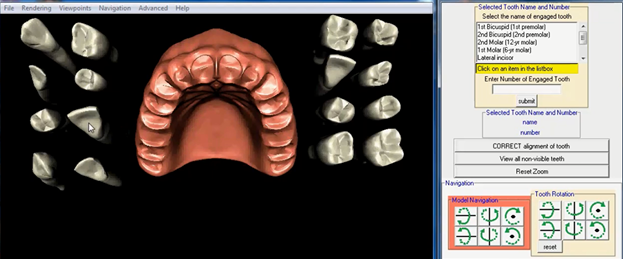 Proof of Concept: Launching of Fire Extinguisher Ball Using Table Tennis Ball
ME-413/414: SENIOR DESIGN I/II
Design Problem
Provide a more efficient aide to firefighting and first aid response to the victims by using drones.
Credits: Nicole Buczkowski, Christian Carter, Harrison Clark, Kyle Crews, Michelle Espinal
Self-tuning Parts in an Erhu Instrument using Shape Memory Alloys
Project member: Stephen Cowan, class of 2014 worked on this project for his BS thesis
Presentation: work presented at the International Conference on SPIE Smart Structures and Materials + Nondestructive Evaluation and Health Monitoring (SPIE Smart Structures/NDE 2015), March 8-12, 2015, San Diego, CA.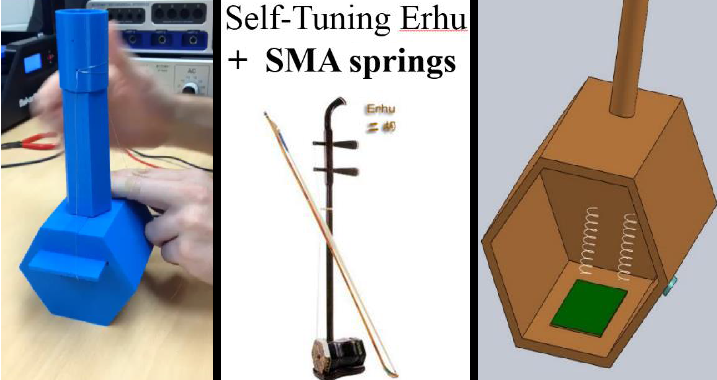 Optimization of Fabrication of An Ionic Polymer Metallic Composition
Funded by JU Research Grant 2015-2016, collaborating with Dr. Zhaoyang Huang (Chemistry Department), three undergraduate students (one from engineering department and two from Chemistry department working with us). Thanks to people from Xi'an Jiaotong University China for providing us with samples for preliminary study.

Class Projects