Facilities
The JU ​​​​​​Engineering ​Department​ has renovated laboratories, machine shop and computer lab where students can have hands-on experiences in many courses from freshmen to senior years.
In the mechanical engineering program, we focus on computer aided design (CAD) and computer aided manufacturing (CAM) education and trainings. We have the latest software and advanced hardware.
Software: AutoCAD, Fusion 360, SOLIDWORKS, ANSYS
Hardware: Makerbot 3D printers, Bridgeport mill, Haas CNC mill, Haas CNC lathe, Wellsaw bandsaw, Eastwood plasma cutter and welding machines, Lego Mindstorms and other robotics kits, PASCO sensors, drones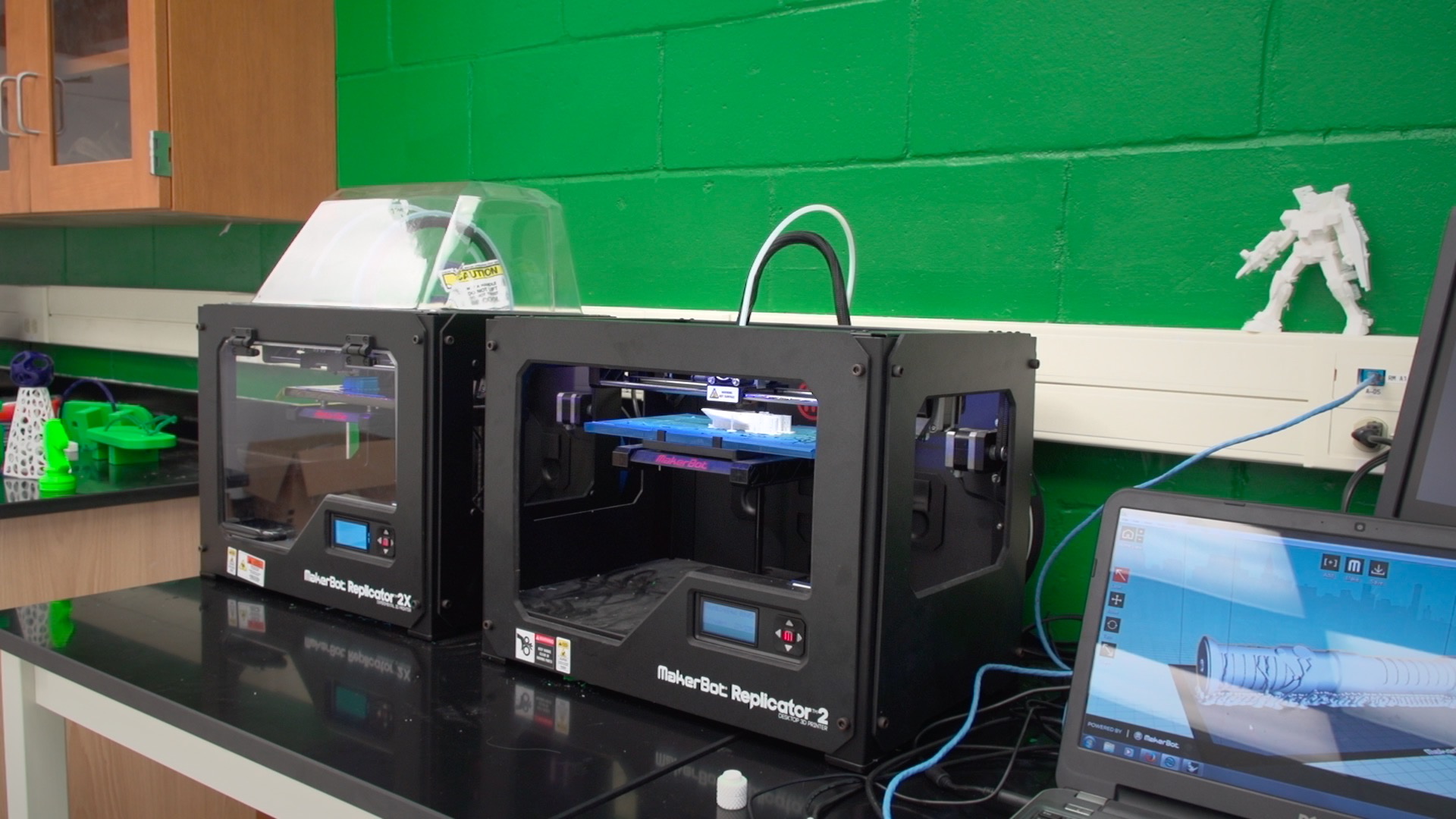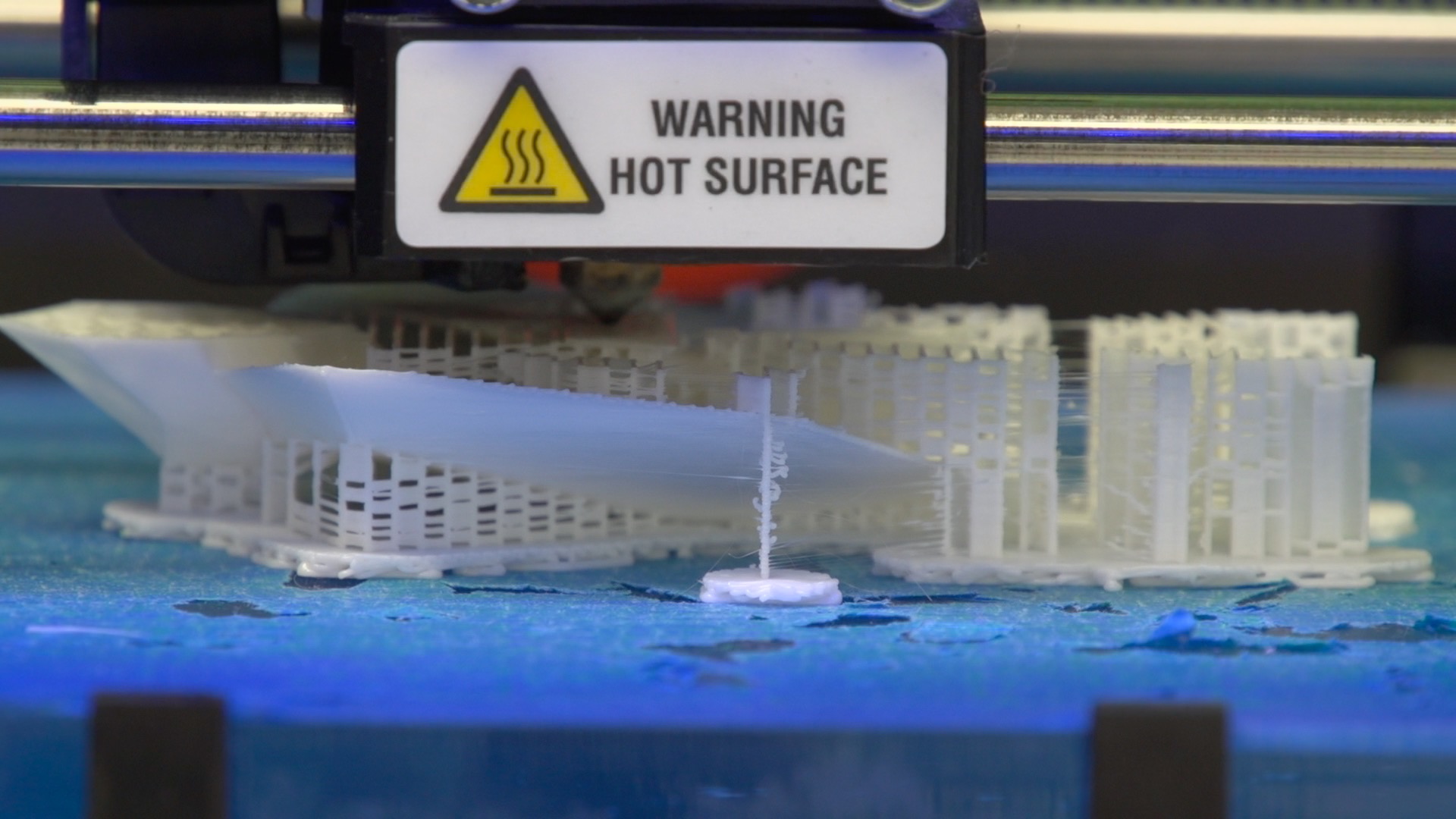 ​In the electrical engineering (EE) program, we are proud that our students can touch the most advanced National Instruments equipment--ELVIS II and its simulation software in their EE core courses, i.e. circuit analysis, digital circuit and analog circuit. Besides the circuit design education and training with advanced equipment, we also emphasize signal processing, control and system design through software simulation instruction and trainings.
Software: MATLAB, LabVIEW
Hardware: NI ELVIS II, NI myDAQ, Signal Generators, Multimeters, LCR meter, Oscilloscopes, Network Analyzer, Arduino