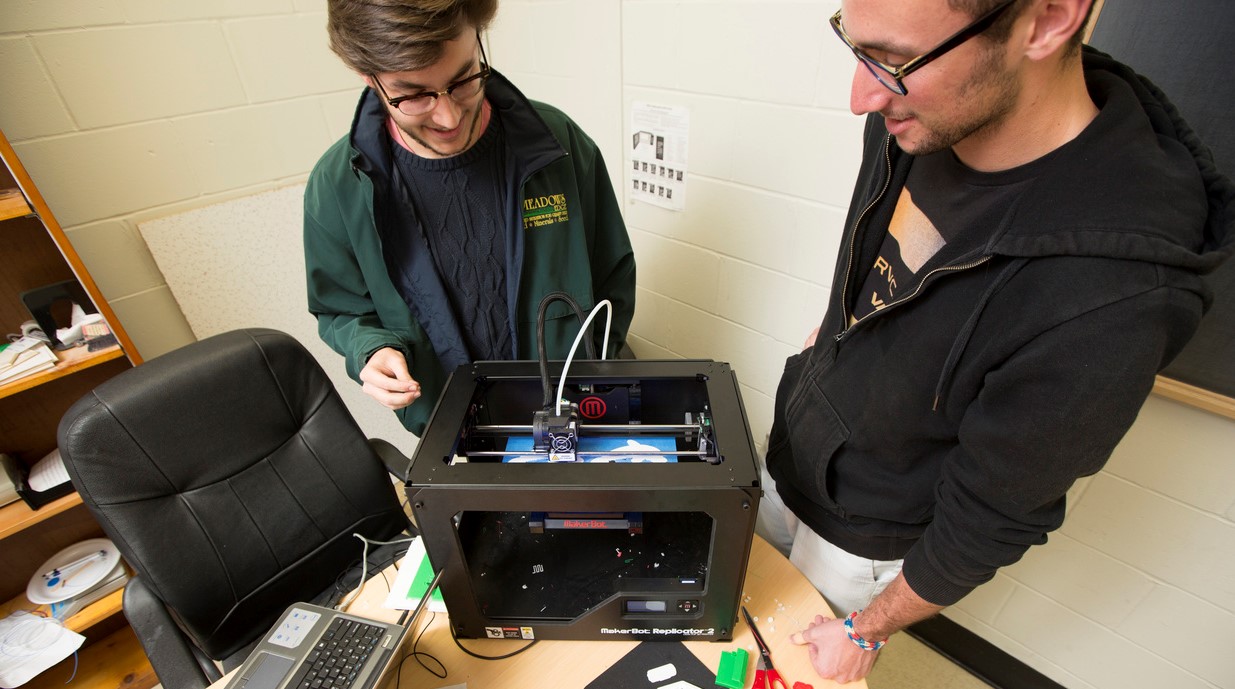 Engineering
Our Mission
A bachelor of science degree in either branch of engineering prepares students for employment in industry or further study in a wide range of graduate programs by utilizing the Conceive, Design, Implement and Operate (CDIO) approach. The core courses in the Division of Science and Mathematics provide a broad foundation of science, mathematics and engineering along with all prerequisites needed for graduate and/or professional development. The two-semester senior design courses will require students to apply the scientific and technological foundation to real engineering projects. Students may​ obtain a Bachelor of Science (BS) in Mechanical Engineering or Electrical Engineering​.
Goals and Objectives
Goals:
Solid engineering and science backgrounds
Experiential learning
Interdisciplinary major curricula and labs
Liberal art general education
Objectives:
1. Professional Practice
JU graduates will be recognized for engineering. After beginning their careers, they will demonstrate this achievement by their ability to systematically apply the fundamental principles of science and mathematics to solve technical problems with the latest tools and technology.
2. Advancement in Career
JU graduates will successfully pursue and advance their professional careers such as the advanced education, research, and development in engineering related fields after graduation. Graduates will know when and how to reach out for enrichment activities, seek further training, certification, and graduate degrees.
3. Well-rounded professionals with life-long learning skills
JU engineering program will impact current engineering expertise as well as lifelong learning skills in its graduates. As a result, JU engineering graduates will adapt effectively to both the present and future needs in their workplace and in society. This lifelong learning will take place in both formal and informal educational settings. Graduates will collaboratively work on technical problems with professionals across the fields.
Strategies:
Continue to refine our curricula of two programs at ABET accreditations
Continue our professional developments to catch up with the latest technologies
Documents

Contact
Department Contact
Murat Tiryakioglu, Ph.D.
Interim Department Chair