Davis College of Business & TechnologyEngineering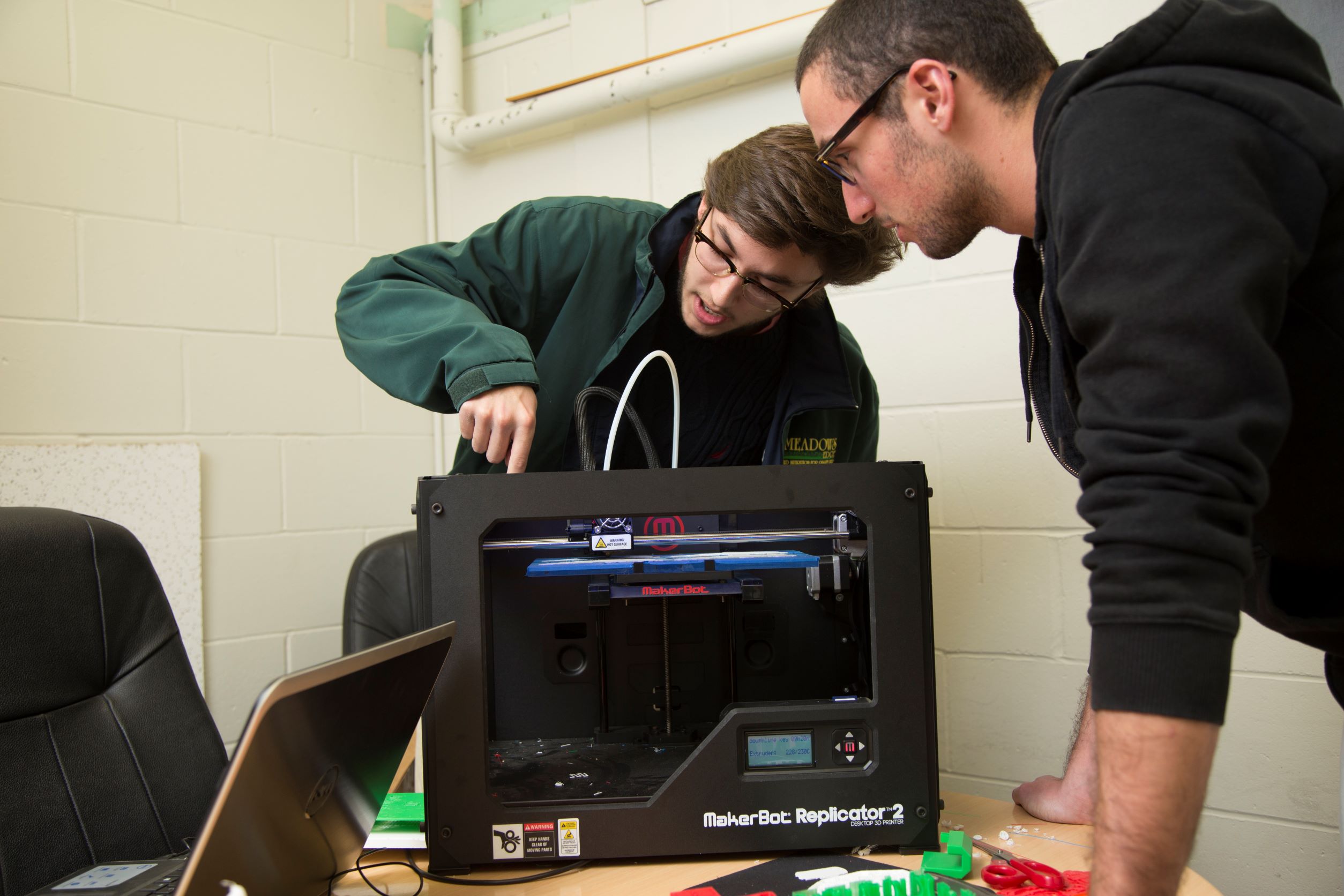 Industry-curated educationThe advantage of JU Engineering
The Engineering program at Jacksonville University offers bachelor's degrees in Mechanical Engineering (ME) and Electrical Engineering (EE), as well as minors in Computer Engineering and Engineering Management. Our programs are built on new, innovative, design-based curriculum developed in close collaboration with industrial partners and the best engineering education system in the world.
JU engineering students work on real-life design projects every semester. We challenge our students and bring out their creativity in developing solutions to complex, real-life problems. Built on the concept of active learning and intrinsic motivation, we integrate the "practice of the engineering profession." Our "design spine" ensures design classes are represented each semester from freshman to senior year, binding the educational experience with hands-on learning.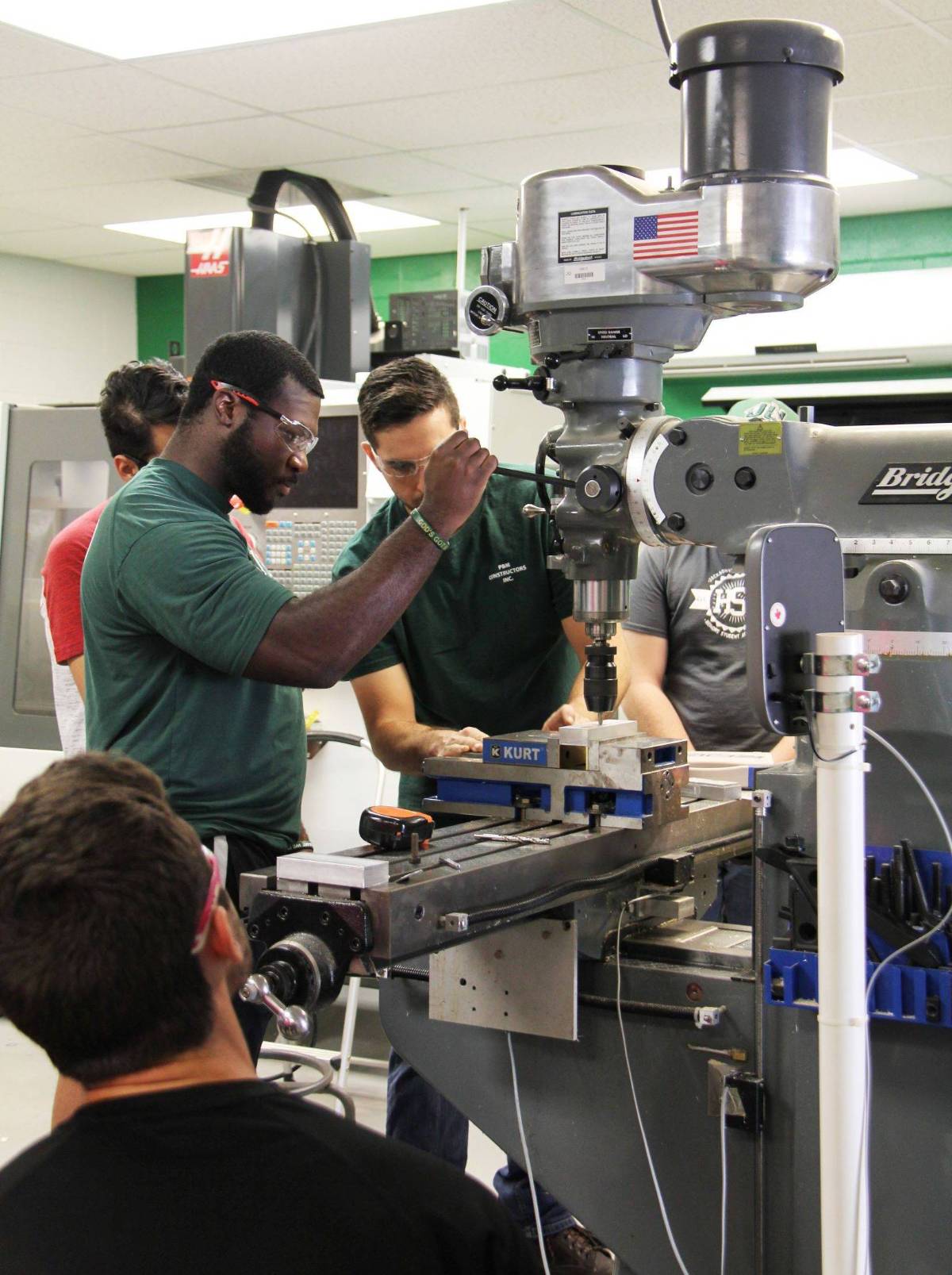 Design-Based CurriculumHands-on experience solving real problems from year one
Knowing how to build a product isn't enough. We want you to know how to design products that solve problems, and then build those products.
Our students immerse themselves into this design-based focus while taking core engineering courses to reinforce fundamental engineering concepts necessary to develop feasible, sustainable, and eco-friendly solutions to real problems.
The entire curriculum assists each student to fulfill their potential by engaging them in experiences where they "learn and apply" and "design and build." This contrasts with most traditional engineering programs in which students spend their semesters taking math and science prerequisites before they are challenged with real engineering problems.
The JU Engineering program also distinguishes itself with accessible faculty who all have extensive industry and design experience; typical class sizes range from 10 to 20 students. Students also study the Liberal Arts curriculum requirements, allowing them to explore a wide range of disciplines from economics to philosophy and more. We aim to create the best learning environment for our students and prepare well-rounded engineers ready to solve the challenges facing our communities.
Major Mechanical
Engineering
Mechanical engineers design and analyze products using the principles of motion, energy, and force, ensuring designs are sustainable and environmentally friendly while functioning safely, efficiently, and reliably, all at a competitive cost. A skilled mechanical engineer makes a difference by creating products and technologies that meet human needs and improve lives. Through the power of a well-designed product or service, mechanical engineers move humankind forward.
Minor Computer
Engineering
A minor in Computer Engineering adds knowledge and experience in the application of computers to scientific and engineering problems.
Major Electrical
Engineering
Electrical engineers are the innovators and designers that create and sustain systems, working on everything from the nation's power grid to the microchips inside our cell phones and smartwatches. A cutting-edge electrical engineer makes a difference by designing and producing electrical and electronic devices that transform society. Through product development, electrical engineers work towards solutions for climate change, world hunger, healthcare, energy, and transportation.
Minor Engineering Management
The minor in Engineering Management is an interdisciplinary program that provides students with knowledge and skills in key business areas like finance, accounting, marketing, and management.

As Jacksonville University expands its learning and career opportunities in science, technology, engineering and math, it is pleased to announce the creation of a scholarship program made possible by a grant from the National Science Foundation.

For decades, we have heard about the importance of STEM education in the U.S. — to the point where it has become ubiquitous. In the race to compete globally, as other countries continue to churn out coders, doctors, engineers and scientists, the U.S. has placed a supreme value on educating more students in high-demand technical fields.

STEAM.
That's what you get when you bring together faculty from multiple disciplines, backgrounds and experience levels and present them with a different way to examine a problem in search of a solution.
And at Jacksonville University, STEAM is poised to power the future of our students' educational experience.
Program Educational Objectives
Jacksonville University Engineering graduates will:
Effectively communicate and collaborate with both technical and non-technical team members, stakeholders and customers

Identify and comprehend complex issues fully, to which they will apply sound engineering fundamentals, delivering ethical, feasible, sustainable solutions
Demonstrate excellent project definition, planning, concept generation, prototyping, and project completion with detailed, manufacturable designs

Identify, comprehend and apply new knowledge and skills to advance themselves, their teams, and the projects

Comprehend fundamental business aspects of engineering projects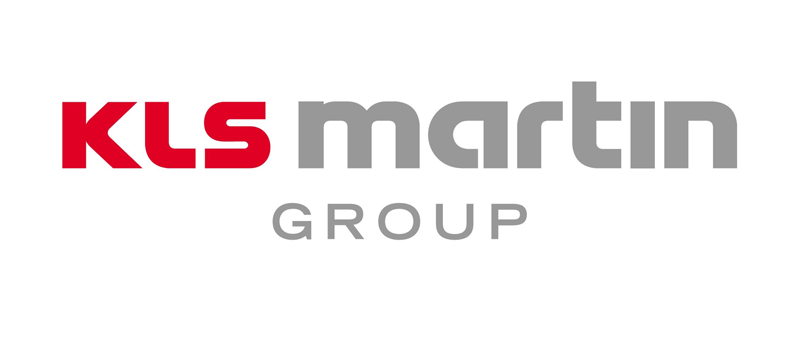 Industry Partners
We are proud to work closely with industry leaders to ensure that our curriculum meets present and future business needs. These are a few of the businesses we work with.
Request For Information
Loading...
Contact Information School of Engineering & Technology

Jacksonville University
2800 University Blvd N
Jacksonville, FL 32211
Quick Links