Three Jacksonville University researchers were identified among the top 2% of most-cited scientists worldwide according to a study led by researchers at Stanford University. The study was published in the scientific journal Public Library of Science Biology in 2019 and is updated yearly. In its latest update, Jacksonville University faculty from disciplines in exercise science, communication sciences and disorders, and engineering were represented.
Here's more information about the Jacksonville University researchers cited this year.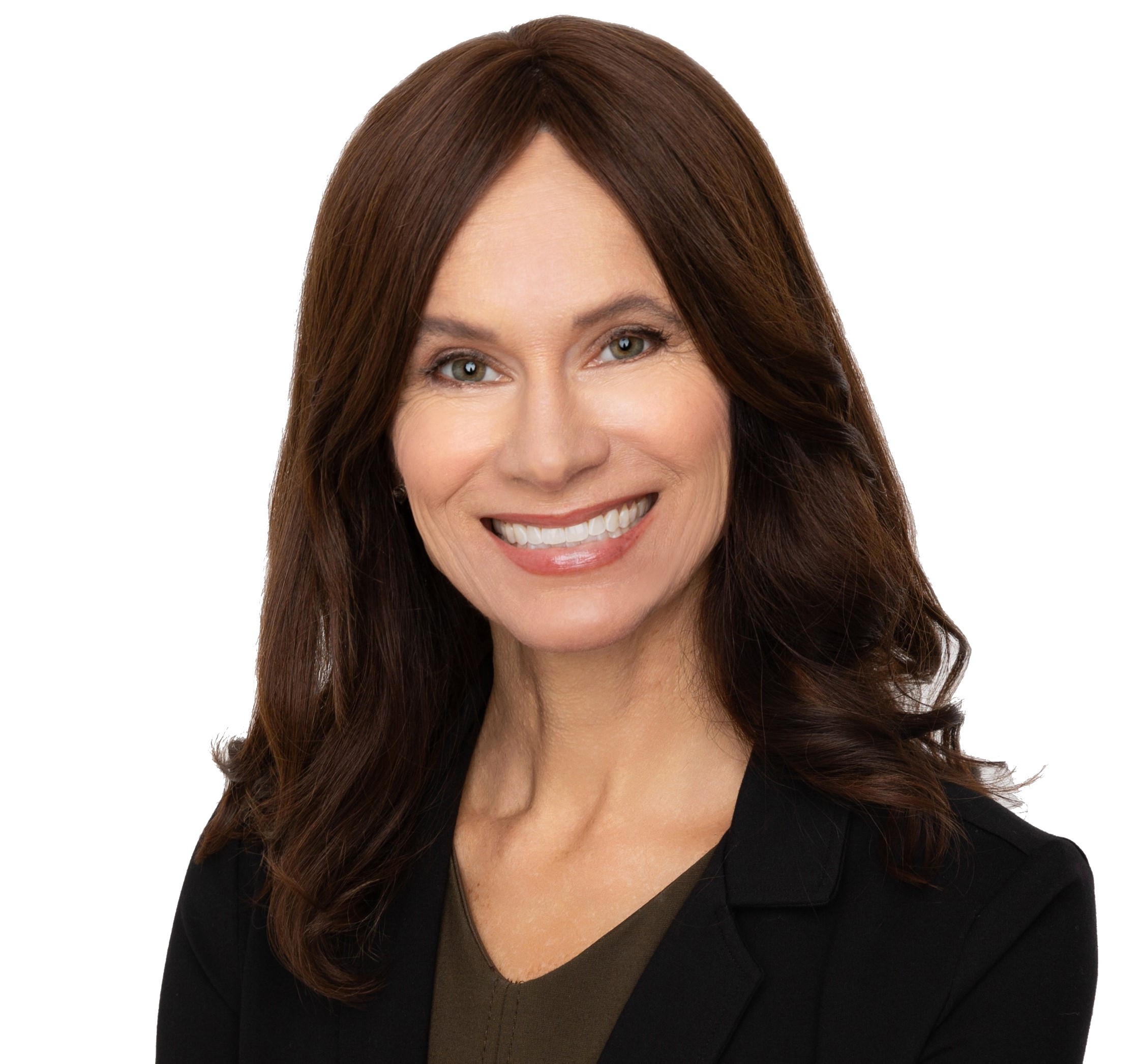 Heather Hausenblas, Ph.D.
Dr. Heather Hausenblas is a Professor of Exercise Science at the Brooks Rehabilitation College of Healthcare Sciences where she researches how health habits affect personal well-being; specifically, how physical activity, sleep, and diet influence quality of life. She has written seven books, published 110 refeered journal articles, and is cited by her peers nearly 8,000 times. In her most recent book, Invisible Illness, Dr. Hausenblas provides health and wellness tips for those living with autoimmune diseases with which over 80 million Americans are diagnosed.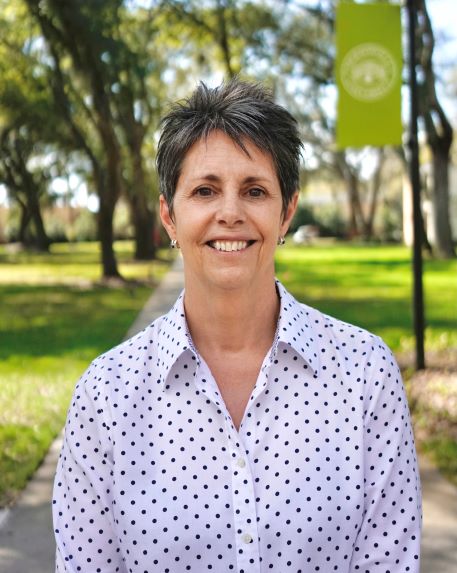 Christine Sapienza, Ph.D.
Dr. Chris Sapienza, Provost and Professor of Communication Sciences and Disorders at Jacksonville University, is an avid speech science researcher. Most known for co-inventing the EMST150—a widely applicative expiratory muscle strength trainer—Dr. Sapienza is a leading expert and trained speech pathologist whose focus is to improve the lives of those living with Parkinson's disease and voice disorders. She has published 150 academic articles and three textbooks, and has led hundreds of communication science presentations, conferences, and workshops.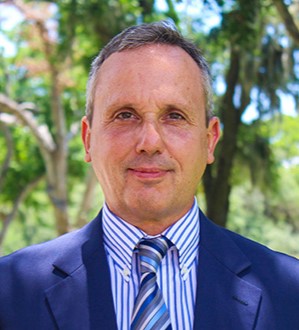 Murat Tiryakioğlu, Ph.D.
Dr. Murat Tiryakioglu, Professor of Engineering at the Davis College of Business and Technology, is an internationally-recognized researcher for his work on metal fatigue, quality and integrity of castings, aluminum heat treatment modeling, and statistical modeling in engineering. He has published over 100 refereed journal articles and 50 conference papers, two chapters in specialty handbooks, and has over 3,000 citations. Dr. Tiryakioglu served as editor for 11 international conference proceedings and the two-volume Encyclopedia of Aluminum and Its Alloys. He is now working on a book about aluminum castings, and a methodology to improve the performance of aluminum parts, which are deemed essential for sustainability in the automotive industry.
Provost Chris Sapienza is excited about the future of Jacksonville University, "Scientific inquiry moves us forward as a society and it is the bedrock of instruction at Jacksonville University. Students here learn many of their skills from the extensive mentorship and scholarship of our exceptional faculty members, preparing the next generations to explore the known and the unknown with the hard-earned tools of research and discovery."
The updated study includes over 100,000 top scientists based on algorithms that quantify and rank the frequency with which researchers around the world are cited. Browse the Office of Research and Sponsored Programs if you are a faculty member or student who is interested in research development, funding, and compliance at Jacksonville University.