Ryan Funderburk, AU.D., CCC-A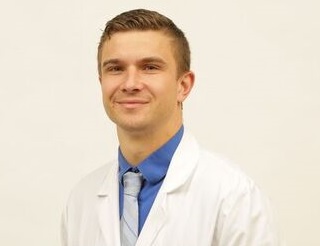 Clinical Assistant Professor, Communication Sciences and Disorders

Email address
rfunder@ju.edu


Office Hours:
By appointment
Education
Au.D., University of Florida
B.S., University of Florida

Professional Information
Dr. Ryan Funderburk is a Clinical Assistant Professor in Communication Sciences and Disorders and a current Clinical Audiologist at a Jacksonville ear, nose, and throat clinic. He received his Bachelor's degree and Doctorate of Audiology from the University of Florida. Dr. Funderburk's clinical work focuses on cochlear implants, vestibular evaluation, and diagnostics.