​​
INNOVATIVE MUSIC INDUSTRY PROGRAMS
A successful career in the Music Industry requires dedication, vision, and musical excellence. Wh​ether you are training to play in jazz clubs and festivals around the world, run an A&R department for a record label, star your own recording studio, or work in the music business; JU is the perfect place to develop your talents. Lead by a faculty of award-winning music industry professionals, our innovative Bachelor of Music (Jazz/Commercial Music) and Bachelor of Science in Music (Music Business) programs can be customized to fit your specific career path.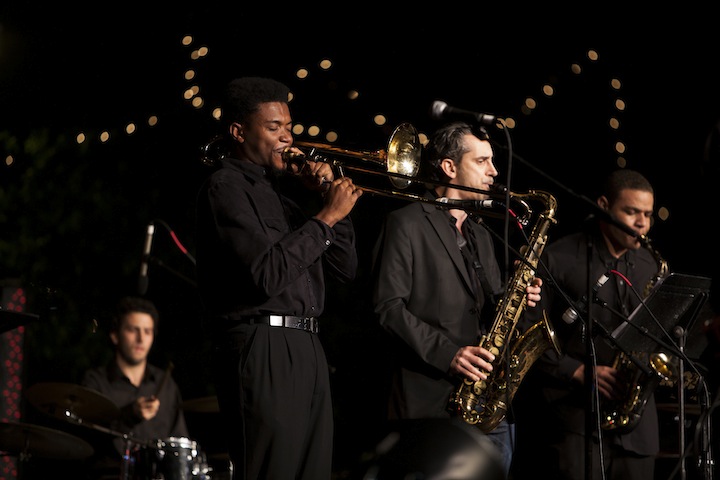 The Bachelor of Music in Jazz/Commercial Music
The Bachelor of Music degree in Jazz/Commercial Music is a music performance degree that compliments JU's music performance core with a combination of music business courses and a rigorous sequence of jazz theory/improvisation courses, lecture courses, jazz ensembles and applied lessons. This program is designed to respond to the needs of the modern performer. Students will have an opportunity to glean from some of the leading faculty performers and composers in their respective fields, and develop the ability to perform, write, arrange, produce, record and market the results of their efforts in order to compete in an ever-evolving music industry.
Jazz/Commercial Music course offerings:
| | |
| --- | --- |
| ​Jazz Studies: | ​Commercial Music: |
| ​Jazz Theory and Fundamentals | ​Songwriting and Record Production |
| ​Jazz Theory and improvisation I | ​Music Entrepreneurship |
| ​Jazz Theory and Improvisation II | ​Commercial Arranging |
| ​Advanced Jazz Theory and Improvisation | Commercial Production​ |
| ​Jazz Piano | ​Film Scoring and Multimedia |
| ​Jazz History | ​ |
| ​Chamber Jazz and Large J​​azz Ensembles | ​ |
| ​Applied Lessons | ​​ |
JU performing arts music students in the jazz program stay very busy, performing in at least two to three featured concerts per year, and also engage in concert performances at conferences, festivals and many local venues. They perform with a world-class jazz faculty, enabling some of the best personal jazz instruction available in an affordable private college environment.
Jazz Studies Faculty:
John Ricci, Artist in Residence, Director of Jazz Studies, Lecture Courses, Ensembles, Saxophone
www.johnriccimusic.com
Gary Starling, Artist in Residence, Jazz Combo, Guitar
www.garystarling.com
Scott Giddens, Jazz Piano
www.scottgiddens.com
Stanley Piper, Jazz Combo, Jazz Bass
Rick Kirkland, Drum Set
Chris Creswell, Artist in Residence, Low Brass, Marching Band, JU Jazz Orchestra
www.chriscreswell.com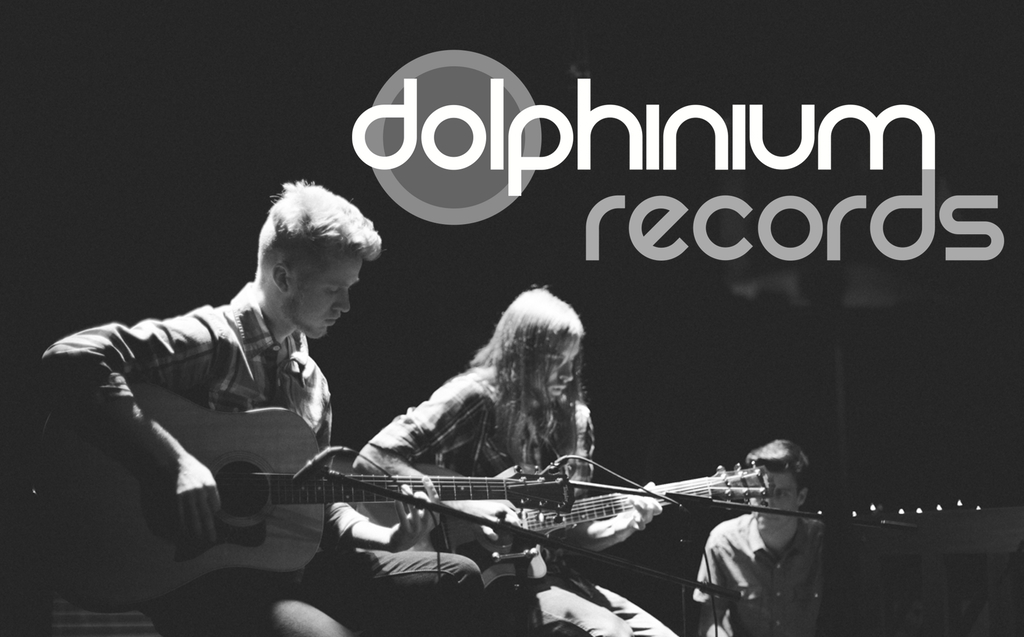 Music Business and Dolphinium Records
BACHELOR OF SCIENCE IN MUSIC
(MUSIC BUSINESS)
The Bachelor of Science in Music (Music Business) is a signature degree program at Jacksonville University. Our Music Business degree balances musical training with course work in Intellectual Property and Copyright Law, Publishing, Record Company Operations, Audio Recording, Songwriting, to provide you with the most comprehensive music business training available. Our music technology facilities include a 16-station Pro Tools lab that includes the latest software synths such as Reason, Absynth, Battery, and Kontakt. Our recording studio features a Pro Tools HD rig, with Neve and Phoenix preamps, and a full complement of professional microphones. JU Music Business students also run a campus-based record label, Dolphinium Records, which scouts, signs, produces, and develops marketing and publicity campaigns for 1-2 artists per year.
Download Music Business Information
Our Program:
* Is the ONLY B.S. (Music Business) degree program offered in the lower southeast​ern U.S.
* Features Dolphinium Records, a full-service on campus record label. Students participate in label activities starting their freshman year.
* Provides students the opportunity to work in Live Sound Production, Booking, Management, Radio Station Operations, Record Label Operations, A&R, and Audio Production through our campus organizations Dolphin Productions, Dolphin Radio, and Dolphinium Records.
For more information, please visit Dolphinium Records on Facebook.