School of Performing ArtsMusical Theatre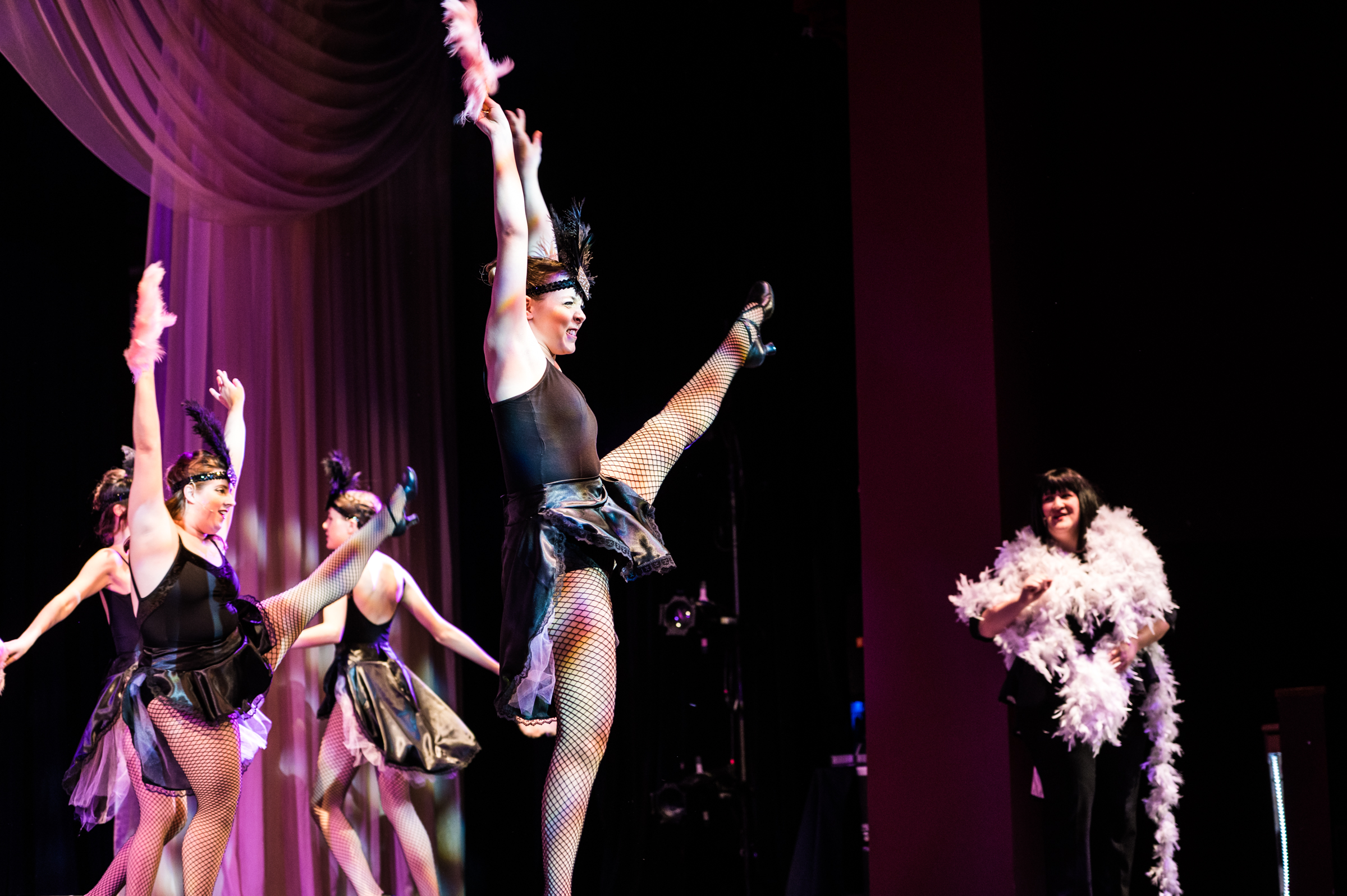 Why Choose This Program?
The Department of Music at Jacksonville University is dedicated to providing excellent programs of study in Music with the infusion of a strong liberal arts education. The Bachelor of Fine Arts (BFA) degree in Musical Theatre is a professional interdisciplinary degree that provides immersive study in the areas of music and vocal performance, theatre, and dance. This degree prepares students for careers as performers or further advanced study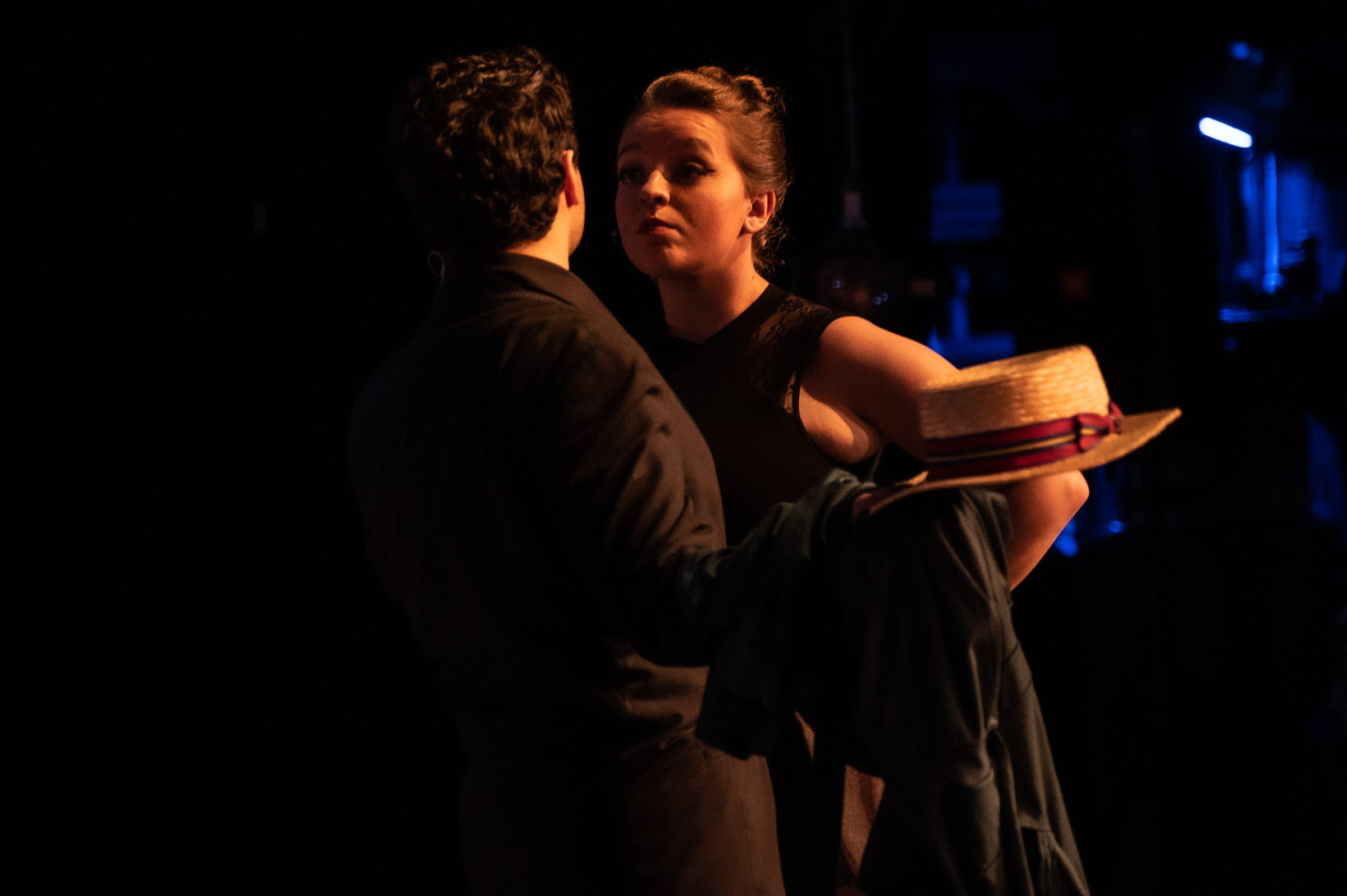 Bachelor of Fine Arts in Musical TheatreCurriculum
The BFA in Musical Theatre provides intense instruction in music (voice), acting, and dance. This training is synthesized in university productions. A typical year will include 2 musical theatre productions, 2 plays, 2 dance concerts, along with many large and small ensemble concerts. Individualized instruction ensures that each student finds and hones what makes them unique and marketable in the competitive profession of musical theatre. JU has been an accredited institutional member of the National Association of Schools of Music (NASM) since 1931.
Sample Courses
Recital Attendance
Essential Keyboard Skills
Theory I & II
Theory Lab I & II
Music Profession
Principal Applied
Applied Voice Lab
Singer's Diction I
Large Vocal Ensemble
Tap Dance
Acting I
Intro to Music Technology
Applied Voice Lab
Admissions Requirements
Musical Theatre majors are required to audition to determine entrance into the program. During this process, students will have the opportunity to showcase their talents and to experience firsthand JU's performance and art facilities. For more information on the audition requirements, visit www.ju.edu/audition.
Performing Arts Programs
The School of Performing Arts offers several other programs of study. Learn more about the programs at
All Performing Arts Programs
Contact Information School of Performing Arts
Quick Links