Linda Berry Stein College of Fine Arts
The Linda Berry Stein College of Fine Arts ensures that every student receives the instruction and guidance needed to realize his or her full artistic and intellectual potential. Our faculty is composed of professionals who are dedicated to their individual artistic disciplines, but are dedicated first and foremost to great teaching and the nurturing of each individual student.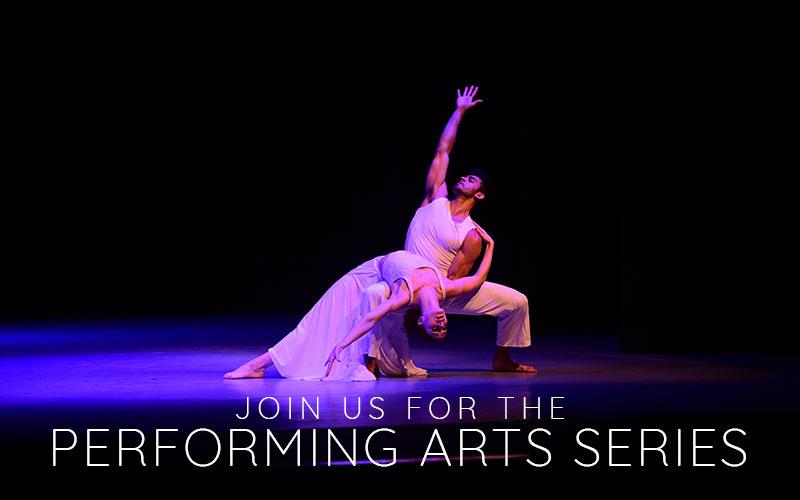 Audition & Portfolio Review Dates
Application to Jacksonville University is a pre-requisite for auditions and portfolio reviews. Apply online.
Click the dates above to schedule a preferred audition date. Check-in for each audition will be at Terry Concert Hall.
Contact
Dean's Office
Timothy Snyder, DMA
Dean
Vickie Jones
Administrative Associate