Linda Berry SteinCollege of Fine Arts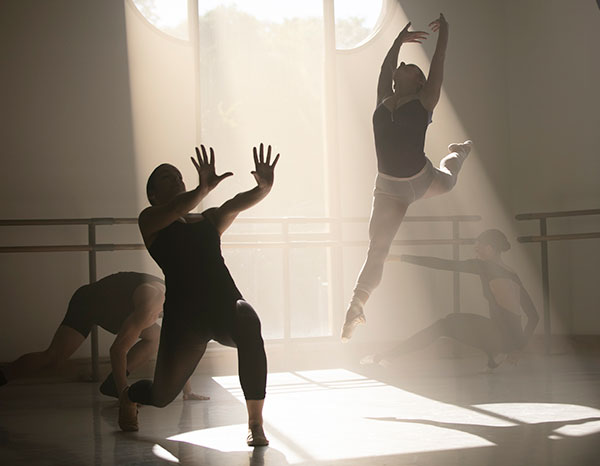 For nearly sixty years, the Linda Berry Stein College of Fine Arts has been a center of excellence in the visual and performing arts, and a significant contributor to the cultural life of northeast Florida.
Our distinguished faculty of professional artists and scholars are guided by a mission to ensure our students receive the instruction, mentorship and personal attention required to realize their full artistic and intellectual potential. Our students take advantage of rich cross-disciplinary opportunities in the college—a place where dance, music, theatre, film, design and visual art intersect. From award-winning theatre, dance and music, to the annual Fiat Lux Film Festival and exhibitions of nationally- and internationally-known visual artists in the Alexander Brest Gallery, the arts thrive at Jacksonville University.
Collaborating to create tomorrowAmplifying our artistic assets
Jacksonville University Fine Arts programs work in concert with other academic disciplines to offer a well-rounded, collaborative and personalized educational experience that prepares you to bring your artistic vision to life.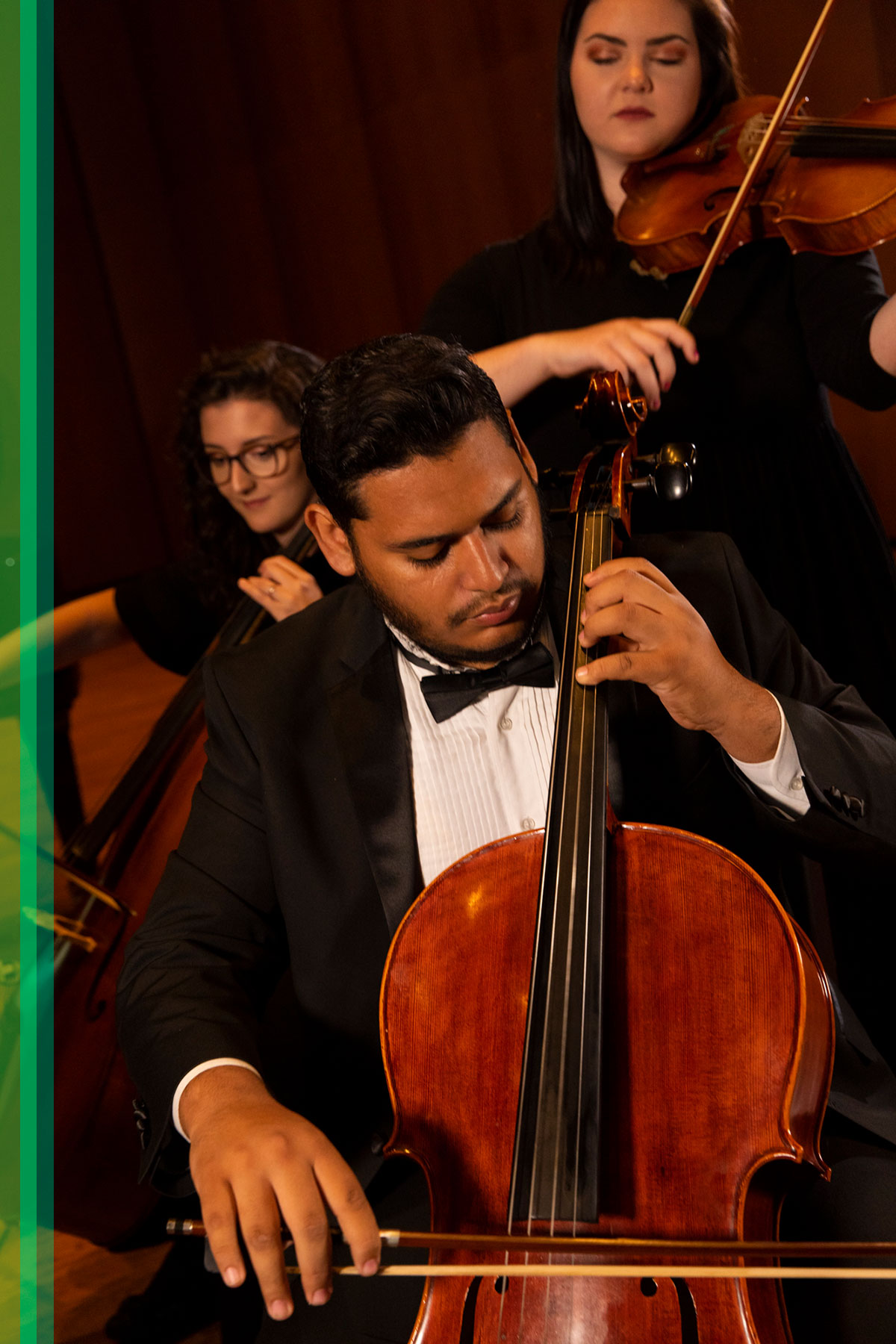 Performing Arts Series
The Performing Arts Series includes a stunning array of concerts and exhibitions from across the areas of dance, music, theatre, and the visual arts that contribute to the cultural life of Jacksonville and the Northeast Florida region. Learn more about the events we're looking forward to.
Audition & Portfolio Reviews
Eu consequat eloquentiam per. Duo an possim utamur appellantur, ius no ferri falli reformidans. Ex possit pertinax reformidans per.
Contact Information Linda Berry Stein College of Fine Arts
Phone: (904) 256-7345
Email: lbscfa@ju.edu
Quick Links