Dolphinium Records
Dolphinium Records is the student-run, campus based record label for Jacksonville University. Label affairs are coordinated by Music Entertainment Industry Student Association chapter officers and members, and are led by the Recording Professor.
Label History
In 2010, Dolphinium released three recordings: Dancel is a pop/punk-based group based in Jacksonville. Inside the Target is also a pop/punk-based group based in Jacksonville that features two JU music majors. The Spring Equinox is a heavy metal band from Virginia Beach.
In 2011, Dolphinium released Love Songs from the Gamut by JU alum and American Idol contestant in season 7, A.J. Neaher. The CD embraces the varying aspects of Neaher's style, ranging from acoustic singer/songwriter, to a rock band, to electronic pop and dance music.
In 2013, the label recorded a live album, Live from The Blackbox, a recording that featured both JU and community artists. The performance was captured by a multi-camera recording crew, as well as being streamed live on Dolphin Radio.
In 2014, Fashion Sense: Songs in Recital, was recorded by faculty member Kimberly Beasley, soprano, with Scott Watkins on piano. Featuring art songs in Italian, French, German, and Russian, Dr. Michael Olsen mixed and mastered the final release.
Current and Upcoming; Project Alpha fearturing Delfini Jazz, the JU Jazz Faculty. Kiernan Hutchinson and Jacinto Sims II with Goth Girl. Floriography by Kimberly Beasley, soprano, featuring new compositions by Florida compers.
Albums and EPs
MUS 324 Songwriting: Spring 2023 Class
Project Alpha: Delfini Jazz JU Jazz Faculty
Spring 2020
Fashion Sense: Songs in Recital: Professor Kimberly Beasley, soprano
Fall 2016
Past Releases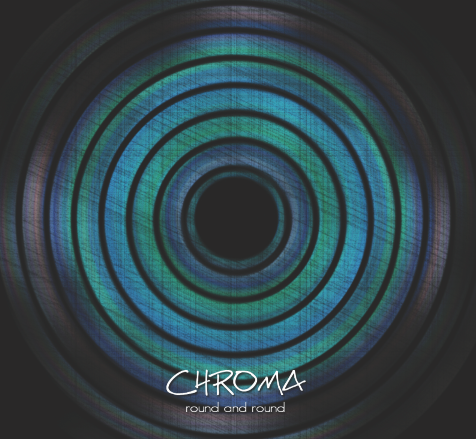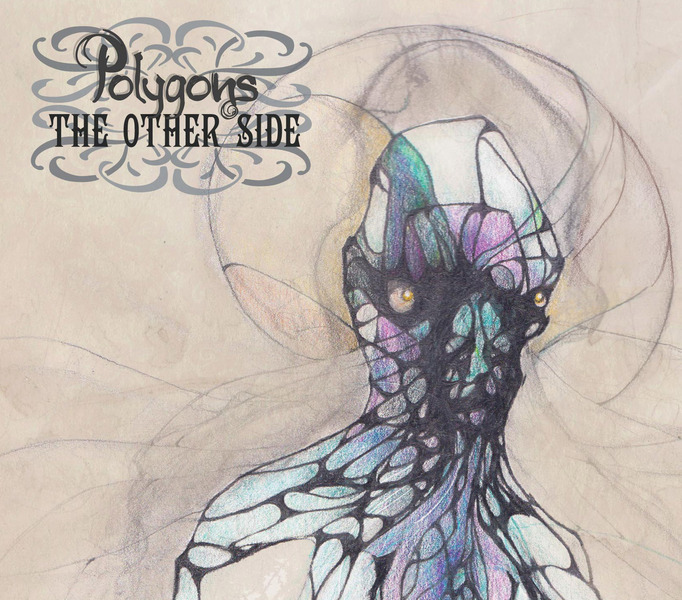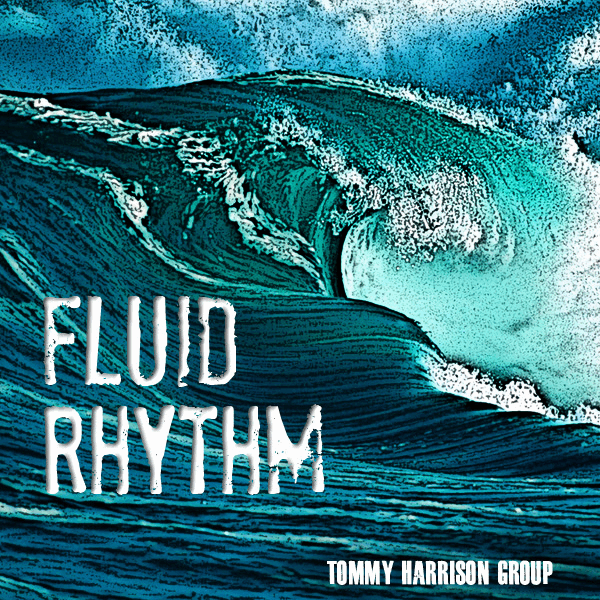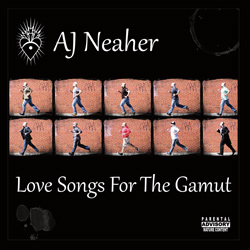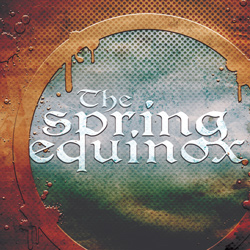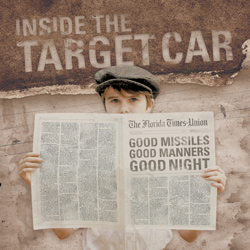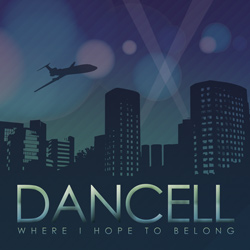 Audio Samples
Audio Samples from Dolphinium Records Compilation, 2008
Students are at the core of Dolphinium Records. Label staff scout for talented recording artists who are actively performing original material, and then present them to the 'A&R staff' of students, who vote on the group that fits Dolphinium the best.
Artist Criteria
The group must be performing original music in public regularly, with a consistent fan base in their local area;
The group must be able to do some small regional touring (within 200 miles);
Though we respect free speech in lyrical content, we reserve the right to consider artists with lyrics that are appropriate to the academic community as Jacksonville University is an educational institution first;
An 8x10, black and white promotion photograph must be included with a compact disc demo recording, and
A short, typed, bio with performance history must be included.
It is strongly encouraged that artists are to copyright their material before sending it to anyone, including our staff, for your own protection. All genres are considered.
Please send materials to:
Dolphinium Records
JU Music Department
2800 University Blvd. North
Jacksonville, FL 32211