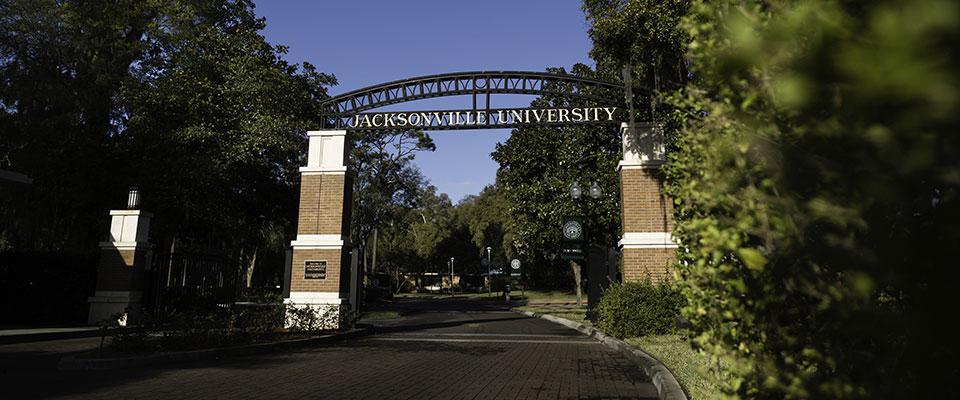 Campus Security
Current Status
Due to Tropical Storm Idalia, classes that would have met on Tuesday, August 29th & Thursday, August 31st, will meet in an asynchronous, online manner. Work will be conducted remotely on Tuesday, August 29th & Thursday, August 31st. The University will also be closed on Wednesday, August 30th.
In the event of an emergency, please contact Campus Security directly at (904) 256-7585. Officers are available 24 hours a day, seven days a week.
About Campus Security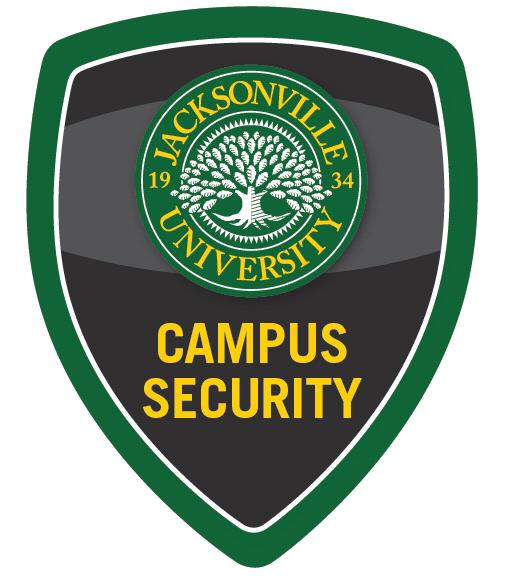 Jacksonville University's Campus Security Department is a member of the International Association of Campus Law Enforcement Administrators (IACLEA) and the Florida Assoc. of Campus Safety & Security Administrators (FACSSA).
The mission of Campus Security is to provide a safe and secure campus that encourages an atmosphere that allows the campus community to achieve educational, professional, and institutional goals.
The Campus Security Department provides security on campus during all operating hours. Personnel assigned to the department conduct routine inspections of fire extinguishers, emergency phones, and AEDs. They respond to reported accidents and incidents on campus property. They handle the opening and closing of the campus and manage access control requests. Parking management and enforcement is also administered by campus security personnel. They work cooperatively with the Jacksonville Sheriff's Office on the campus to prevent and resolve criminal activity.​​
In case of emergency…
In case of a fire or police emergency, call 911.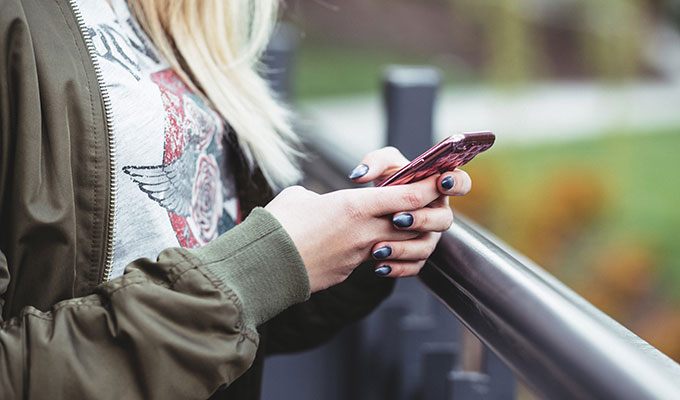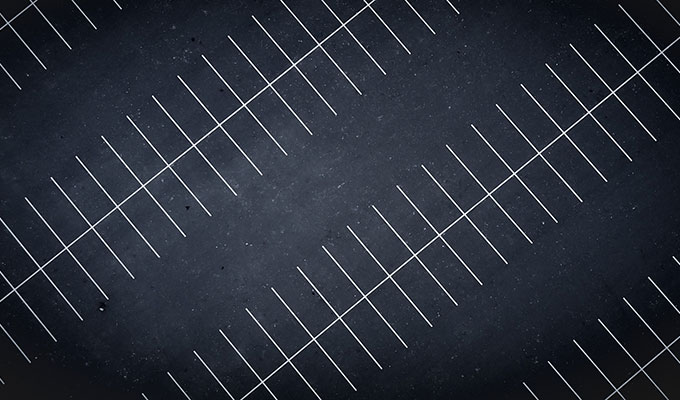 Parking Information
Campus Security manages access to campus for everyone, whether this is your first day or fiftieth year coming to Jacksonville University. Let us answer your questions and help you understand our regulations and policies.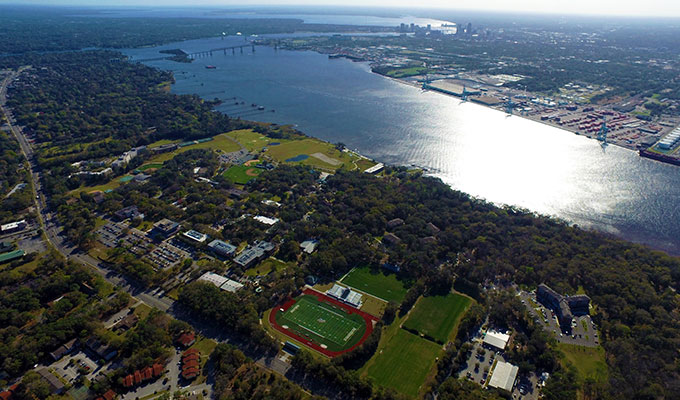 Maps & Directions
Our main campus is located on the banks of the St. Johns River in suburban Jacksonville, across the water from downtown and just minutes from the Atlantic Ocean. Find a campus map, and get directions to our main and downtown campuses.