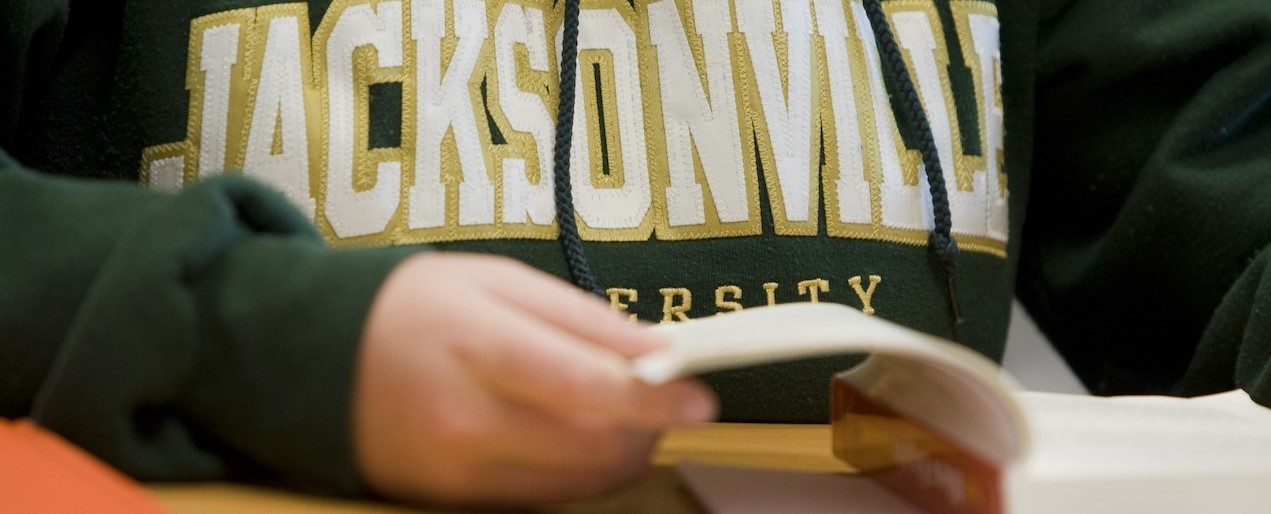 Campus Events Humanities Department
As an interdisciplinary program, Humanities supports and often cosponsors the activities of the other departments within the Division of Humanities (Communication, English, Foreign Languages, and Philosophy), as well as departments within the Division of Science & Math, the Division of Social Sciences, and the Linda Berry Stein College of Fine Arts. Majors are encouraged to attend dance and music recitals, art exhibits, and theatrical productions as well as presentations by guest speakers representing a variety of fields across campus. The goal of such sponsorship, as it is of the entire Humanities program, is to enable majors to view their cultural heritage with an integrating eye, to see unity in variety, and to share common points of view.
Visiting Writer Events
2020
About the Writer
Dr. Kevin McGrath was born in southern China in 1951 and was educated in England and Scotland; he has lived and worked in France, Greece, and India. Presently he is an associate of the Department of South Asian Studies and Poet in residence at Lowell House, Harvard University. He has a doctorate in Sanskrit from Harvard, and he is also a student of Ancient Greek poetry. More about Dr. McGrath
The Events on Campus
Visit Ancient Philosophy (PHIL 301)
January 21, 2020 in the Council Building conference room (119) at 1:30-2:45p.m.
"The Ancient Greek Hero" in Ancient Greek poetry
January 21, 2020 at 6:30 p.m. in Terry Concert Hall . There will be a reception and book signing after the talk. The event and reception are open to the public and free of charge.
Visit Writing Argumentation (ENGL 304)
January 22, 2020 in Council Building room 135 at 11-11:50 a.m.
Visit Advanced Creative Writing (ENGL 406)
January 22, 2020 in Council Building room 142a at 1:00-2:15 p.m.
Epic Mahābhārata
January 22, 2020 in Usen Auditorium in the Davis Commons at 2:30-3:30 p.m. Dr. McGraw will be speaking on indian epic, Epic Mahābhārata. This is open to the public and free of charge.
Poetry Reading
January 23, 2020 in the Riverhouse at 12:30pm Dr.McGraw will give a reading of his poetry. This is open to the public and free of charge.
Dr. Kevin McGrath's prose no less than his poetry often precedes as a meditation on the memory certain liminal experiences —whether that of spending a month walking alone around the Peloponnese, or of walking through the Indian desert, exploring a frozen Massachusetts lake in mid-winter, spending the summer in the wildness of coastal Maine or exploring the landscape of the Caribbean island of Cariacou. His vivid and poetic recollections
of these pedestrian explorations transport the reader to the edge of time and the dawn of human experience, calling one to reflect with him on the silent beauty marking the limit of conscious thought.
Philosophy Slams
2020
"Beyond the Numbers: Why its Important to Communicate Technical Answers in Layman's Terms"
7:30-9:00 pm in the JU River House, February 4, 2020
Dr. Marcel Dulay, practicing Civil Engineer and adjunct professor in the Jacksonville University Public Policy Institute, will be facilitating.