Teoría Política de los Campos Semánticos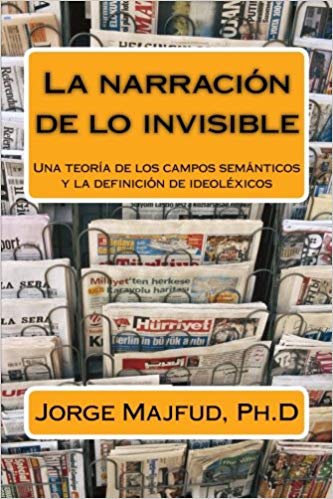 La Teoría política de los campos semánticos es una propuesta teórica desarrollada en La narración de lo invisible que refiere a la construcción de ideoléxicos, expresiones o ideas que procuran imponerse como paradigmas sociales en la narración de la historia y del presente.
La lucha por el significado de cada ideoléxico procurará definir las fronteras de los campos semánticos de una forma progresivamente nítida entre un campo positivo [C+] y otro negativo [C-]. Los principales contendientes dialécticos (intelectuales, políticos y medios de comunicación) lucharán por establecer el núcleo semántico positivo (lo que significa) y el área semántica negativa (lo que no significa) según un área semántica conveniente a las fuerzas de dominación o liberación social. Al mismo tiempo, esta definición llevará de forma simultánea una valoración (negativa o positiva) de cada ideoléxico.
Esta valoración se logra asociando un "ideoléxico inestable" que se encuentra en disputa con otro "ideoléxico de referencia", confirmado por una tradición, el cual no se discute. Por ejemplo en Estados Unidos, cuando el valor de la integración racial se encontraba en disputa en el discurso social de los años '50 y '60, varios grupos de blancos sureños desfilaban por las calles portando carteles que declaraban: "Race mixing is communism" ('Integración racial es comunismo'). El mismo cartel en Polonia hubiese sido una declaración a favor de la integración racial, pero en tiempos de McCarthy significaba todo lo contrario: la palabra comunismo se encontraba consolidada como ideoléxico negativo. No se disputaba su significado".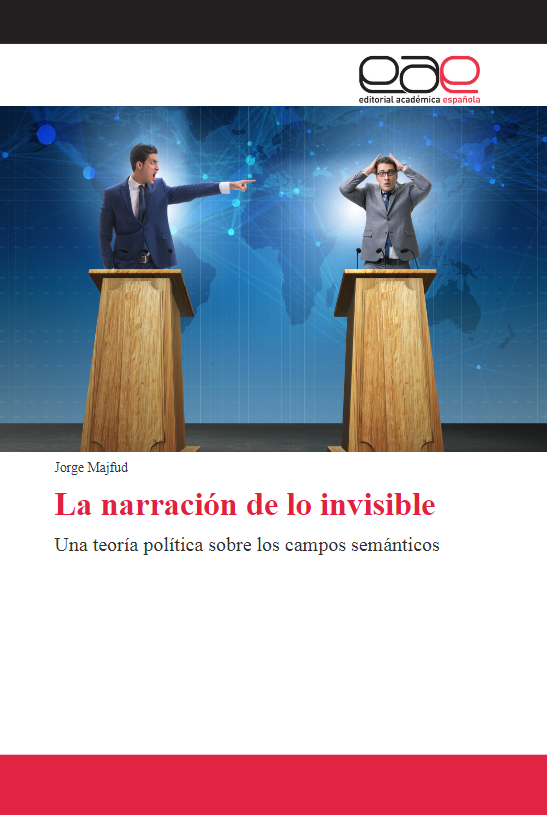 Esta teoría articula las prácticas propagandísticas propias de los medios masivos de comunicación contemporáneos como la prensa, la radio, la televisión e Internet junto con la producción de escritores, filósofos, intelectuales y artistas. Un primer resultado, consiste en la creación y consolidación de ideoléxicos a través de la dinámica político social de sus campos semánticos. La novedad consiste en que esta práctica no implica necesariamente una retórica clásica sino la colonización y luego consolidación semántica de un término o una cláusula que nunca llegan a conformar una frase completa, lo que a su vez es consistente con la "cultura de la hiperfragmentación" Una vez que una de las partes (generalmente un poder hegemónico) vence en la lucha semántica, los ideoléxicos consolidados servirán para conquistar y redefinir otras palabras estratégicas que, a su vez, se convertirán en otros ideoléxicos.
La teoría de los Campos Semánticos de Jorge Majfud ha sido utilizada en otros estudios académicos, sobre todo en el área de la crítica cultural.[1]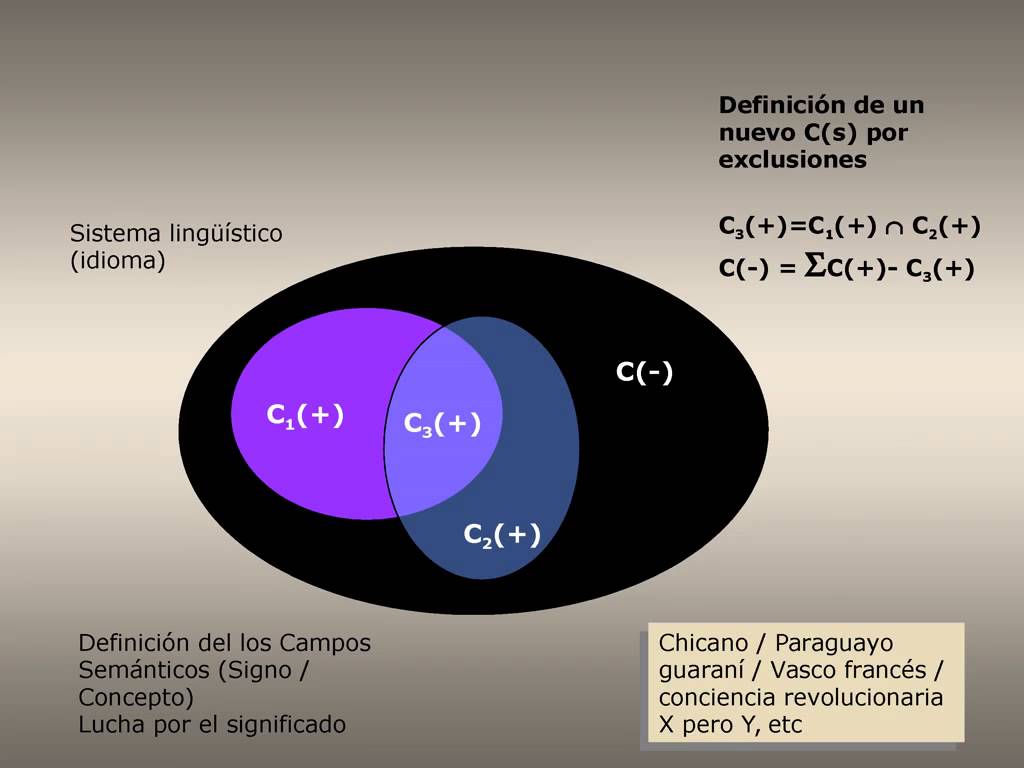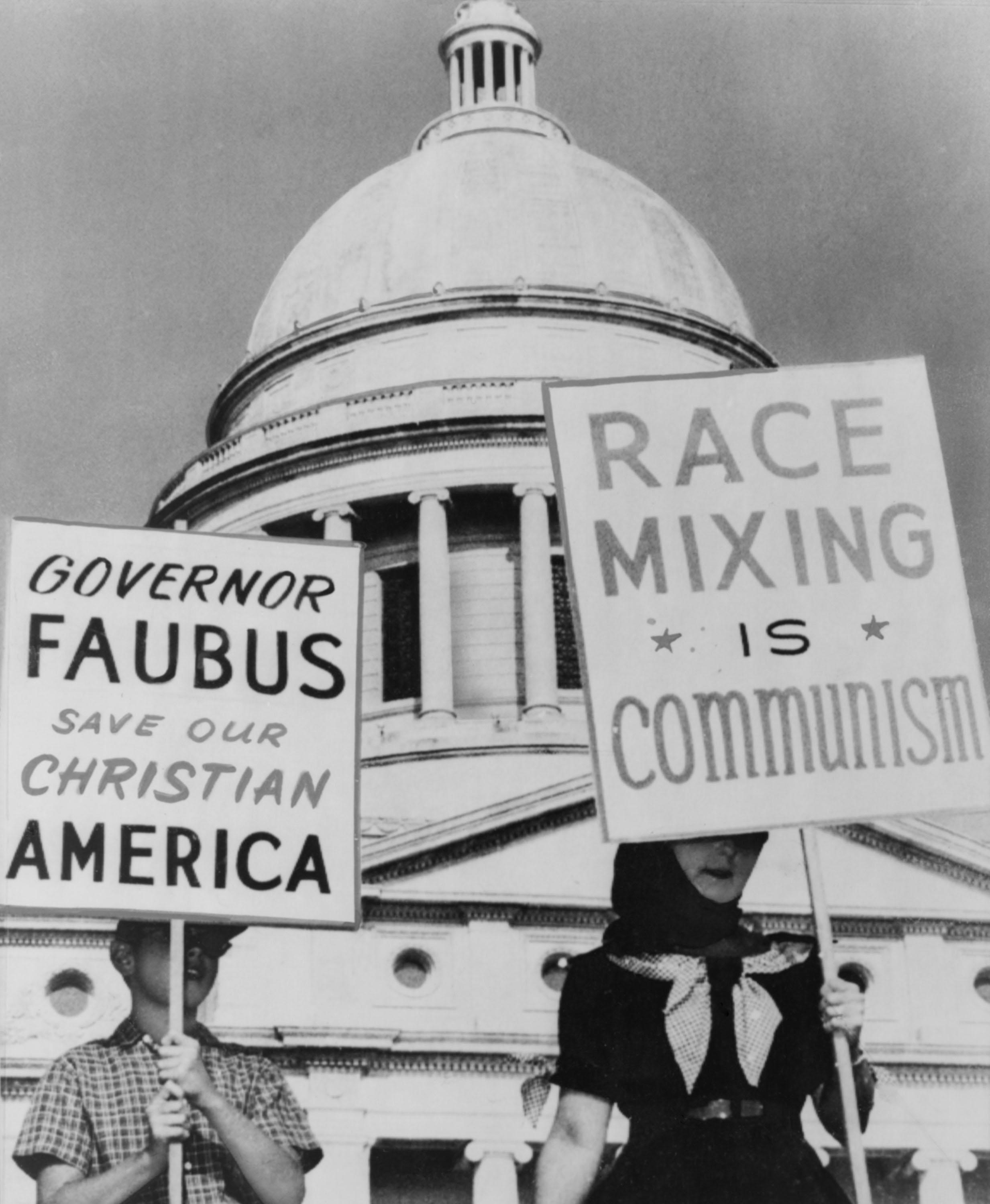 ---
Details
ISBN/EAN978-613-9-11358-3
ProduktartBuch
EinbandartKartoniert, Paperback
Verlag
EAE
Erscheinungsjahr2018
Erscheinungsdatum04.12.2018
Seiten232 Seiten
SpracheSpanisch
Artikel-Nr.15577091
---
[1] Díaz, Mónica. Indigenous Writings from the Convent: Negotiating Ethnic Autonomy in Colonial Mexico. Tucson: University of Arizona Press, 2017
See also:
Teoría política de los campos semánticos at Cervantes Virtual
go to: Ejemplo analítico. Teoría aplicada.