Modern Languages and LiteraturesDepartment of Spanish and Hispanic Studies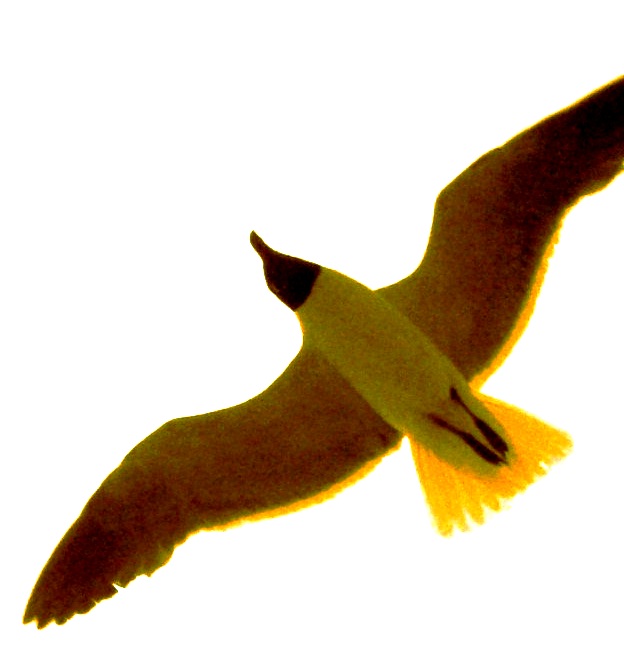 At Jacksonville University, language study is best described as a big adventure. Students take excursions (historic St. Augustine is just minutes away!), enjoy weekly "language tables" in the cafeteria, and engage in lively conversation hours in the lab. Our international Study Abroad program gives students a big edge, too, with total immersion in another culture such as Spain, France or Mexico. Students gain more than language proficiency—they come back with a global perspective.
With comprehensive programs in French or Spanish, students attain language fluency and tailor classes to their interests. From Flamenco dancing to French impressionism, you can explore till your heart's content
At JU, we make sure nothing gets lost in translation. The difference is in the details such as daily opportunities for engaged learning and caring professors who know your name.
Helpful Links
Contacts
Dr. Douglas M. Hazzard
Associate Professor of Spanish; B.A., M.A., Johns Hopkins University; Ph.D., Duke University
Dr. Therese Vitrant O'Connell
Professor of French & German; Licence es Lettres, Maitrise, Doctorat de 3e cycle, University of Lille III, France
Dr. Jorge Majfud
Associate Professor of Spanish; Portuguese. Architect, Universidad de la República del Uruguay; M.A., Ph.D., University of Georgia
María de los Ángeles González
Instructor of Spanish; B.A., Catholic University of Puerto Rico; M.A., Universidad de Salamanca.
Mary Johnson
Adjunct Instructor of French; B.A., Dartmouth College; M.A.T. French, Jacksonville University
Kendel Scott
Adjunct Instructor of Spanish; M.A., University of South Carolina
Hortensia Salcedo
Judith Ellis
Secretary
Dr. Scott Kimbrough
Chair for the Division of Humanities; B.A., Southwestern University; Ph.D., University of Pennsylvania
Office location

Council 127

Email address

skimbro@ju.edu

Telephone number

(904) 256-7118