Latinoture Magazine
Latinoture is possible thanks to support from the JU Division of Humanities. It is distributed to more than a hundred universities and high schools throughout the country and abroad.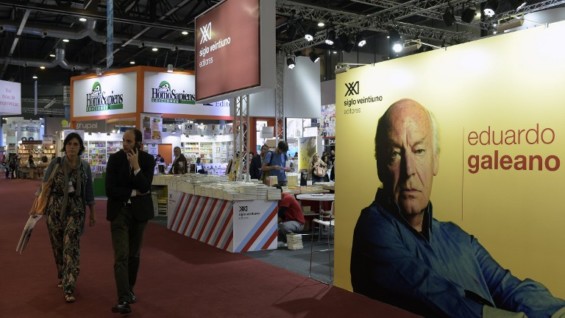 Leadership & Contacts
Chair: Dr. Scott Kimbrough
Board: Dr. Douglas Hazzard, Dr. Therese Vitrant O'Connell, and Dr. Jorg​e Majfud
Production, edition, & publishing: ​Dr. Jorge Majfud
Jacksonville University
College of Arts and Sciences
Division of Humanities
Council Building 146
2800 University Blvd N
Jacksonville, Florida, 32211
Telephone number (904) 256-7929
Email address jmajfud@ju.edu
Jacksonville University's Spring issue of Latinoture is out, with pieces on everything from helping workers to pursuing a French degree to differences in Spanish dialects.
The lauded Spanish and French literary magazine published under the auspices of the Department of World Languages, Literatures, and Cultures in JU's Division of Humanities, is published online and in print, with copies sent to nearly 100 institutions nationally and worldwide.
Because of the publication, "We frequently receive many e-mails and phone calls requesting more information about JU," said Dr. Jorge Majfud, assistant professor of Spanish. "It is very popular among professors and teachers from many different states."