Faculty & Staff Directory
Directory Links
Contact
School of Social Sciences & Education
Gooding Building
2800 University Blvd N
Jacksonville, FL 32211
Mon – Fri, 8:30 a.m. – 5:00 p.m.
If there is a problem with your profile or information, or if you want to opt out of inclusion in the directory, please let us know.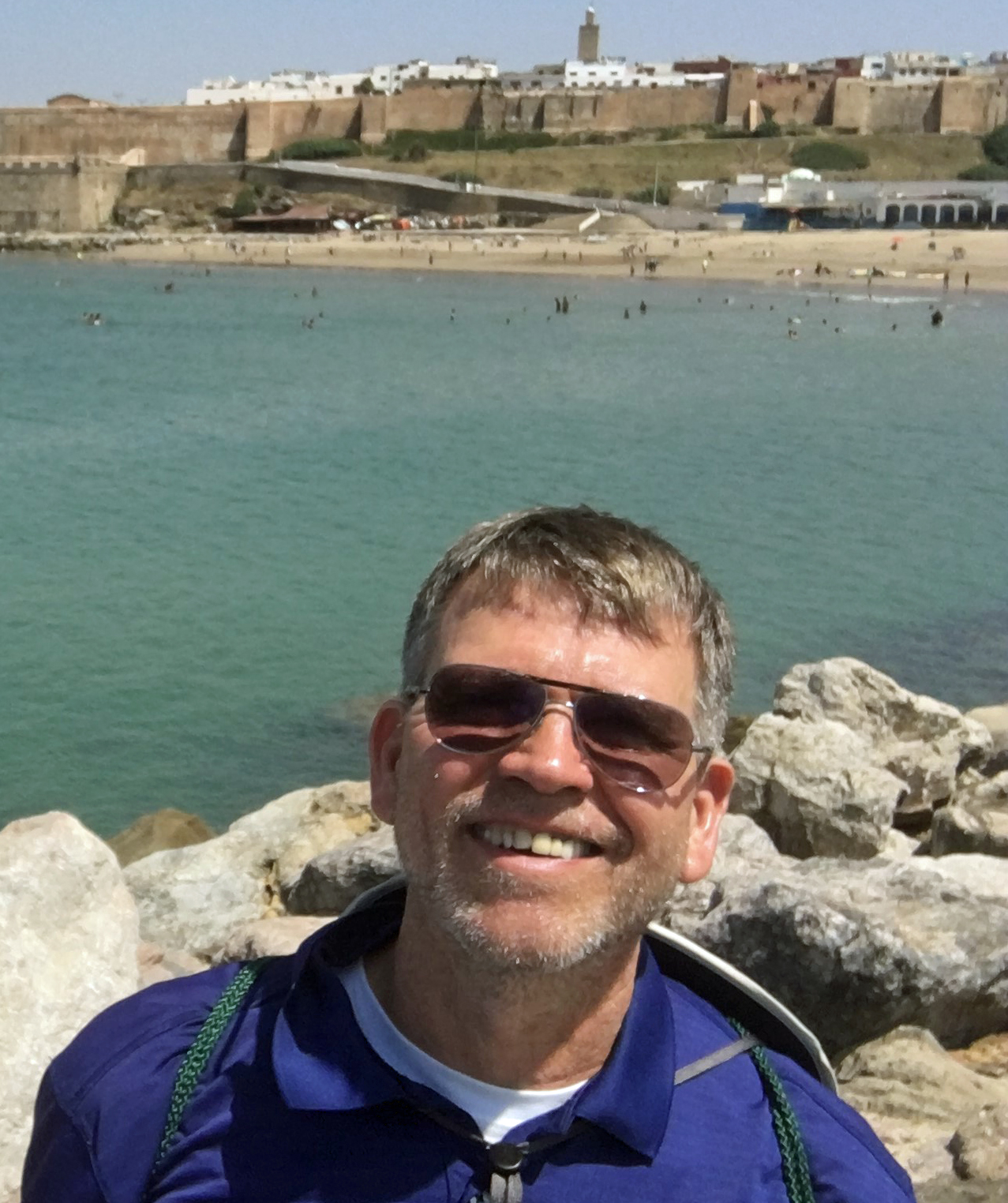 Dr. Raymond Oldakowski
Office location
Gooding 218
Ray Oldakowski is the principle investigator for PPI polling, a past Chair of the School of Social Sciences & Education, and has taught courses on polling and public opinion research since arriving at JU in 1990. Before coming to JU, Dr. Oldakowski served as a project coordinator and data analyst for the University of Illinois Survey Research Laboratory. He received his Ph.D. from the University of Illinois, his master's degree from the University of Florida, and his bachelor's degree from Stetson University.
Dr. Oldakowski is a recipient of the National Council for Geographic Education Distinguished Teaching Award (2006), Jacksonville University Institutional Excellence Award (2006), is a National Geographic Society Education Foundation Grantee (2004), and a Past President of the Florida Society of Geographers (1998).
Dr. Oldakowski has served as coordinator for dozens of survey projects over the past 20 years. These have included surveys on Domestic Violence for the United Way of Northeast Florida, Fiscal Trends of Nonprofit Organizations for the Jessie Ball duPont fund, Race Relations for the Jacksonville Community Council, Program Evaluation for the Gateway Girl Scouts and North Florida Chapter of the Boy Scouts of America, campaign surveys for candidates for the Florida House and Senate and Jacksonville City Council and School Board, and the Annual Jacksonville University Jacksonville Poll. Dr. Oldakowski has been a member of the American Association for Public Opinion Research for over 20 years, and strictly adheres to the organization's guidelines, standards, and recommended practices for survey data collection (www.aapor.org).
Publications
Education
Ph.D., Geography, University of Illinois
M.A., Geography, University of Florida
B.A., Geography, Stetson University
Fields Of Study
Cultural geography
Human-environment interaction
Survey research and polling
Geographic education
Courses Taught
World Geography (GEOG 200)
Quantitative Methods for the Social Sciences (GEOG 211)
Cultural Geography (GEOG 311)
Population Geography (GEOG 314)
Research Methods (GEOG 420)
Public Opinion and Survey Research Methods (GEOG 425)
Regional Geography and International Studies: Middle East, Latin America
Selected Publications, Awards, and Service
State Coordinator, National Geographic Society Florida Geography Bee
Publications in The Geographical Review, Material Culture, Journal of Geography, Urban Geography, Journal of Gerontology, Research in Geographic Education, Southeastern Geographer, and The Florida Geographer
National Geographic Society grant recipient
National Council for Geographic Education Distinguished Teaching Award
Jacksonville University Award for Institutional Excellence, Research and Scholarship, and Community Service
Accomplishments
Dr. Ray Oldakowski, professor of geography, and John McEwen '05 had their article, "The Diffusion of American Fast Food to Ecuador" published in the journal "Material Culture." The article is based on their research of the expansion and adaption of McDonald's, Burger King, KFC and Pizza Hut into the Ecuadorian market. The research was conducted over the past several years as part of JU's Alternative Spring Break program in Guayaquil, Ecuador.
Kudos to Dr. Ray Oldakowski, professor of geography, and Dr. Cristina Valentino, assistant professor of education, who have coordinated two workshops for the $660,000 Florida Department of Education grant secured by JU. Dr. Christina Ramirez-Smith, dean of the School of Education, also serves as a project director. The first workshop, for Duval County social studies teachers, was held at JU in May and June. The second workshop, for social studies teachers working in the Florida Panhandle, was held at Chipley High School in June. Presenters included Dr. Jeff Martin (Geography), Dr. Jesse Hingson (History), Dr. Steven Davis (Education), Mr. John McEwen '05, as well as Oldakowski and Valentino. The grant entered its third year in the fall with three additional teacher workshops in North Florida. Suzy Foxwell (College of Arts and Sciences) and David LePage (Controller's Office) have helped to manage the grant in which JU serves as the lead institution with ICUF partners Beacon College, Flagler College and St. Thomas University.