Faculty & Staff Directory
Directory Links
Contact
College of Arts & Sciences
2800 University Blvd N
Jacksonville, FL 32211
Mon – Fri, 8:30 a.m. – 5:00 p.m.
If there is a problem with your profile or information, or if you want to opt out of inclusion in the directory, please let us know.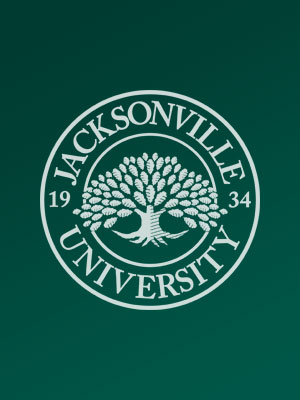 Dr. Mike Nancarrow
Office location
Merritt Penticoff Science Bld, 210
Education
Ph.D., Florida State University


Areas of Specialization:
Algebra, Calculus
Accomplishments
2009

Dr. Mike Nancarrow, associate professor of mathematics, participated as a mathematics panelist for the discussion 'Defining Mathematics and the Importance of its Multidisciplinary Applications' during Edward Waters College's 2nd Annual Math, Science and Engineering Conference on April 17, 2009. The panel featured mathematics faculty from all of Jacksonville's institutions of higher education.
2008

Associate Professor of Mathematics Dr. Mike Nancarrow co-presented a workshop entitled "Using Technology to Enhance Teaching and Learning Undergraduate Mathematics" on May 13, 2008 at Montgomery College in Rockville, Md. Nancarrow was accompanied by Dr. Sanjay Rai, instructional dean of Science Engineering and Mathematics at Montgomery College. Nancarrow and Rai introduced participants to a variety of ways to employ the TI-89 graphing calculator and other computer algebra systems in undergraduate mathematics classes. Demonstrations and instruction focused on topics in college algebra, calculus and differential equations.