Faculty & Staff Directory
Directory Links
Contact
College of Arts & Sciences
2800 University Blvd N
Jacksonville, FL 32211
Mon – Fri, 8:30 a.m. – 5:00 p.m.
If there is a problem with your profile or information, or if you want to opt out of inclusion in the directory, please let us know.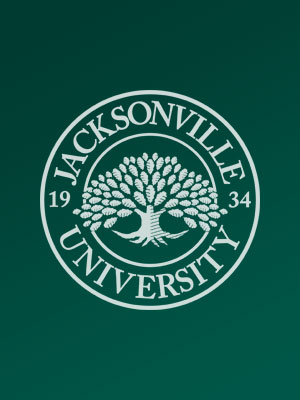 Chieu Duong
Instructor of Mathematics
Office location
Merritt Penticoff 206
Education
M.A.T., Jacksonville University
Area of Specialization
Algebra
Accomplishments
Delivered invited workshop, "Teaching Towards Conceptual Understanding in Mathematics" and "Teaching Problem-Solving and Metacognitive Skills in the Mathematics Classroom" at the Guardian Catholic Schools, January 2019.
Presented paper on "The Sum of all the Numbers of a Given n x n Multiplication Table as a Function of n" to graduate students at Teachers College, Columbia University, New York City, NY, Spring 2016.
"Narrow Corridor" co-authored with Yeung, M., an assessment of a mathematical problem published in Fletcher, N., Velamur, A., Waid, B., & Dimacali, A. (Eds.) (2013), Mathematical modeling handbook II: The assessments. Bedford, MA: COMAP.