Faculty & Staff Directory
Directory Links
Contact
College of Arts & Sciences
2800 University Blvd N
Jacksonville, FL 32211
Mon – Fri, 8:30 a.m. – 5:00 p.m.
If there is a problem with your profile or information, or if you want to opt out of inclusion in the directory, please let us know.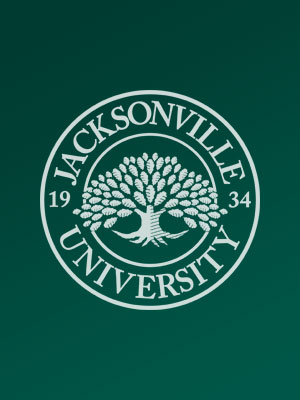 Dr. Ben Wehrung
Assistant Professor of Mathematics
Office location
Merritt Penticoff Science Bld, 206
Education
Ph.D., Auburn University
Areas of Specialization
Combinatorics, Probability, Statistics​
Accomplishments
Reader for the Advanced Placement Statistics Exam.
Designed on-line versions of MATH 112 Modern Applications of Mathematics and MATH 205 Elementary Statistics courses.
Work independently with students intending to sit for Exam P, the actuarial exam in probability.