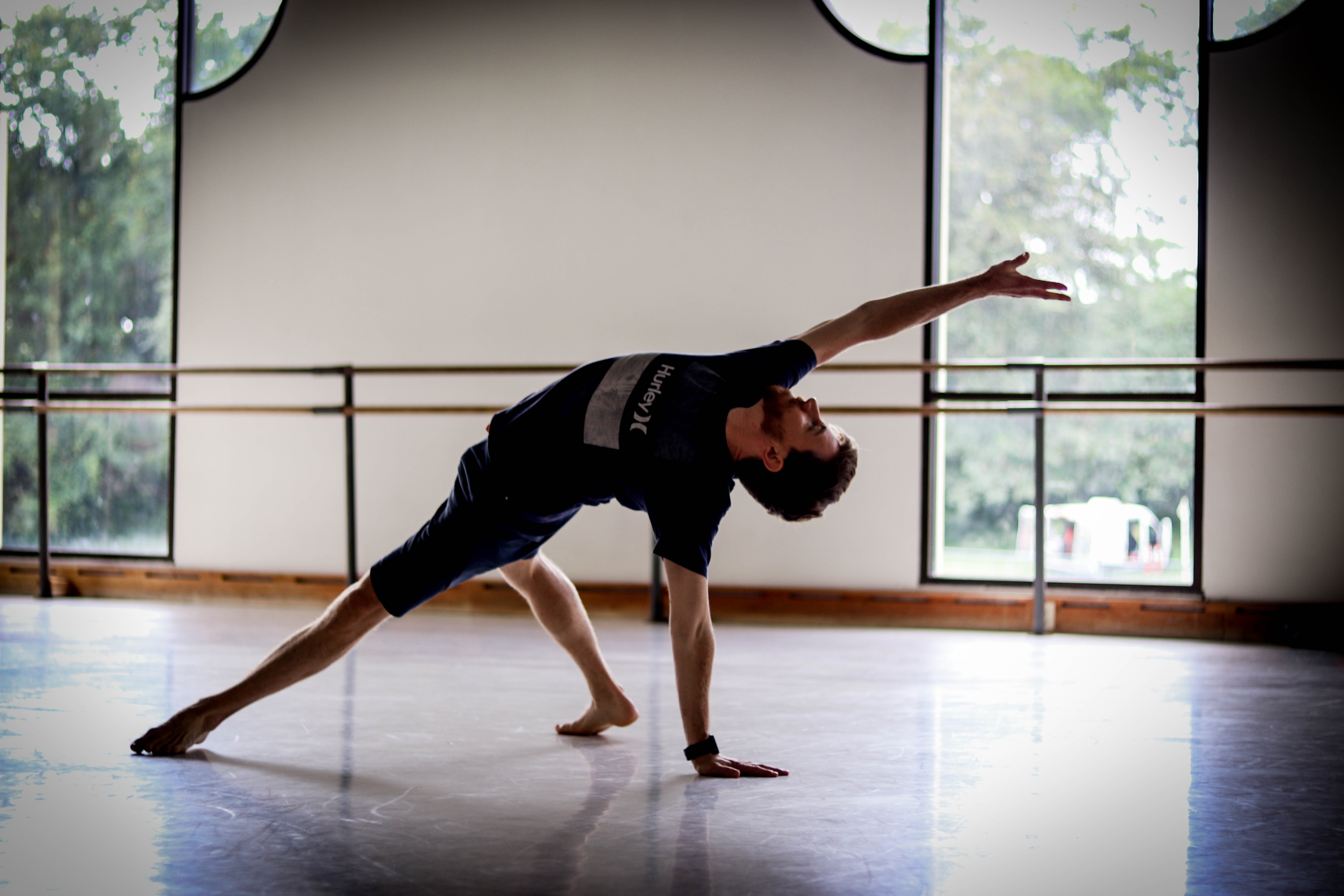 Graduate Admissions
How to Apply
The admissions process is highly selective. For low-residency acceptance, applicants must be mature, mid-career working artists. A bachelor's degree in dance is required. Applicants with an undergraduate degree in a subject other than dance, would be required to show significant professional experience in the field of dance with their application.
Applications are considered by rolling admissions with priority decisions for the Summer 2021 semester given the first week of February 2021 and continued rolling admissions each month in 2021 as space allows.
The next incoming cohort begins with a summer residency semester on the Jacksonville University campus June 21-July 23, 2021.
Eligibility
Required: Applicants must have a bachelor's degree in dance.
Preferred: Applicants should have professional experience in the field prior to application.
Application Materials
Please submit the following:
Complete the online application form
Three current references
Upload your curriculum vitae
Upload your artist's statement (this should include artistic goals for the period of study)
Official transcripts of academic work from all intuitions attended
Upload a weblink of selected works of your choreography. Please use a format such as YouTube or Vimeo. Paste the link into a Word Document and upload into the Portfolio section of your application. Show a variety of your choreography. Videos should not exceed 12 minutes.
$50 application fee
​International Applicants
The M.F.A. program strongly encourages applications from the international dance community. Since 1964, JU has developed artistic exchanges of choreographers, students and teachers with 61 countries around the world. We value the contributions that can be made to the program by students from countries outside the U.S. Students whose native language is not English.
Submit results of the TOEFL, if taken (JU recommends that the TOEFL be taken, but it is not required.)
Complete the Confidential Declaration and Certification of Finances form.
Fees and Financial Aid
All candidates applying for a fellowship, financial aid, and/or student loans must complete the FAFSA form. This form is available online. The recommended date of completion is March 1st.
For more information about financial aid, ​contact the JU financial aid office for assistance.​​
We recommend that candidates also contact Career Transition for Dancers for advice and funding recommendations.
The degree is divided over six semesters for two years. Every track begins with the summer intensive at Jacksonville University.
The total 60 credit hours for the MFA are distributed between the terms as follows:
First Year
Summer Intensive Semester on Campus : 12 credits
Fall Semester Online: 9 credits
Spring Semester Online: 9 credits
Second Year
Summer Intensive Semester on Campus: 12 credits
Fall Semester Online: 9 credits
Spring Semester Online: 9 credits
Tuition varies each academic semester for the entire 60-credit degree. Check the JU course catalog or financial aid office each semester for exact tuition per credit hour. New students must pay a nonrefundable deposit of $500. If a new student is accepted after May 1, the $500 deposit will be required within two weeks of his/her acceptance.​