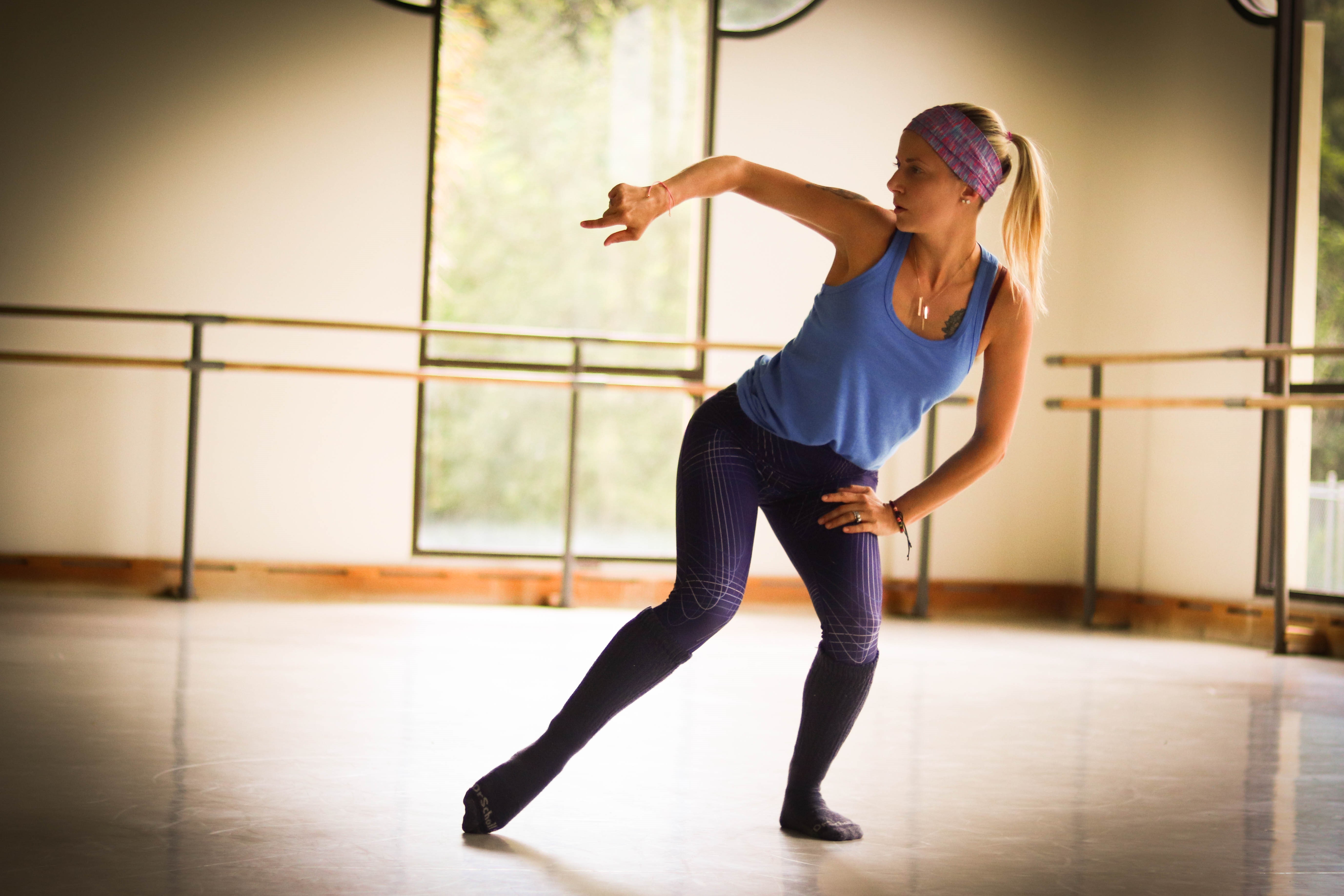 Frequently Asked Questions
MFA Choreography Applicant Questions
How do I apply for the program?

What are the admissions requirements for the program?

Applicants must have a bachelor's degree in dance. Applicants should also have professional experience in the field prior to application.

Is financial aid available?

Yes. Please fill out the FAFSA (Free Application for Federal Student Aid) and contact the JU Financial Aid office for details. To be considered for any loans, you'll want to complete the FAFSA at www.fafsa.ed.gov or at 1-800-4-FedAid (our JU school code is 001495). JU Financial Aid contact information

I have had some graduate work in the past. Can I transfer in credits?

No, all of the course work in the curriculum has to be taken by all of the students.

When I submit my link should I submit one choreographic work, or a sample of different things?

A sample of work that represents your choreographic voices. You can submit a reel (up to 12 minutes) or a list of individual links.

Do I need to purchase books?

All required books are clearly published at registration and in all course syllabi and your individual course faculty will notify you if you need books for their course. Additionally, as a student at JU, you will have full access to the campus digital library.

Do I need a certain type of computer or video camera?

For the program, you can use either a PC or Mac – it is your preference. You will do a lot of video filming and sharing. It is helpful if you have your own video camera or phone with a good camera and storage. There are computer labs available to candidates during the residency.

What does a typical day look like during the summer residency?

Summer courses will be held in an online format for the first three weeks beginning June 19 and in person for the final three weeks. Courses will include Contemporary Body Practices, a Graduate Seminar, Examining Practice, and an Intermedia course. Most online courses will be held asynchronously unless otherwise noted on your course schedule, and most courses will be recorded. Students will also have the opportunity to attend the in-person, three-week residency on campus at JU from July 10-28 to work with guest artists.

How are the Fall and Spring courses taught?

These classes are taught online by professors in the program.