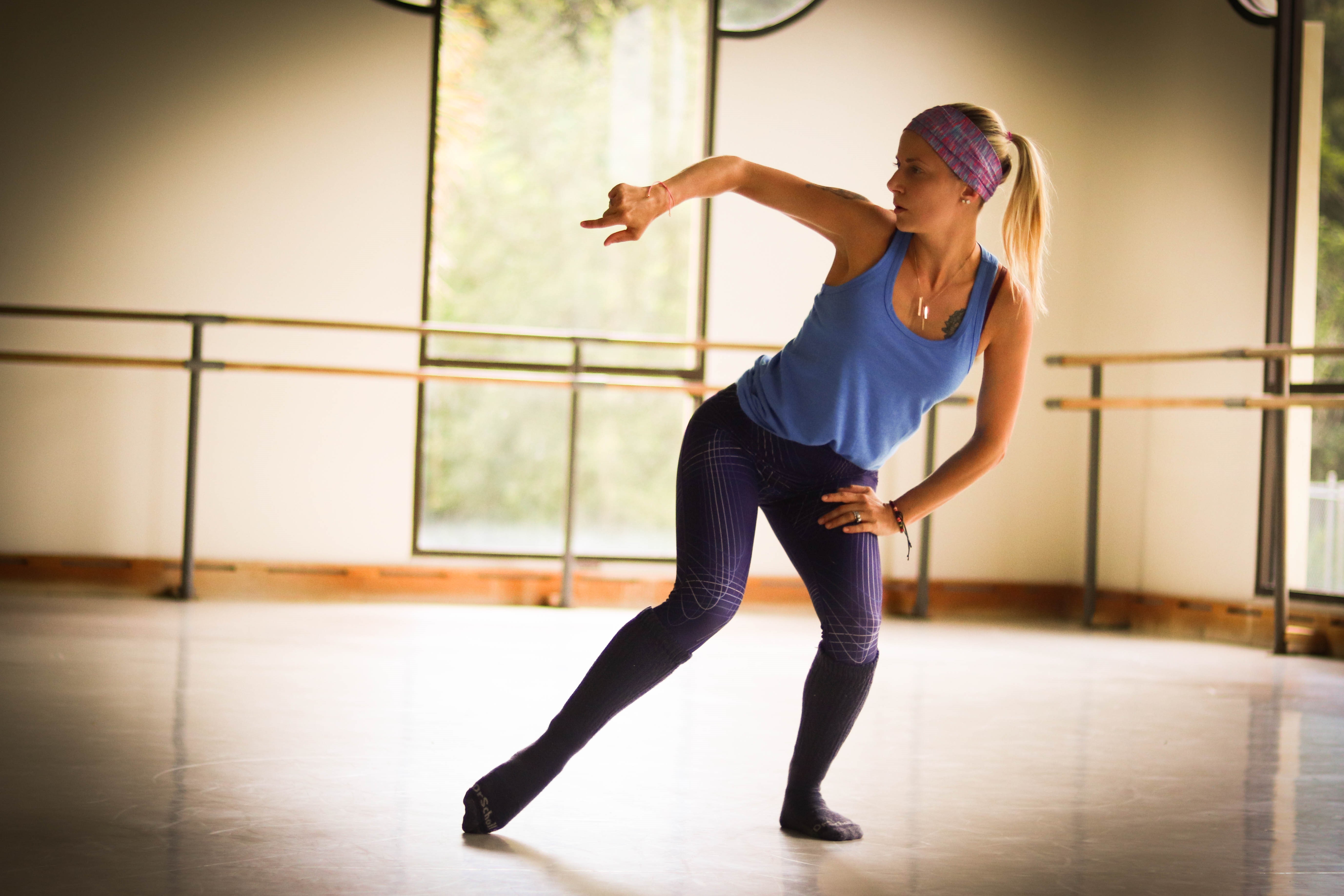 Frequently Asked Questions
MFA Choreography Applicant Questions
How do I apply for the program?

What are the admissions requirements for the program?

Applicants must have a bachelor's degree in dance. Applicants should also have professional experience in the field prior to application.

Is financial aid available?

Yes. Please fill out the FAFSA (Free Application for Federal Student Aid) and contact the JU Financial Aid office for details. To be considered for any loans, you'll want to complete the FAFSA at www.fafsa.ed.gov or at 1-800-4-FedAid (our JU school code is 001495). JU Financial Aid contact information

I have had some graduate work in the past. Can I transfer in credits?

No, all of the course work in the curriculum has to be taken by all of the students.

When I submit my link should I submit one choreographic work, or a sample of different things?

If you have one work that really represents your choreographic level and voice it will be acceptable to submit that. Upload a YouTube link of selected works (12 minutes max) pasted in a Word Document.

Do I need to purchase computer software prior to beginning the program?

Students are not required to purchase any additional software for the program. The Intermedia class is taught in the face to face summer semester, so all students have access to the software in the computer labs where their Intermedia classes are held and where they have access after hours for homework.

Do I need to purchase books?

Any other purchases needed for the Fall or Spring online course work include only some books. All required books are clearly published at registration and in all course syllabi and your individual course faculty will notify you if you need a book for their course.

Do I need a certain type of computer or video camera?

If you have a lap-top or desk top computer it will be helpful to bring it with you. There are computer labs available to candidates during the residency. For the program, you can use either a PC or Mac – it is your preference. You will do a lot of video filming and sharing during your residency studies and for the remainder of your MFA. It is helpful if you have your own video camera. The style and brand is up to you – from a Flip to any camcorder, you just need to be able to connect the data to a computer from the camera. There are cameras available for check out from the department for no charge. There is free wi-fi available during the residency.

What does a typical day look like during the summer residency?

Summer 2021 will be delivered online due to COVID.

Is there housing available during the summer semester?

No. Summer 2021 will be delivered online due to COVID.

When would my 'one-week campus residency' be held?

Each student will schedule a week of his or her choice in the Fall or Spring semester working with the MFA Pedagogy Professor on scheduling. The week could be Monday-Friday, or over a weekend time frame.

What will I do during the 1-week residency?

Graduate candidates will be enrolled in the Pedagogy course and will work with the professor on designing a personal week with the JU Undergraduate students teaching classes and/or choreographing on the JU Undergraduates. If a pedagogy residency is not possible at Jacksonville University the professor will work with the student to place the residency at another institution.

How are the Fall and Spring courses taught?

These classes are taught online by professors in the program.