Master of Fine ArtsChoreography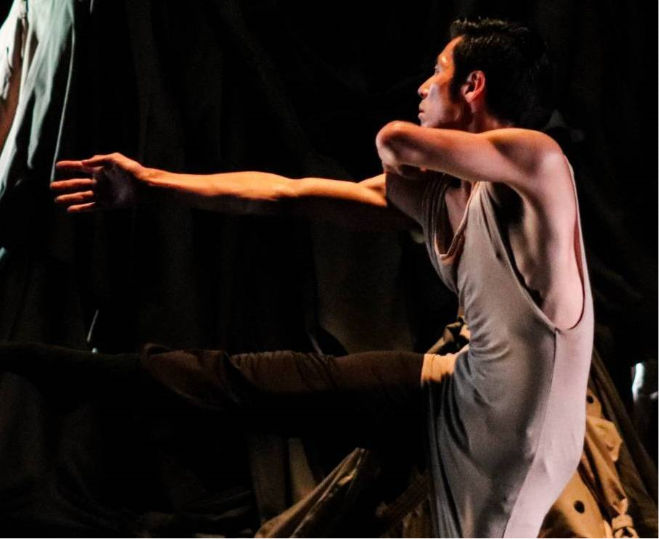 Two-year, low-residency, terminal degree.Why Our Program?
Jacksonville University's Master of Fine Arts (MFA) in Choreography is a two-year terminal degree program emphasizing choreography and the creative process of generating new works that are grounded in both classical and contemporary dance genres.
Start Your Application
Virtual Information Session
Request a recording of a virtual information session. Learn more about our program, hear from faculty, and better understand the admissions process.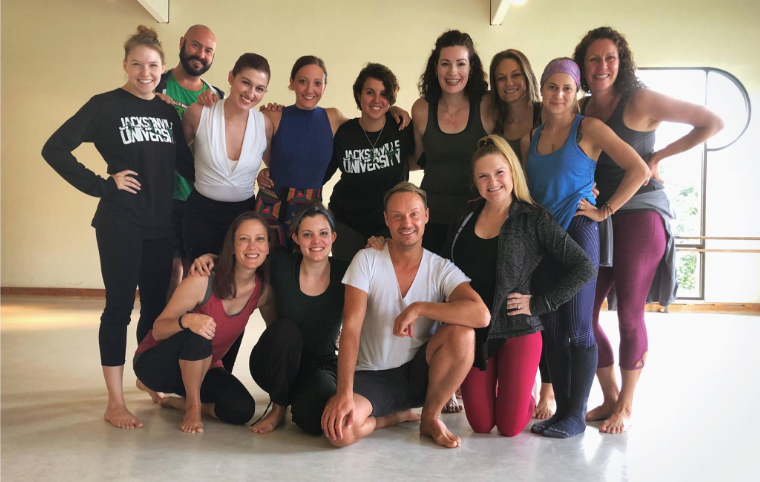 Stimulus. Practice. AnalysisEnriching Versatility Through a Cohort-Based Program.
The MFA in Choreography nurtures the development of rigorous research and refined relationships between three aspects of creative production: stimulus, practice, and analysis.
Each incoming class is structured as a cohort of artists who progress in lockstep through the entire program, establishing strong connections upon entry during the Summer term with faculty, guest artists, and fellow candidates. These bonds will serve as educational reinforcement and edification for the duration of the program and beyond.
Our PhilosophyArtists in Transition.
Transition is a prevalent theme in the MFA program, as it is not only a prerequisite state in which candidates must find themselves in their careers, but also embodies the character and culture of the program itself. Our Master of Fine Arts degree is geared towards artists in transition and we expect that applications have a bachelor's degree as well as professional experience in the field before applying.
Jacksonville University holds accreditation from the National Association of Schools of Dance (NASD).
What to Expect
Enhancing What is Current and Innovative in the Field.
The ​2023 program starts with a 6-week summer intensive term beginning June 19 with online classes, and the final 3 weeks on campus residency from July 10-28.
Students will work one on one with graduate faculty and local mentors to expand their choreographic practice during the non-residency portion of the program.
Fall and Spring terms are designed and delivered for online instruction and taught by professors within the program.
Students will have the opportunity to meet guest artists from all over the world during the summer term.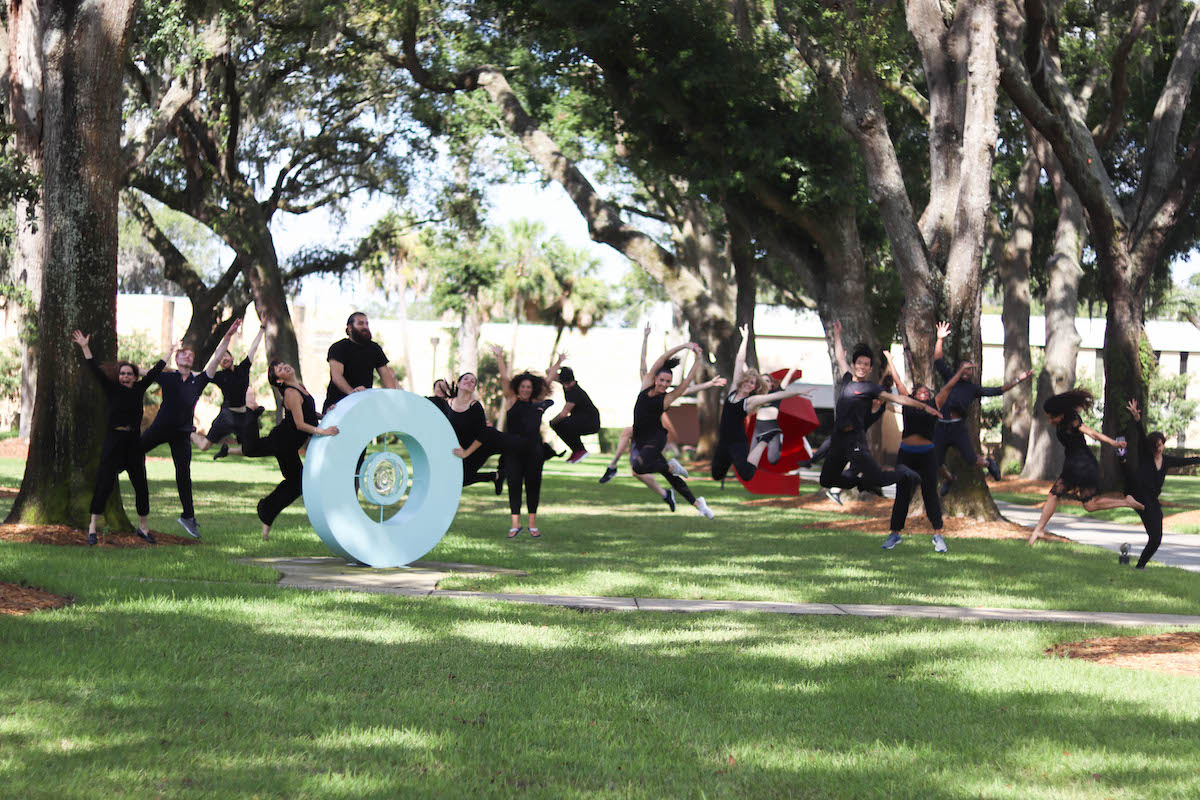 AdmissionsHow to Apply
A bachelor's degree in dance is required. Applicants with an undergraduate degree in a subject other than dance would be required to show significant professional experience in the field of dance with their application.
Complete the online JU application
Official transcripts of academic work from all institutions attended
Three Letters of Recommendation
Resume/Curriculum Vitae
Artist's Statement (This should include artistic goals for the period of study)
Portfolio (2-10 representations of your work, preferably with other dancers performing your choreography)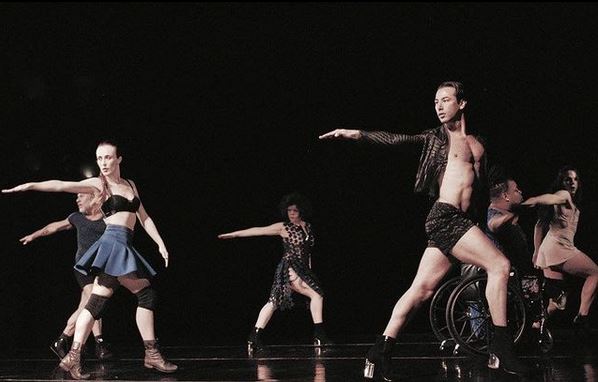 "This program afforded me many opportunities to question myself and grow with new experiences and mentors. I am much more aware of the international dialogue and in a better position to contribute as a choreographer and dance researcher because of this program."
Request for Information
Loading...