Institutional Research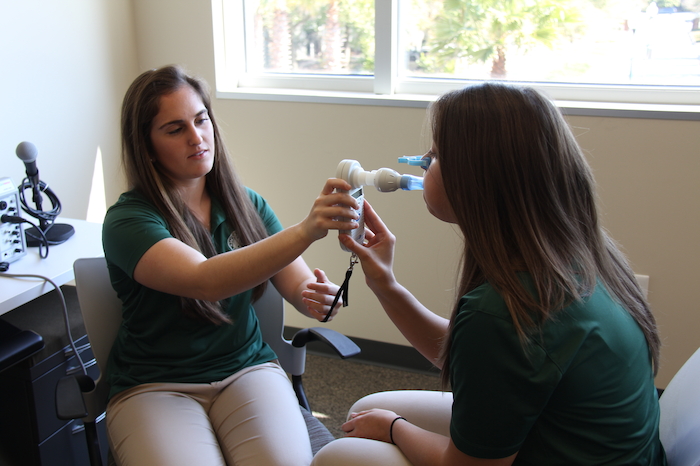 The Institutional Research arm of Analytics & Planning at Jacksonville University facilitates the collection, analysis, and interpretation of institutional and environmental data to support integrated planning and effective decision-making for the entire campus. We oversee survey research, complete all required state and federal reports, serve as the official source for data, statistics, and information about the institution and its programs, and produce the official Census each semester. Equally important, we handle ad hoc data requests from all campus constituents.
Duties and Functions
According to the Association of Institutional Research, the duties and functions of the office include:
Identify information needs
Collect, analyze, interpret, and report data and information
Plan and evaluate
Serve as stewards of data and information
Educate information producers, users, and consumers
AIR's aspirational statement of practice highlights the need:
For IR to serve a broader range of decision makers
To expand IR capacity through professional development of data skills
To have chief-level leadership for an institution's data strategy and resources.
Institutional Data
Click here to see Jacksonville University's EASE Grant Performance Measures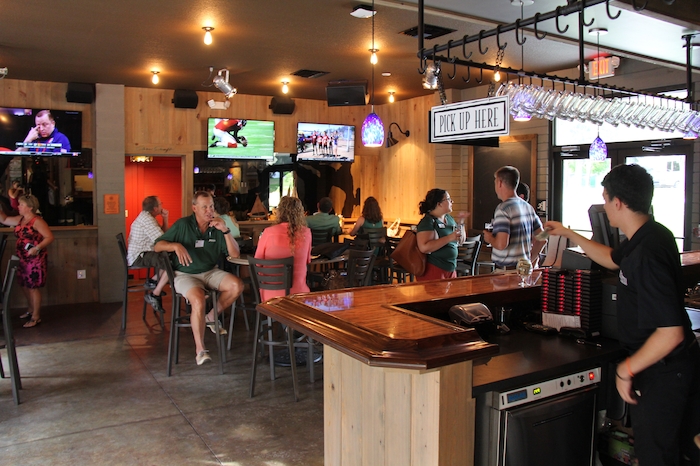 Surveys
On our Surveys site, we present recent surveys completed on campus, including instruments and reports where available.
Student Success
Jacksonville University focuses intentional energy to ensuring students enroll, retain, graduate, and place into careers that meaningful to them. To see our work in this area and relevant projects and data, please visit the Student Success site.
Course Evaluations
JU utilizes the IDEA Center's nationally normed instrument to measure student learning progress, faculty effectiveness, and course satisfaction. Institutionially aggregated results are below.
Learning Objectives: Spring 2020 Fall 2019 Spring 2019 Fall 2018
Teaching Methods and Style: Spring 2020 Fall 2019 Spring 2019 Fall 2018
Learning Environment and Context: Spring 2020 Fall 2019 Spring 2019 Fall 2018
Peer and Aspirant Institution Analysis
For information on JU's peer and aspirant institutions, along with benchmarking information for all colleges and universities in the United States, please visit the JU Peer and Aspirant Institution Analysis site.
Additional Information
JU is a proud member of and participant in the Southern Association of Institutional Research.